DoTheDream YDI is in Special consultative status with the Economic and Social Council since 2023
DoTheDream Youth Development Initiative is a non-governmental organization that encourages young people to build their world through the investment of their personalities through both formal and informal channels in order to create opportunities for the achievement of sustainable development goals. The vision of helping youths find their voice and inspiring their voices to be heard for inclusiveness, innovations, and inventions creates a hunger in reaching more communities in order to see localized versions of the sustainable development goals.
DOTHEDREAM YDI  / LIFE DEVELOPMENT CENTER LEADERSHIP LIBRARY 
The Leadership Library was developed to help students enhance their leadership abilities and instill a passion for reading in them to make informed choices that will benefit their interactions and decisions in the future. It will also bridge the reading and learning inequalities that exist in Nigeria between public and private schools. The organization's mission is to help future leaders recognize, develop, and demonstrate their leadership abilities while providing a platform to amplify their voices.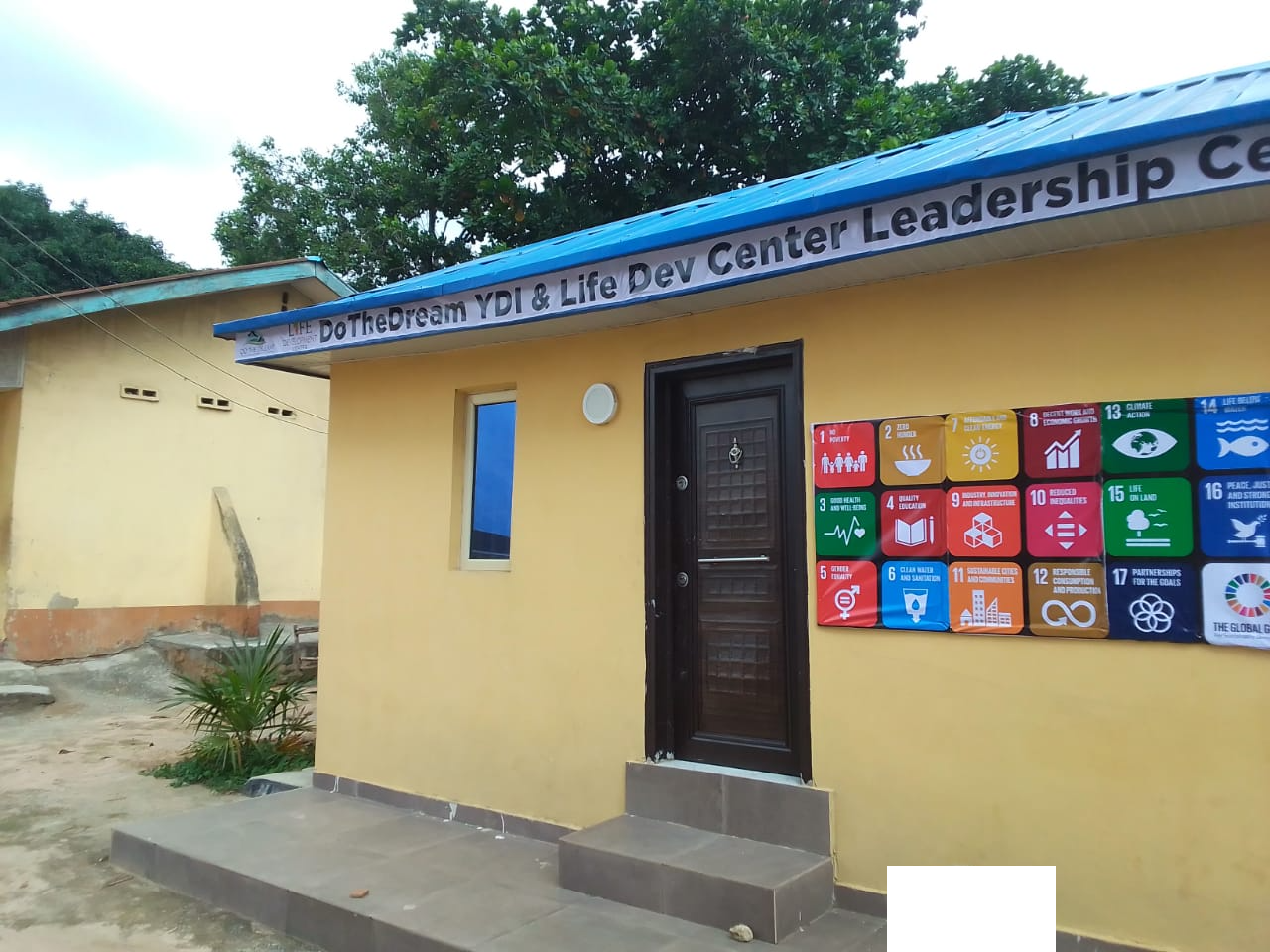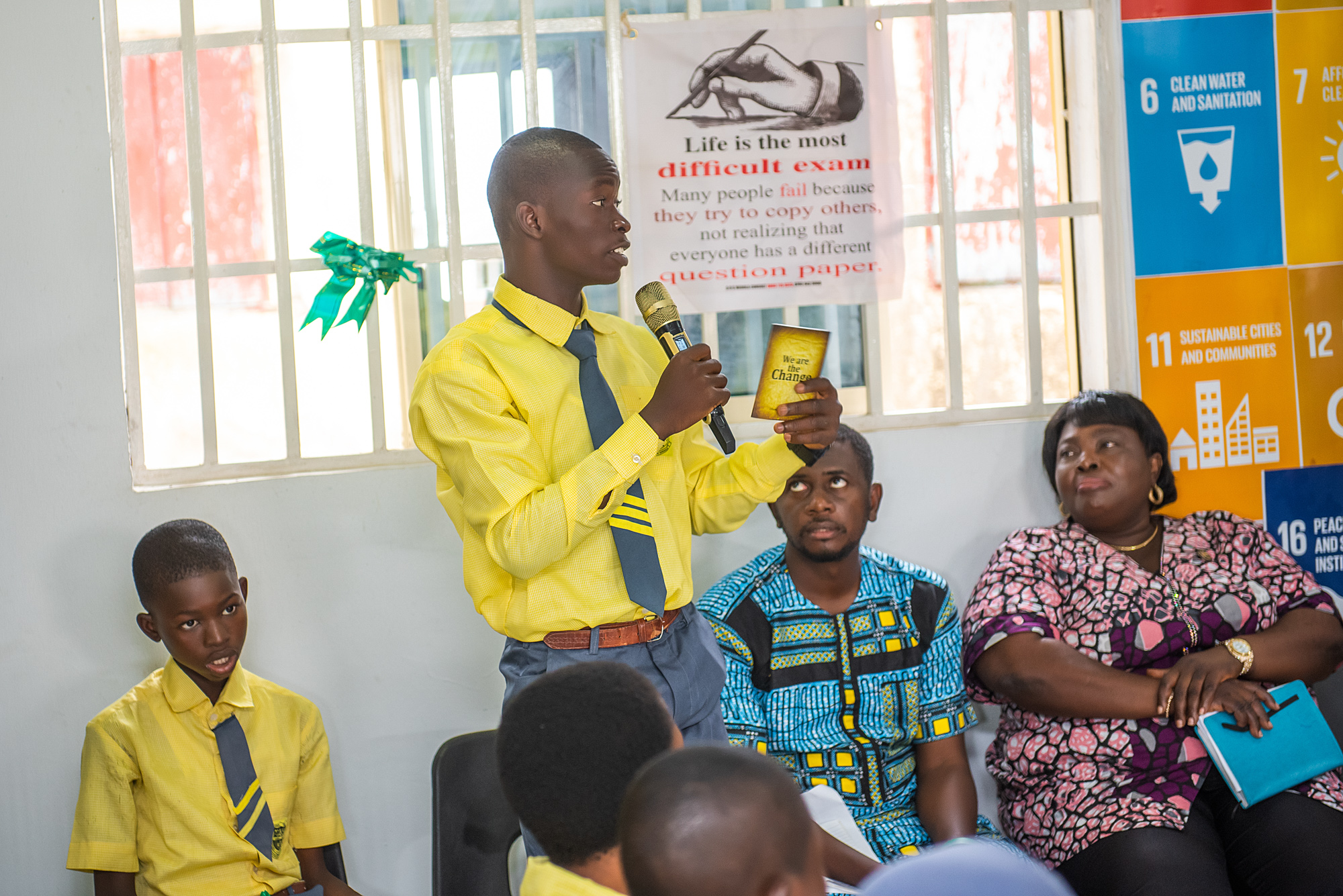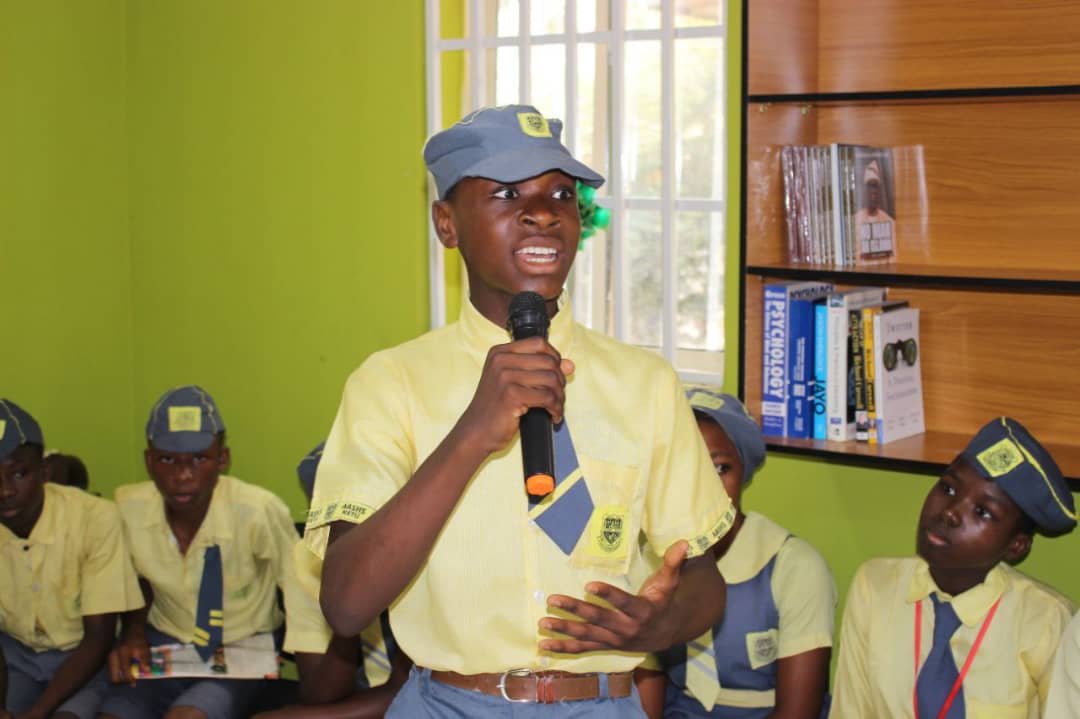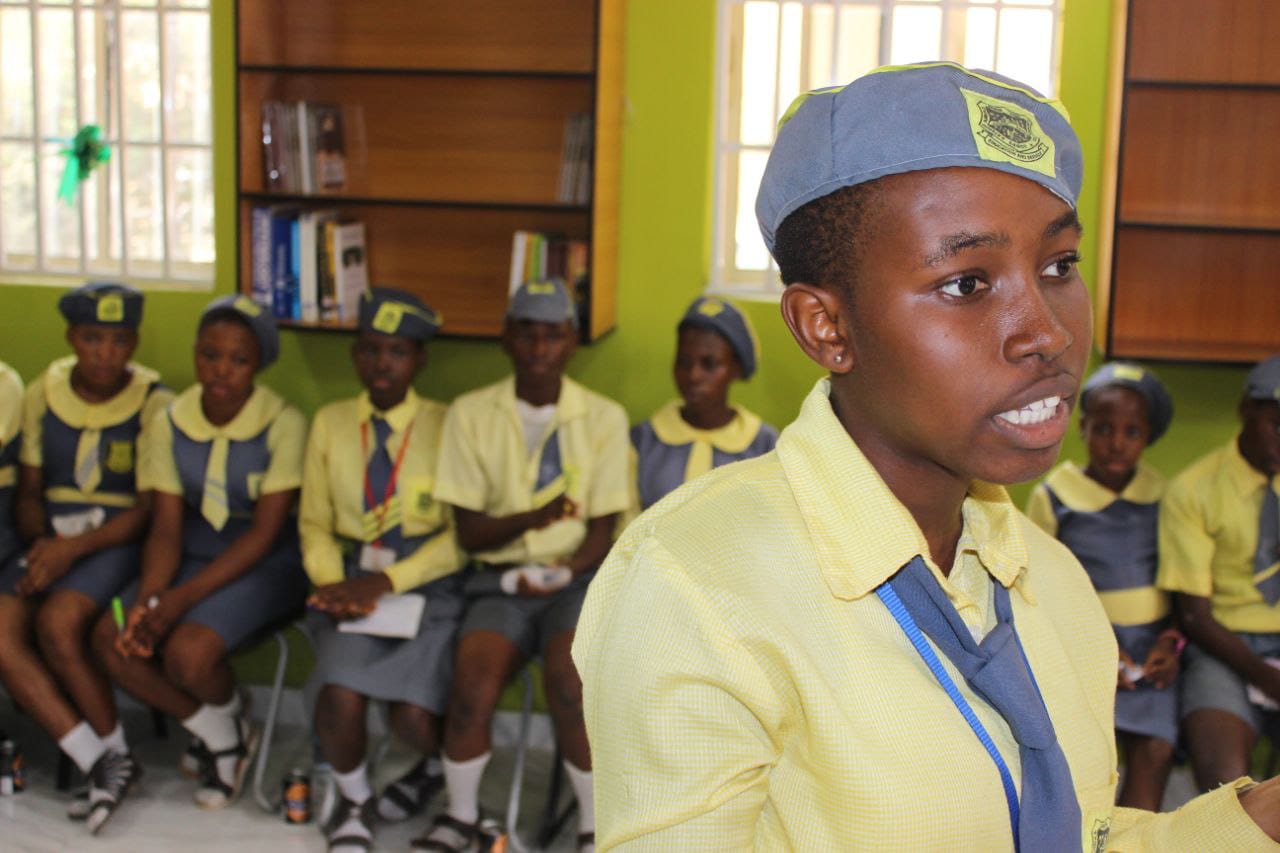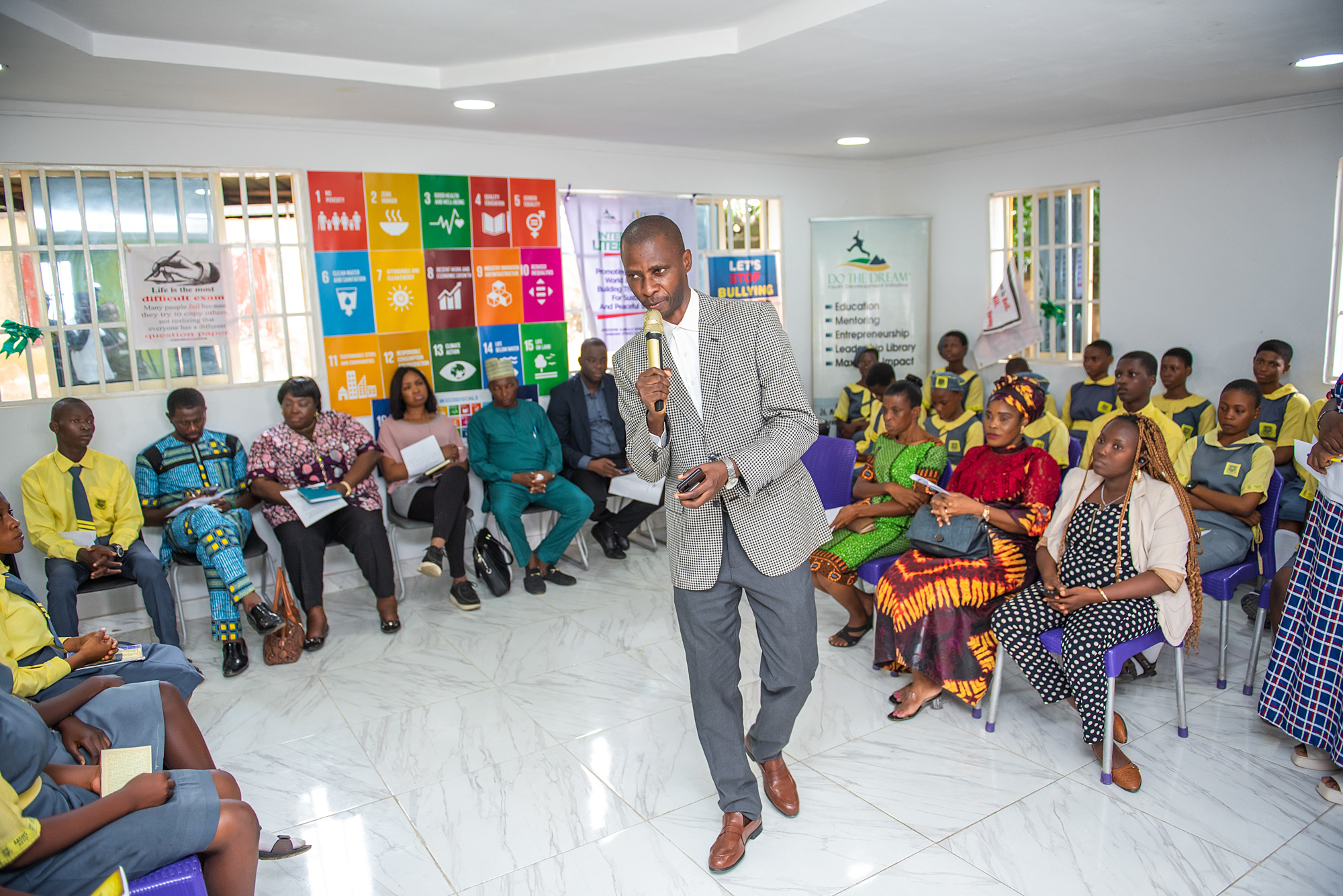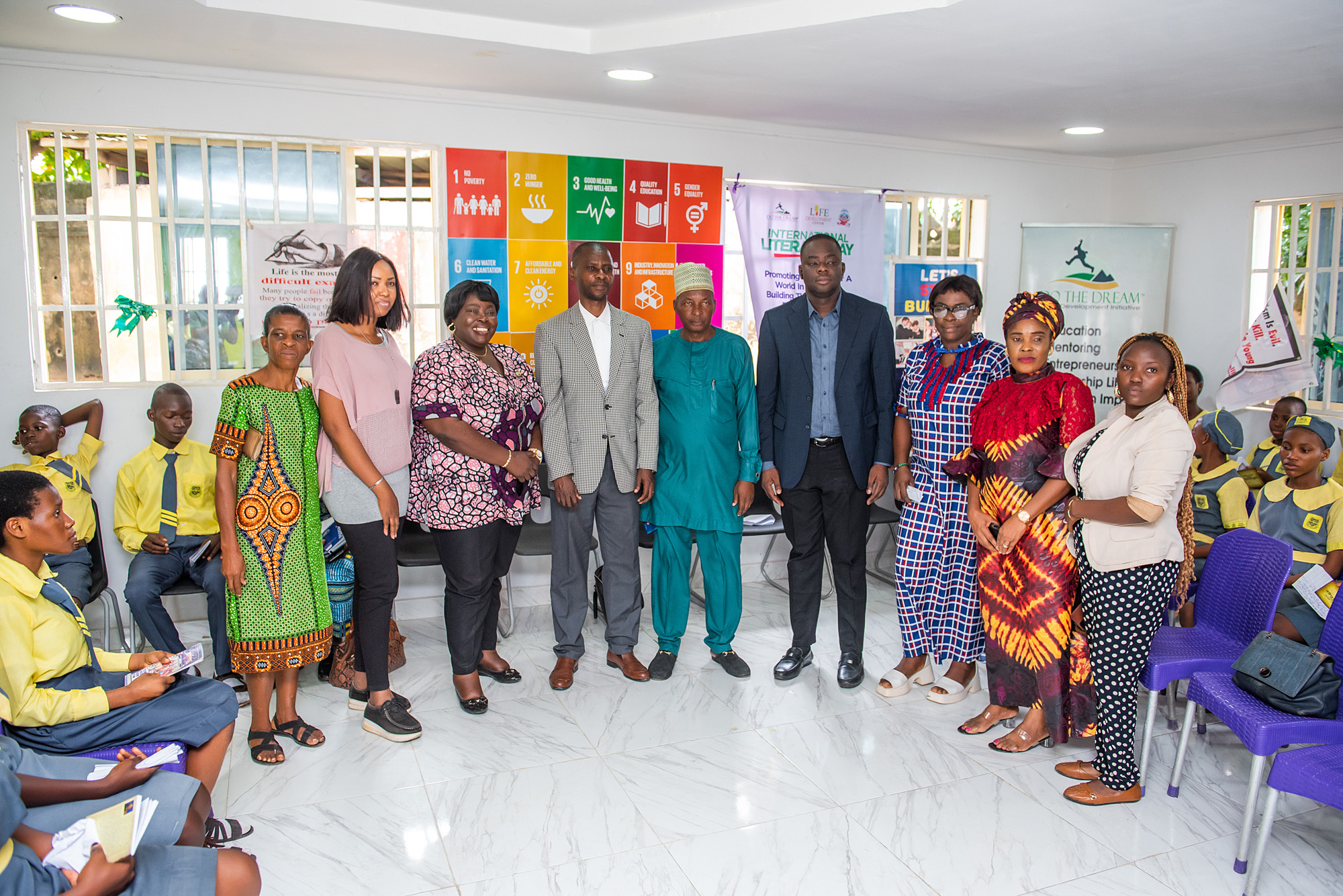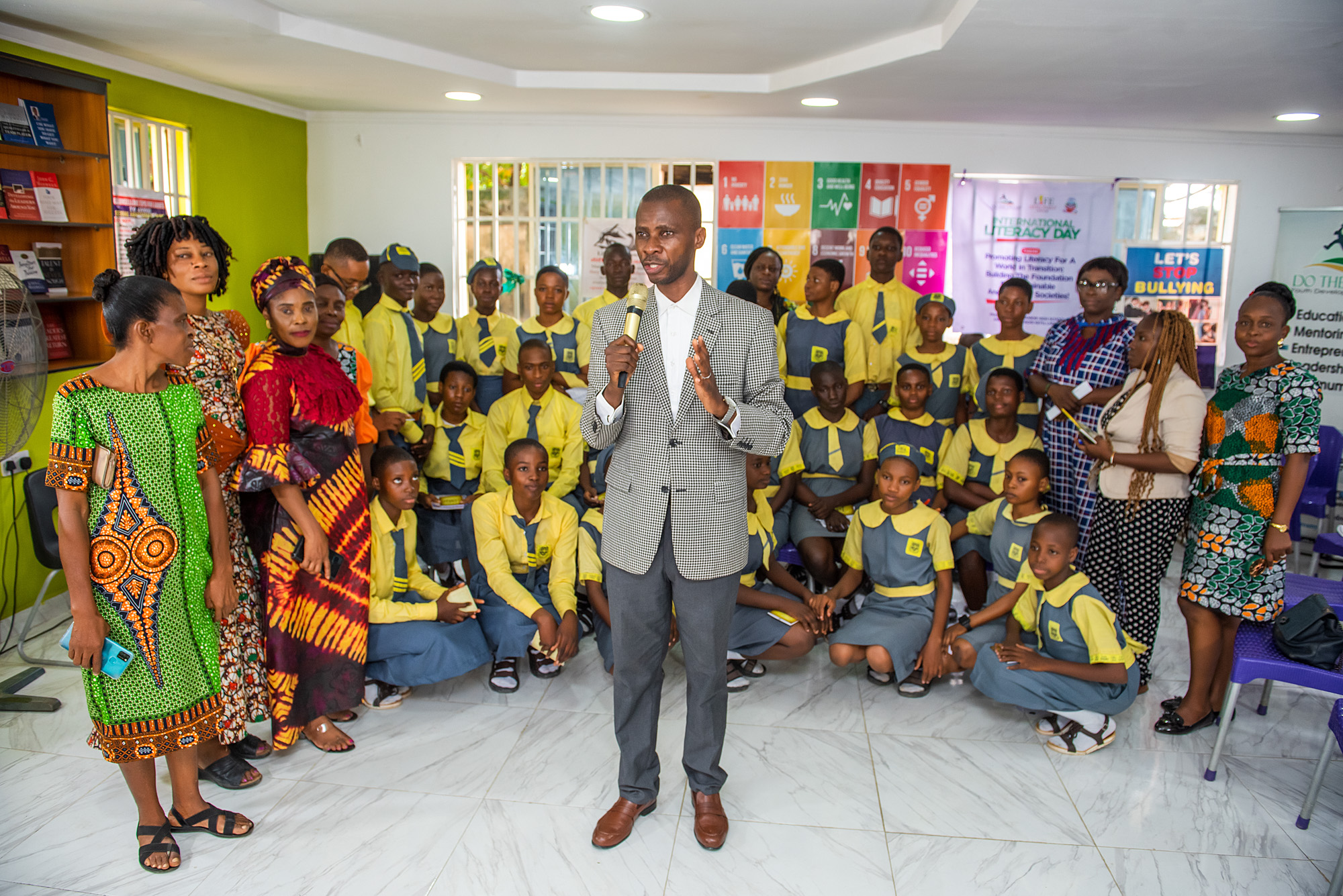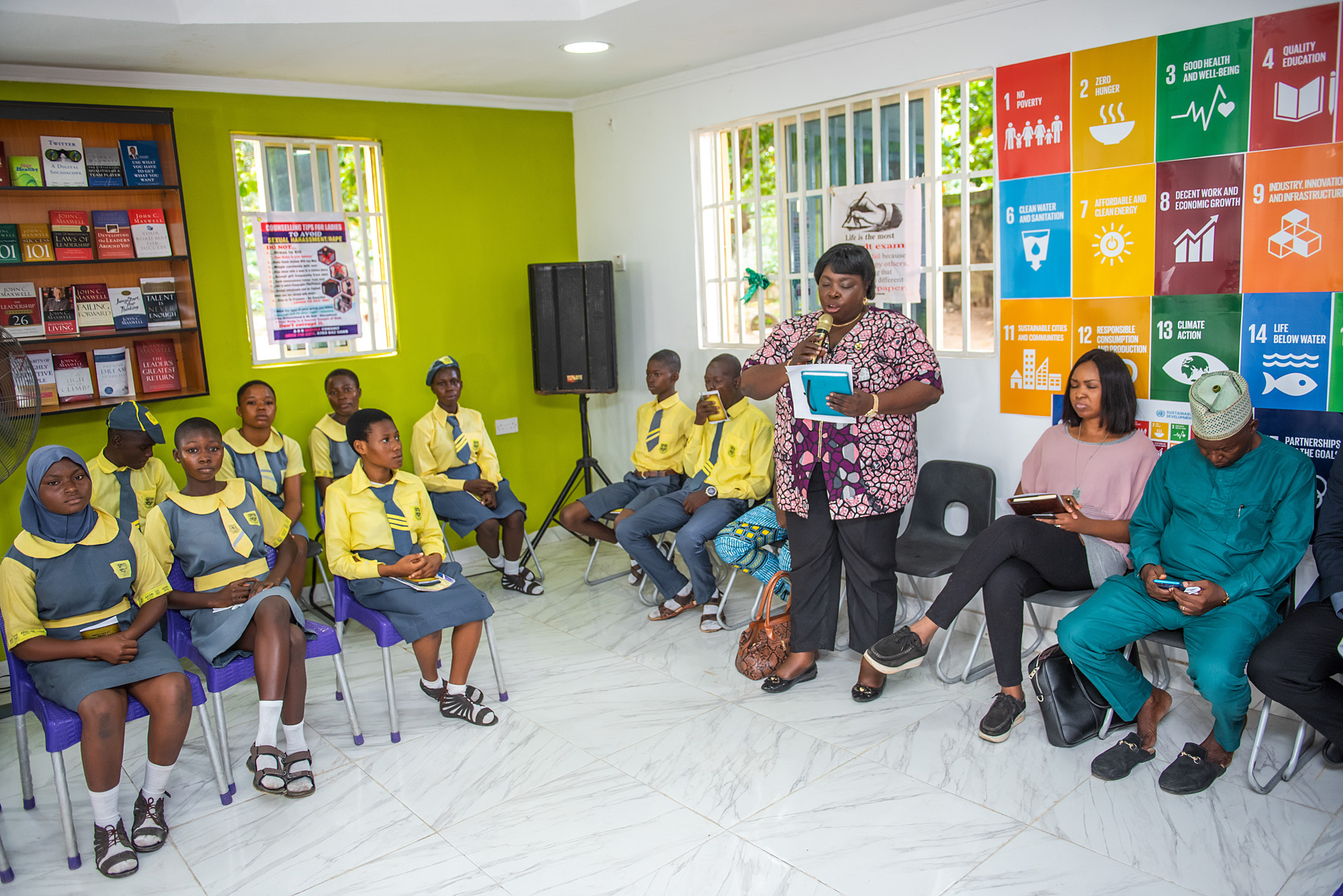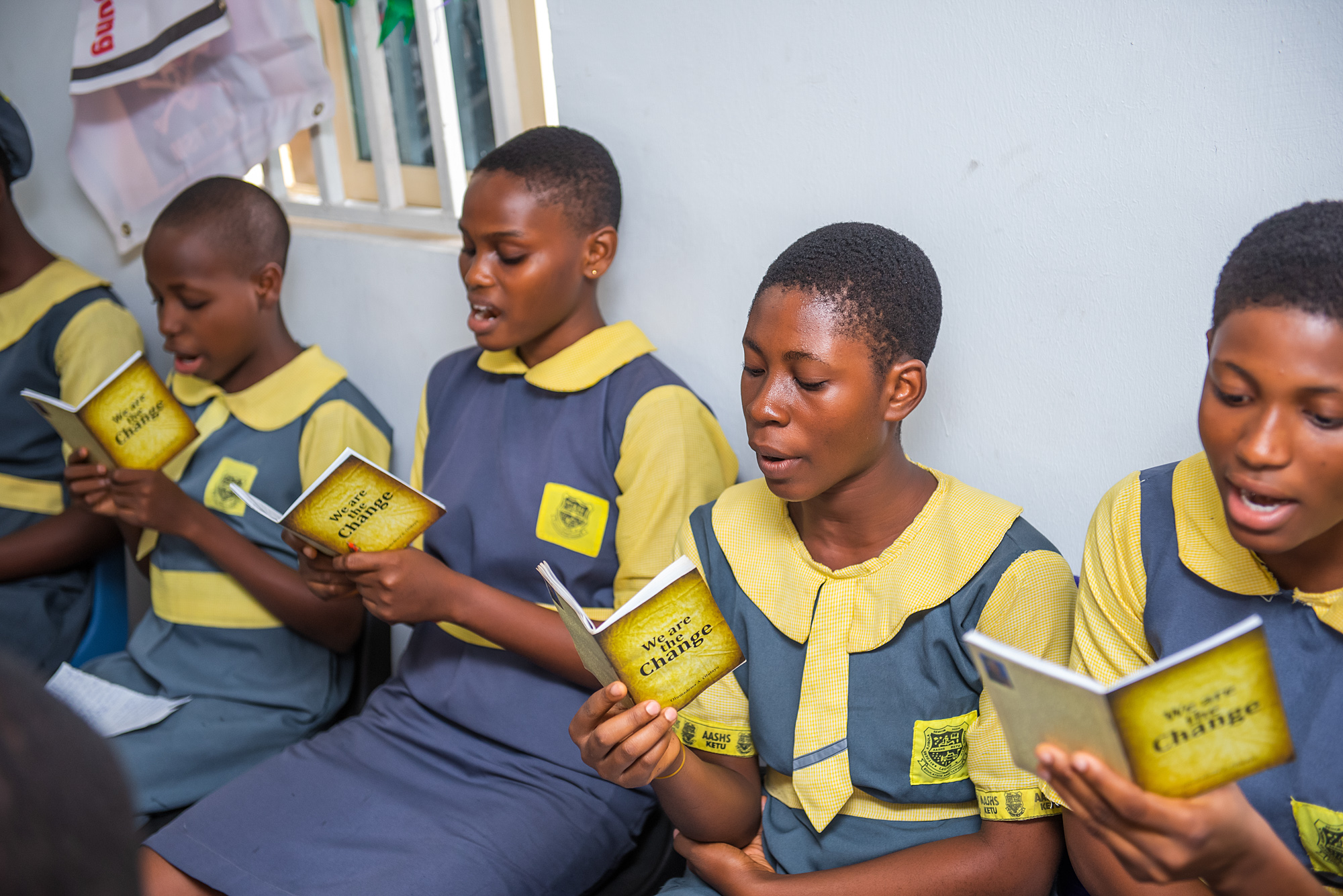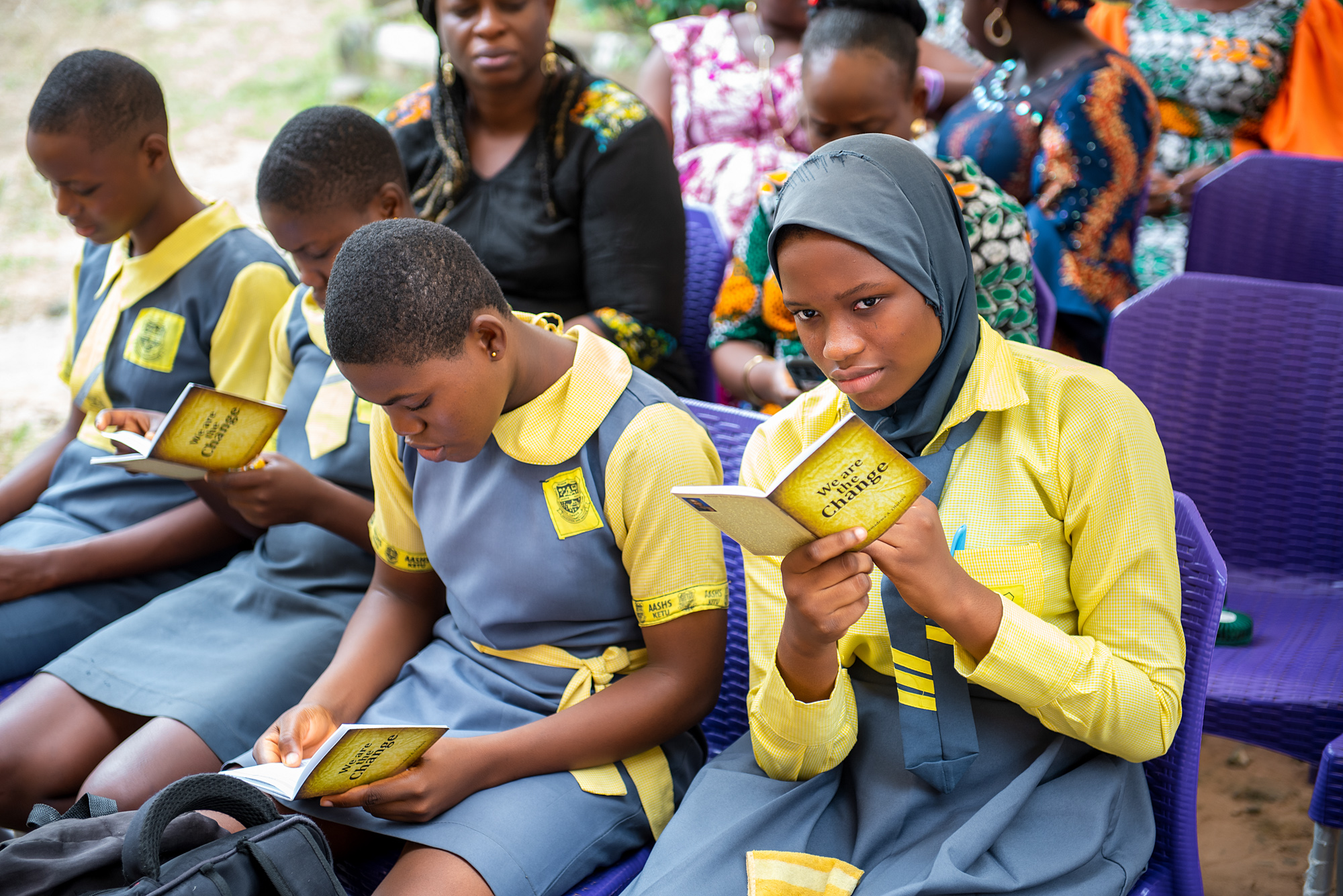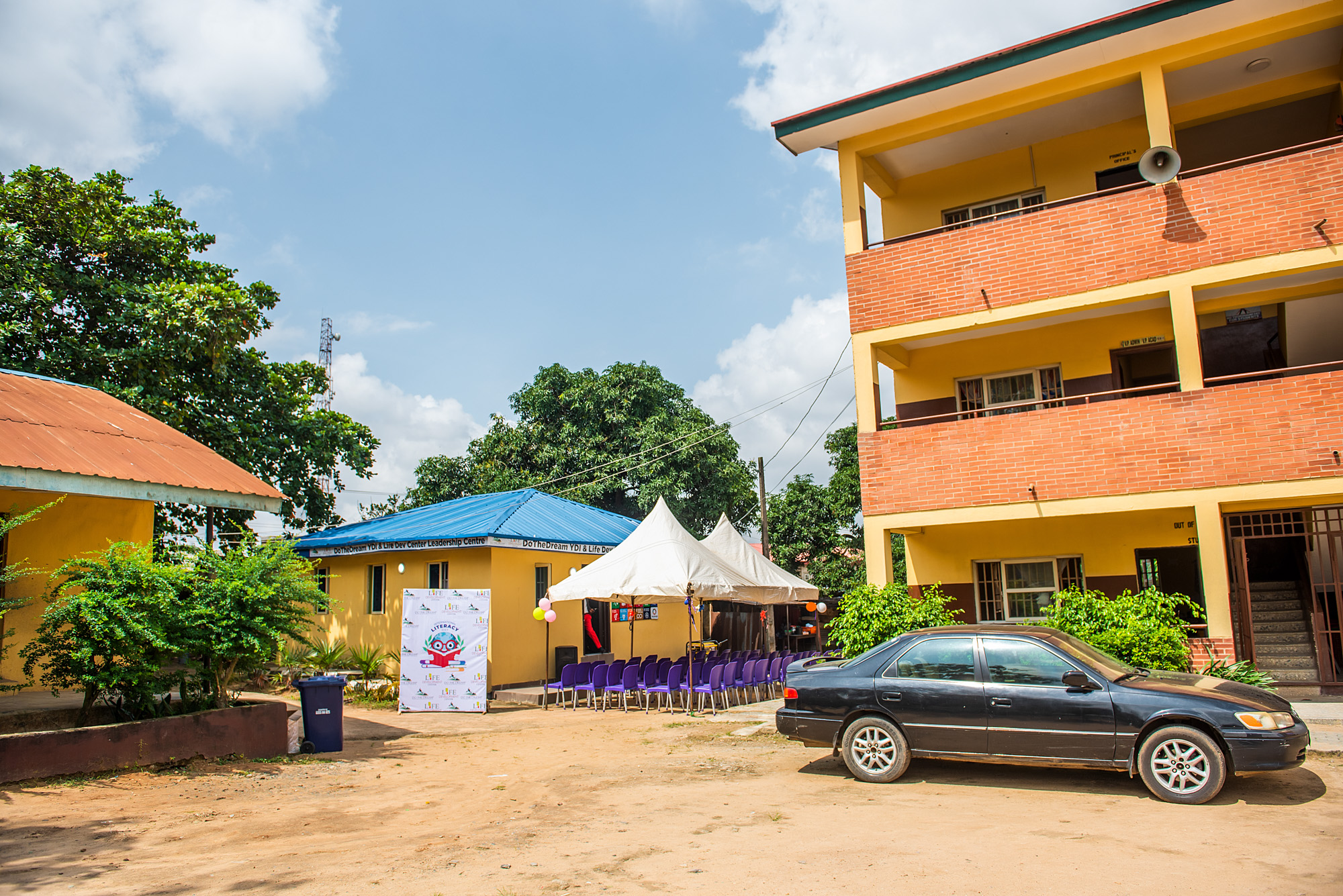 GIRLS ARE ASSET PROJECT
The 2023 International Day of Girl Child is in Collaboration with the Lagos State Ministry of Basic Education, Office of the Sustainable Development Goals,Lagos state features students of Education Districts in Lagos state with the theme, "Invest in Girls' Rights: Our Leadership, Our Well-being." The program features eminent personalities with impact mentality for Girl Child greatness include the Founder & CEO Adebusuyi Olutayo Olumadewa, Chairman of the Board of DoTheDream YDI -Oluwatoyin Aromire, the Board of Trustees of DoTheDream YDI Tinuke Bosun -Okusaga,Tunbosun Afolayan. Folake Odediran – ( Strategic Leadership & General Management ) ably represented by Mrs Idowu Olabintan -the Country Human Resources Business Partner & DE&,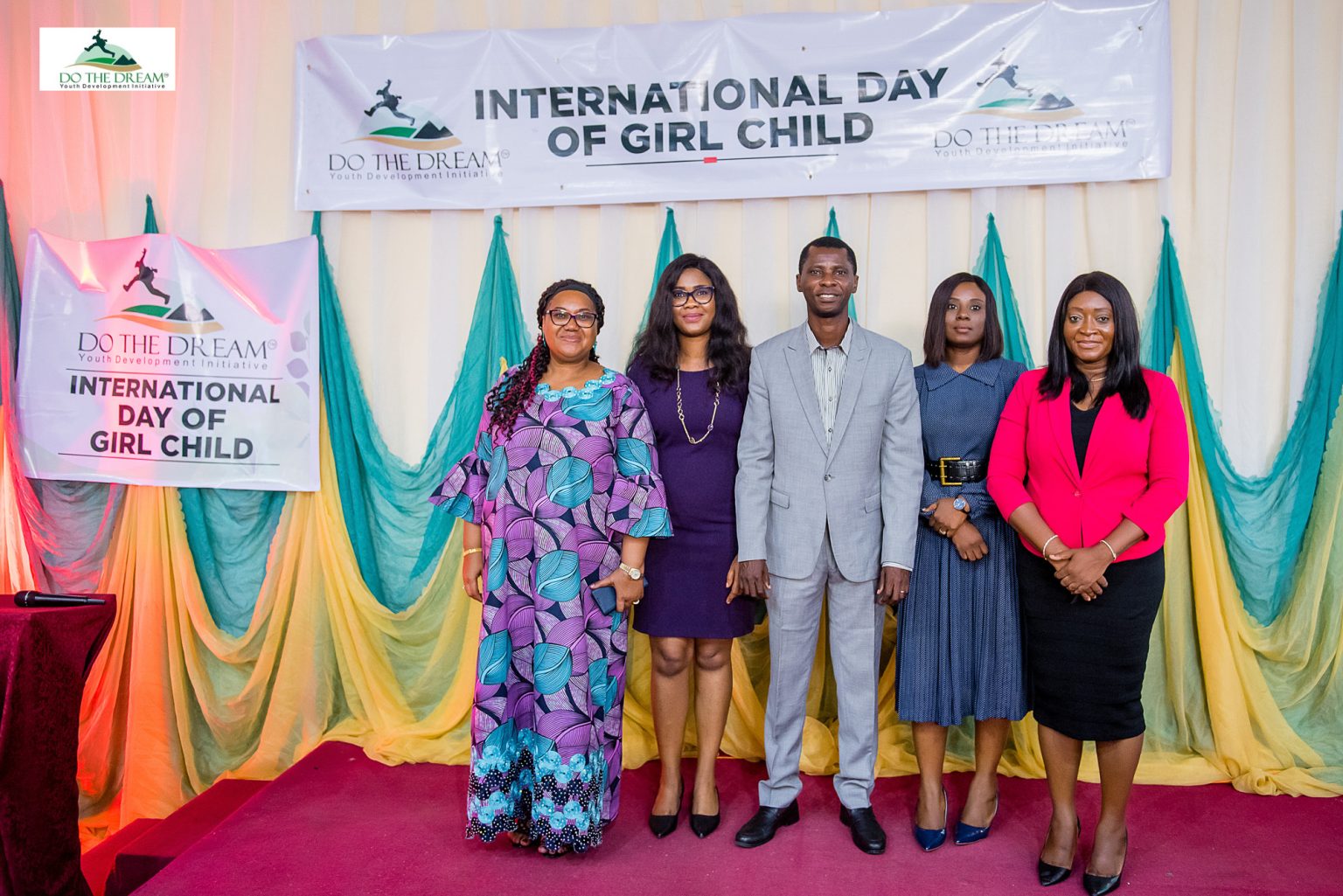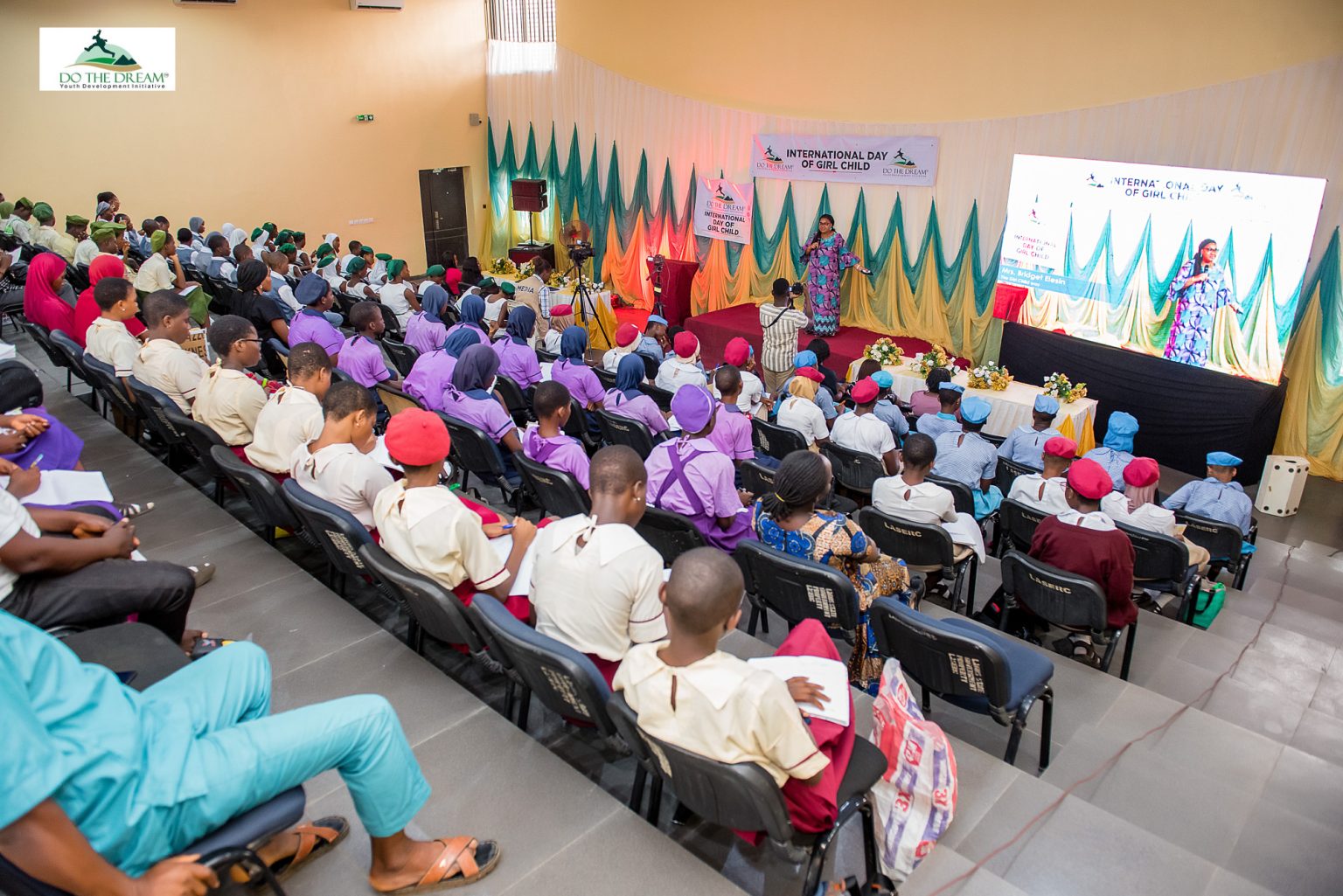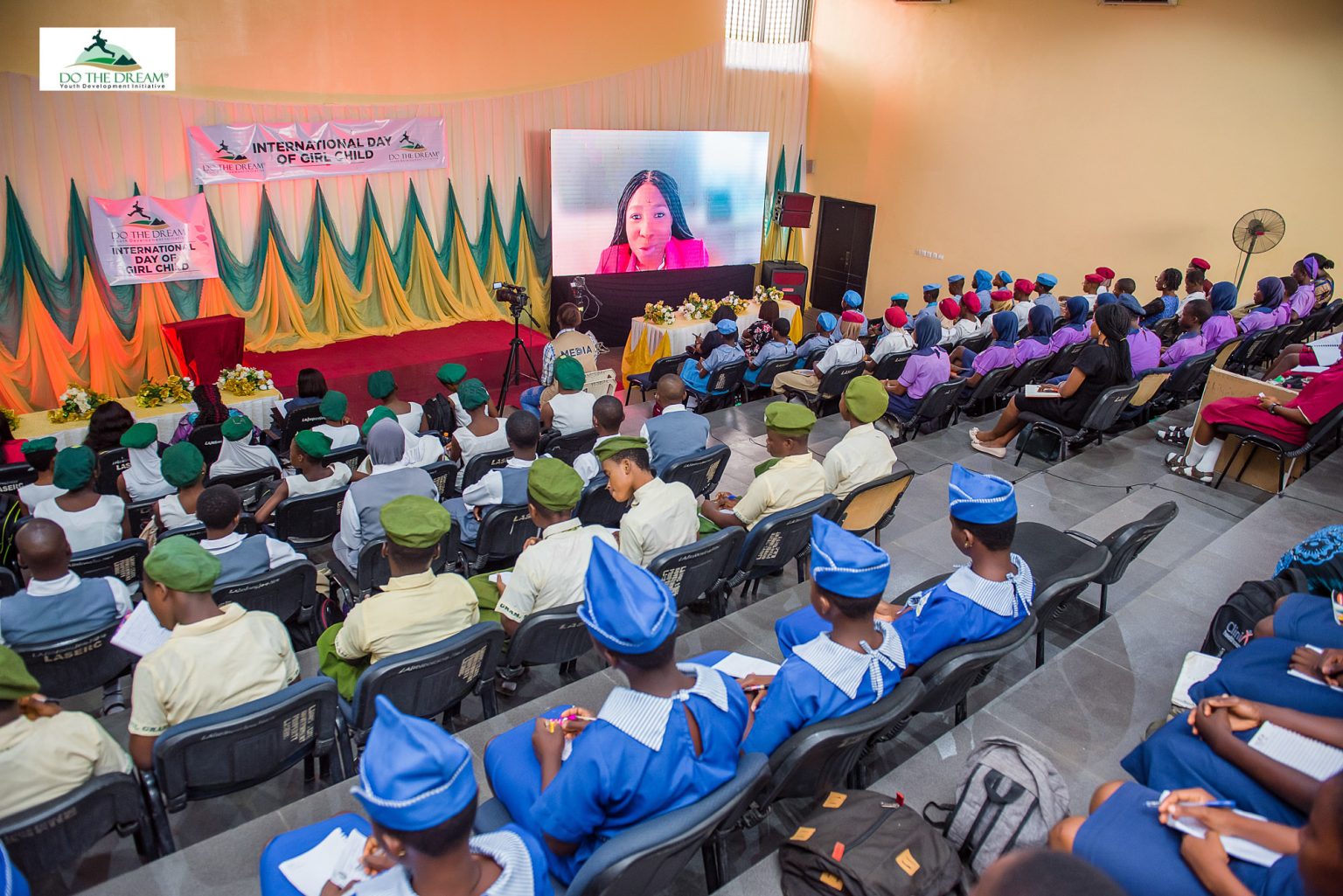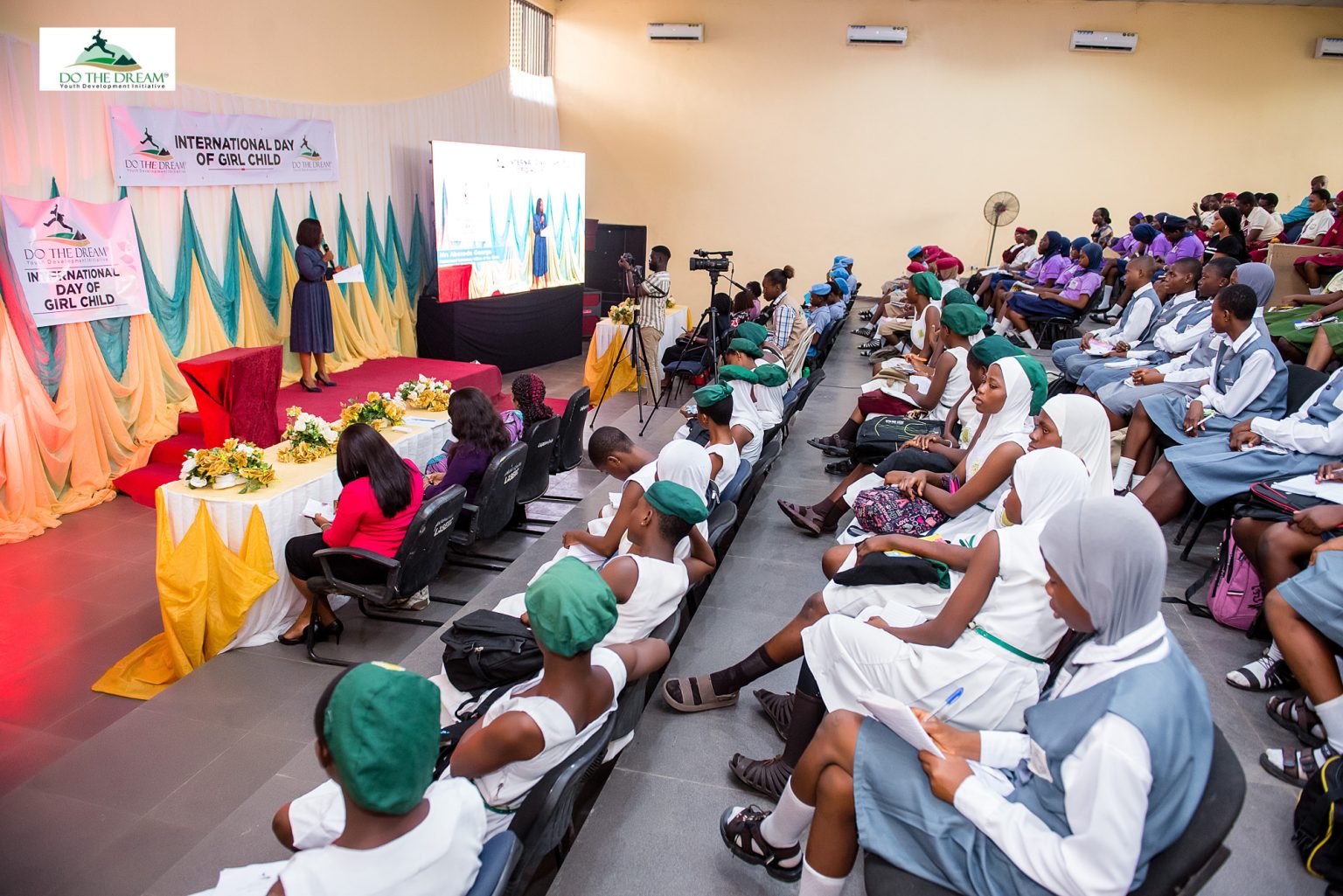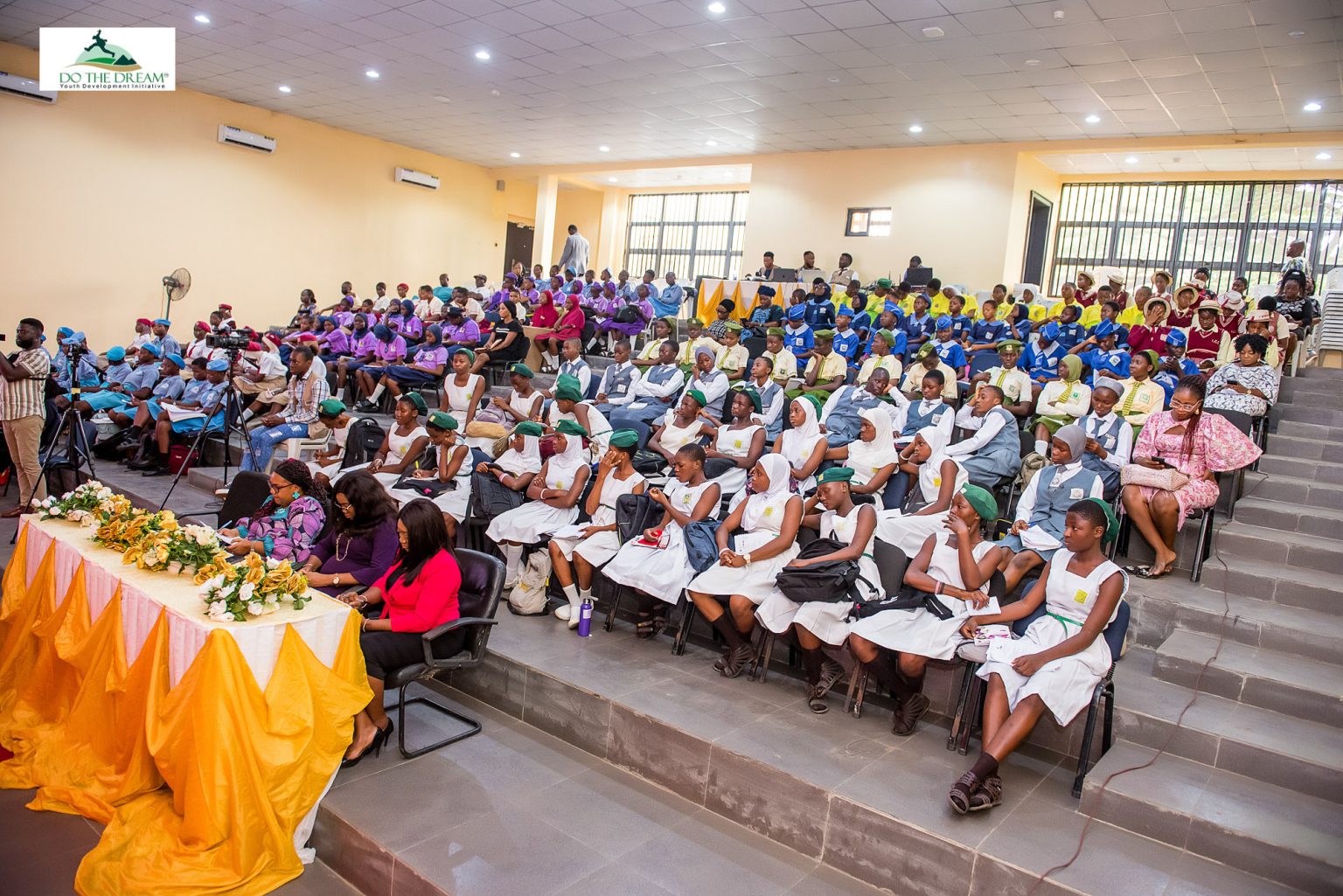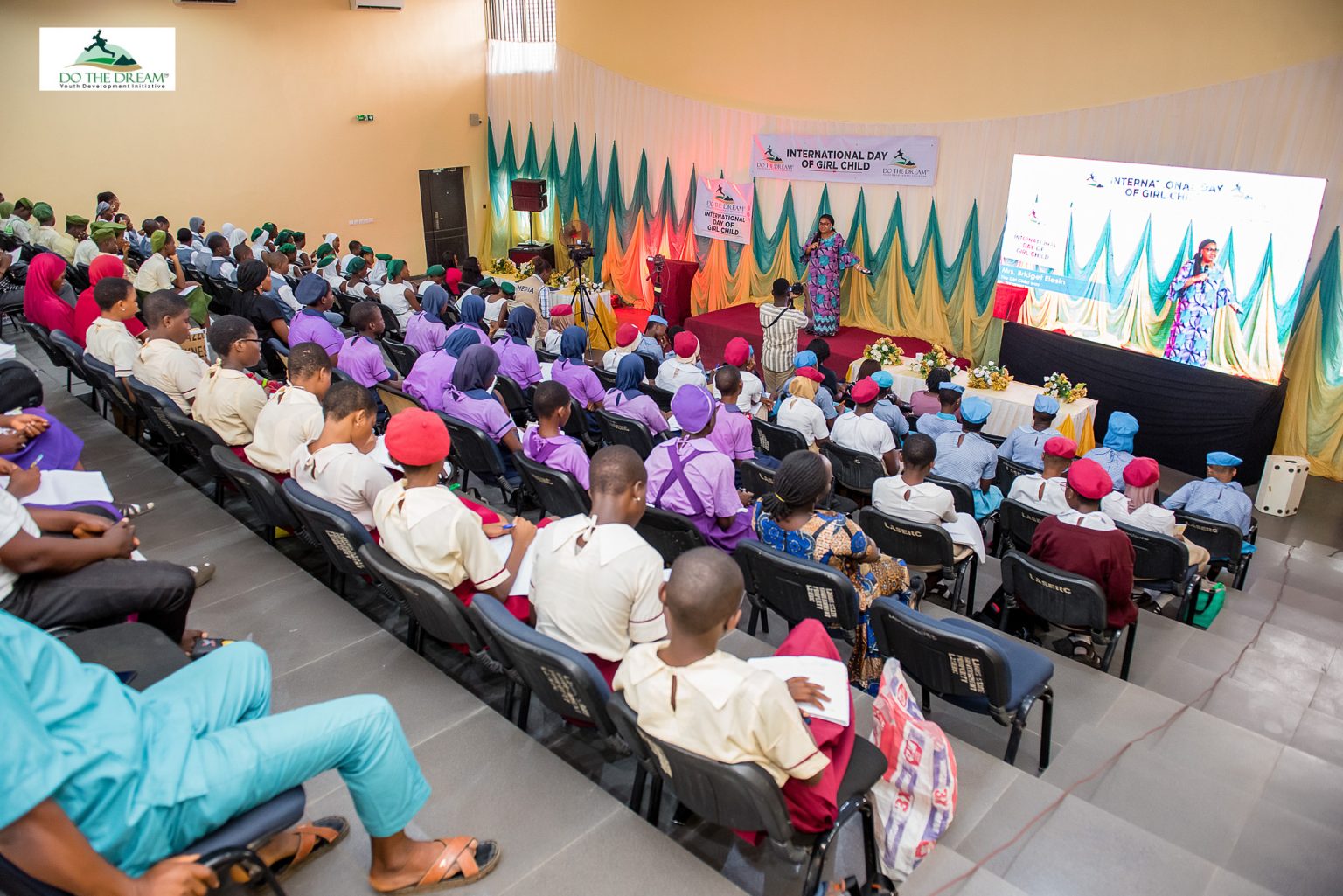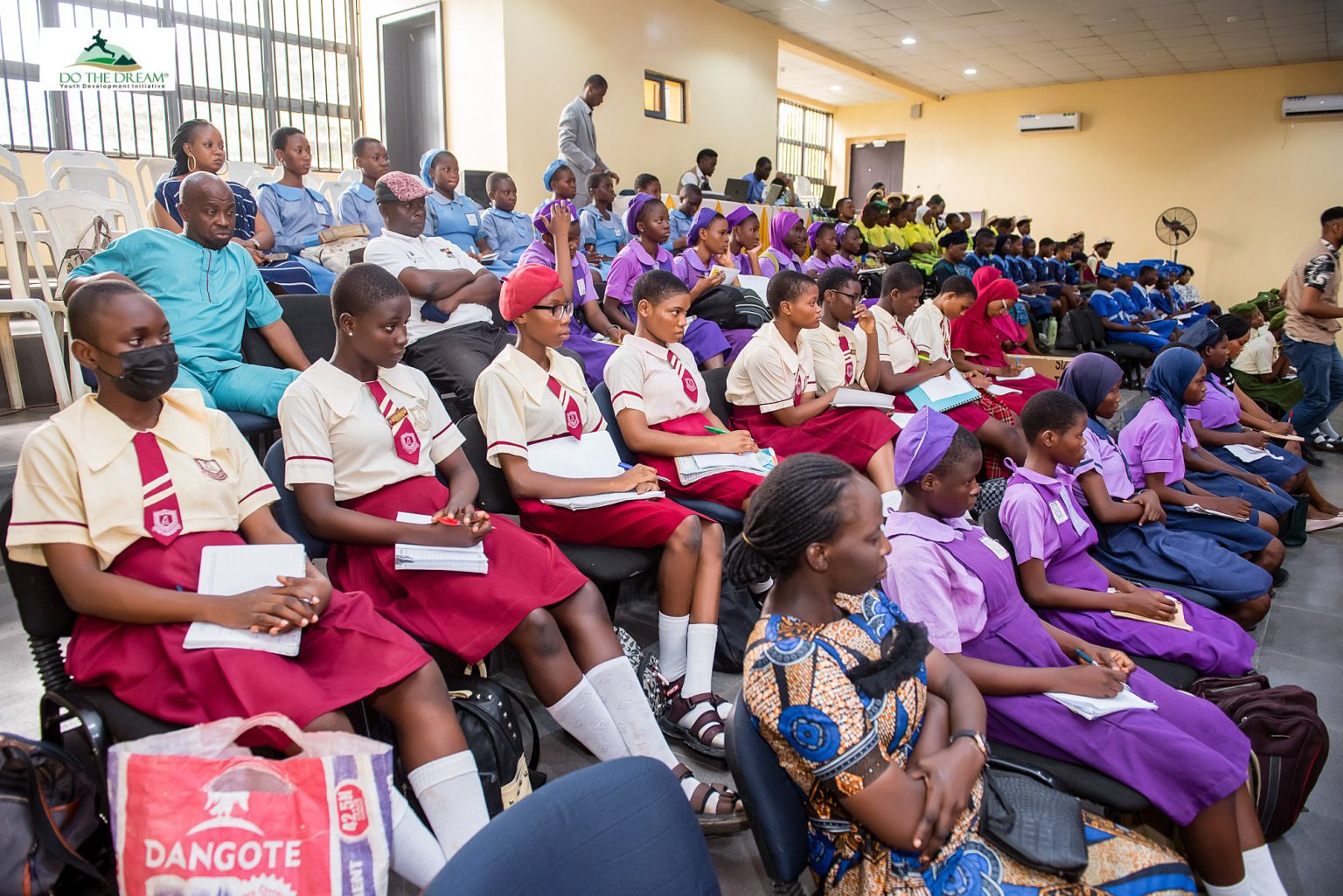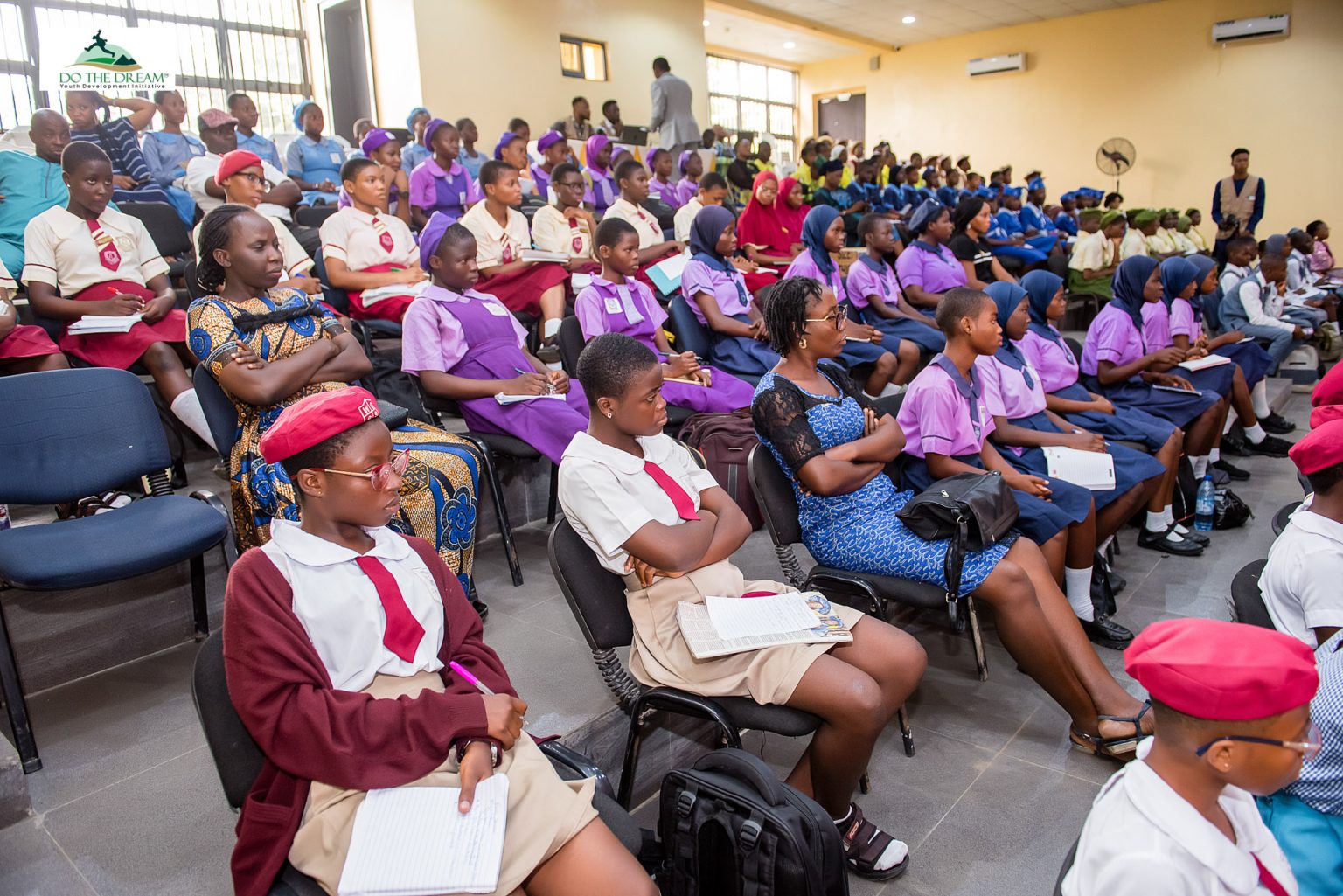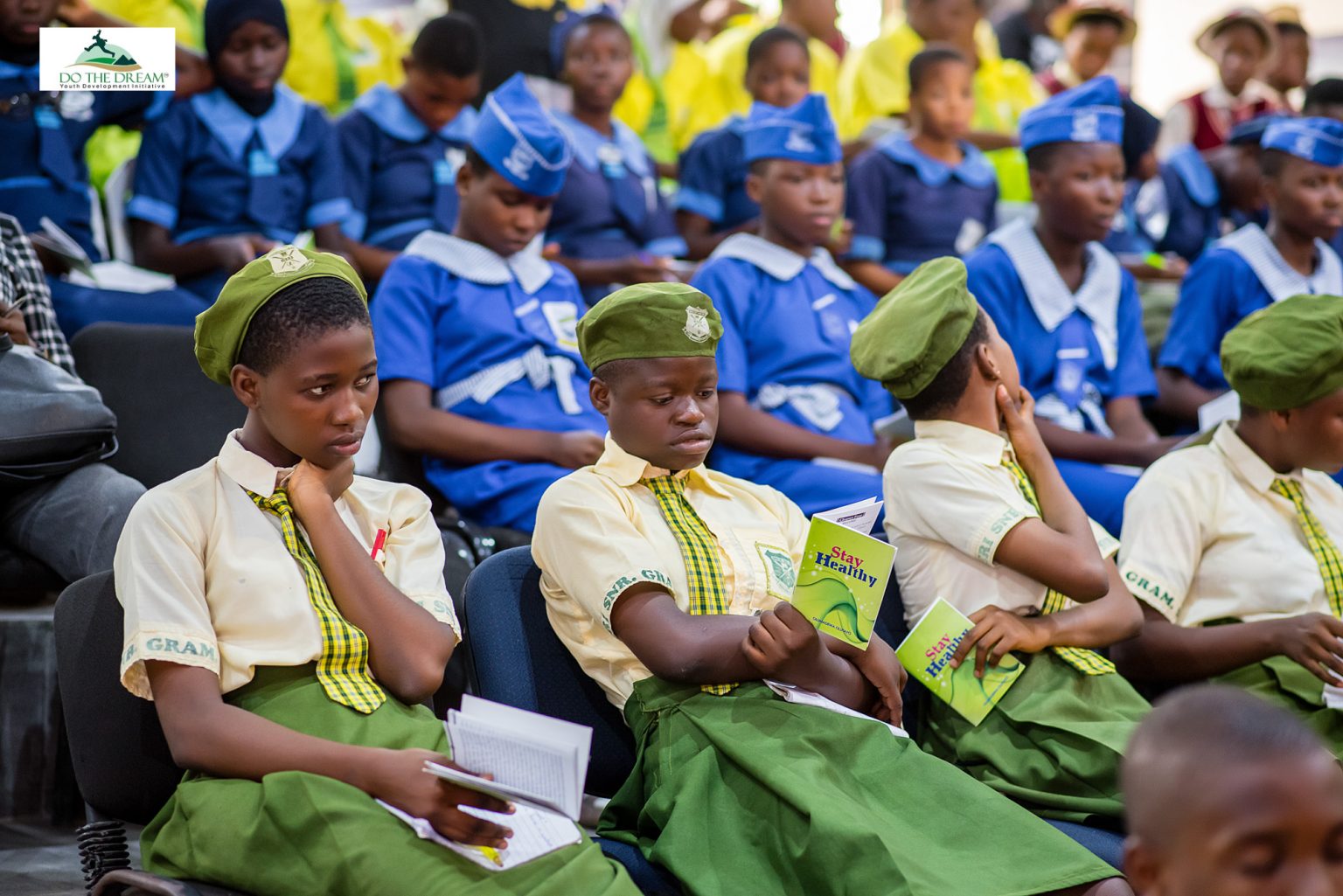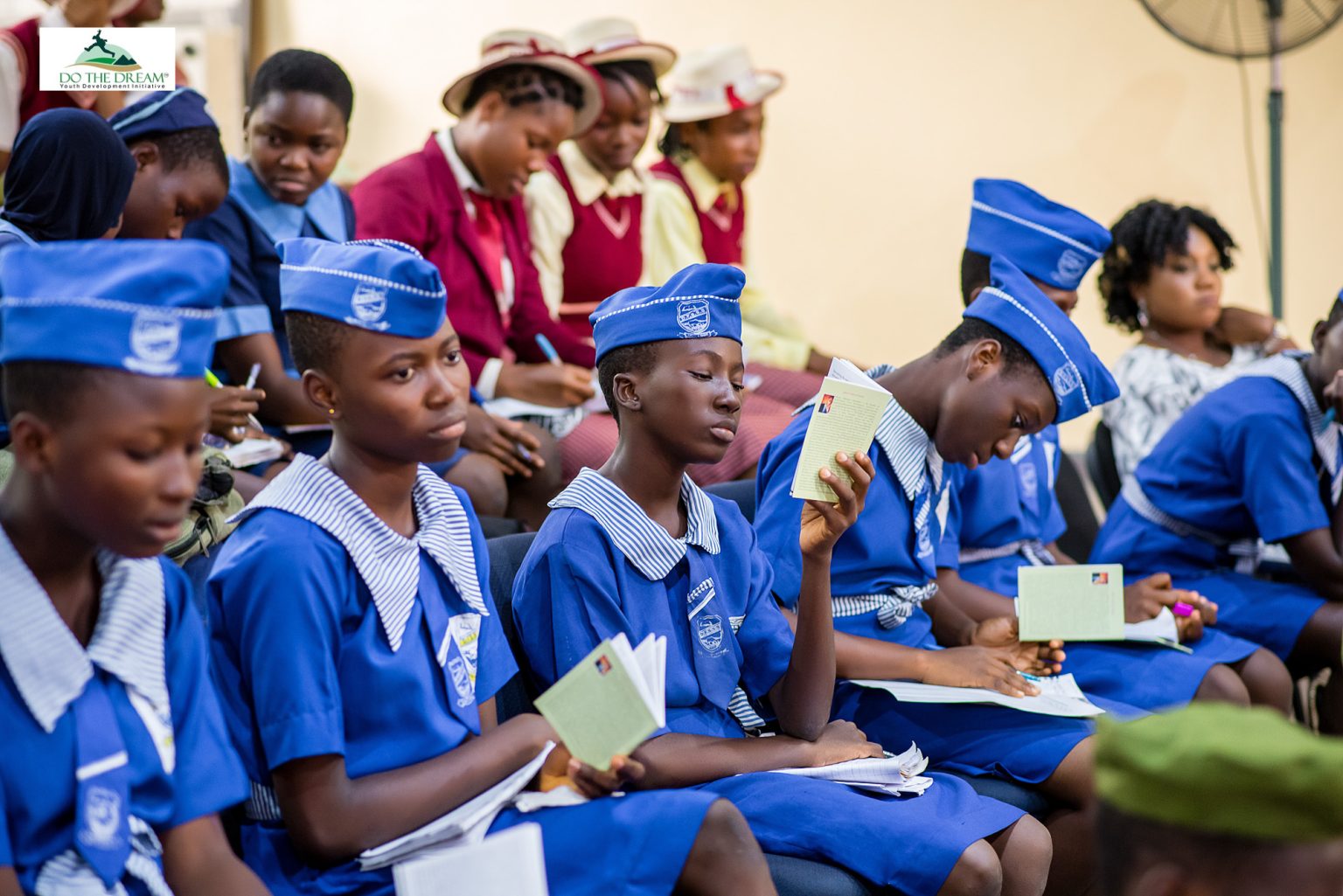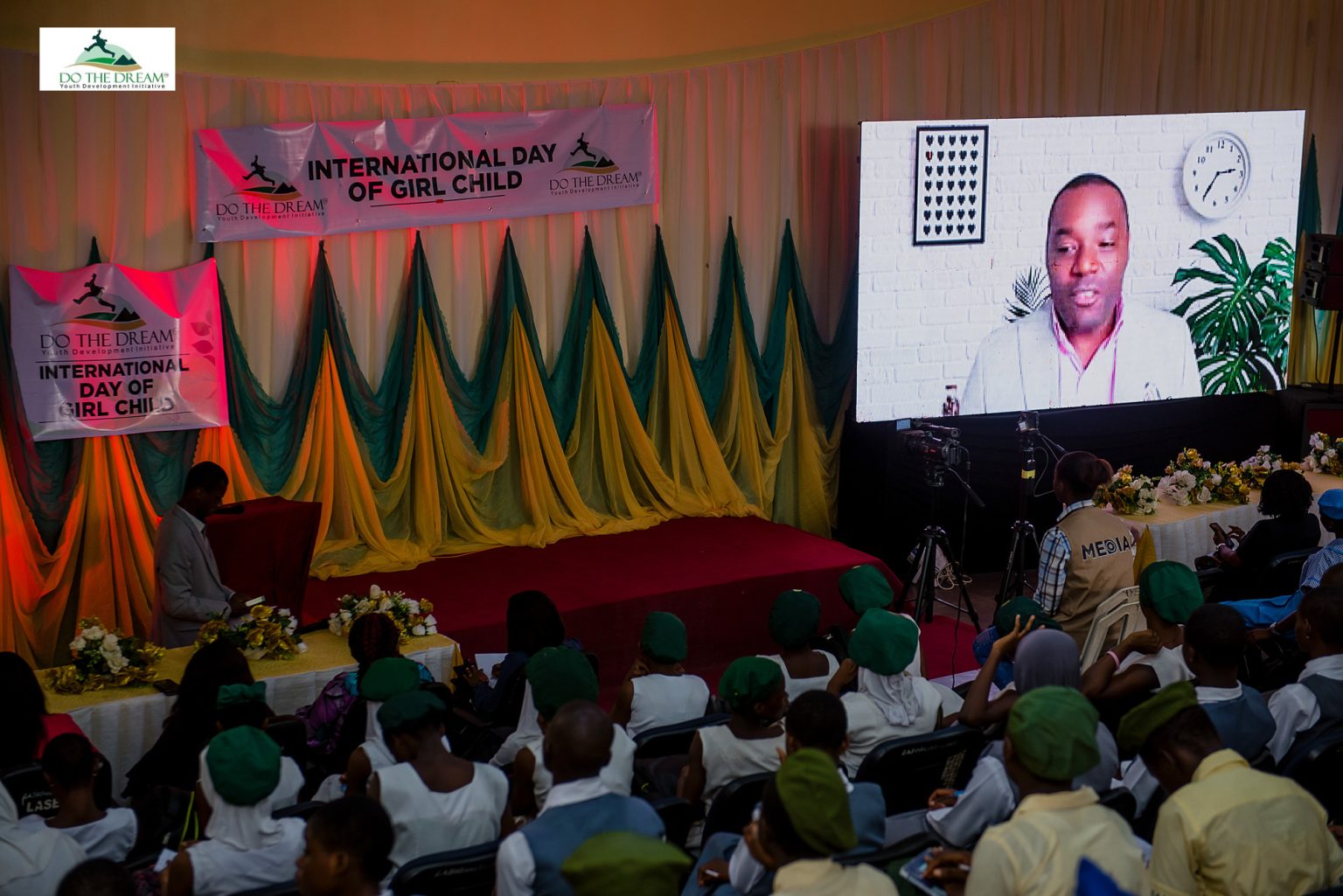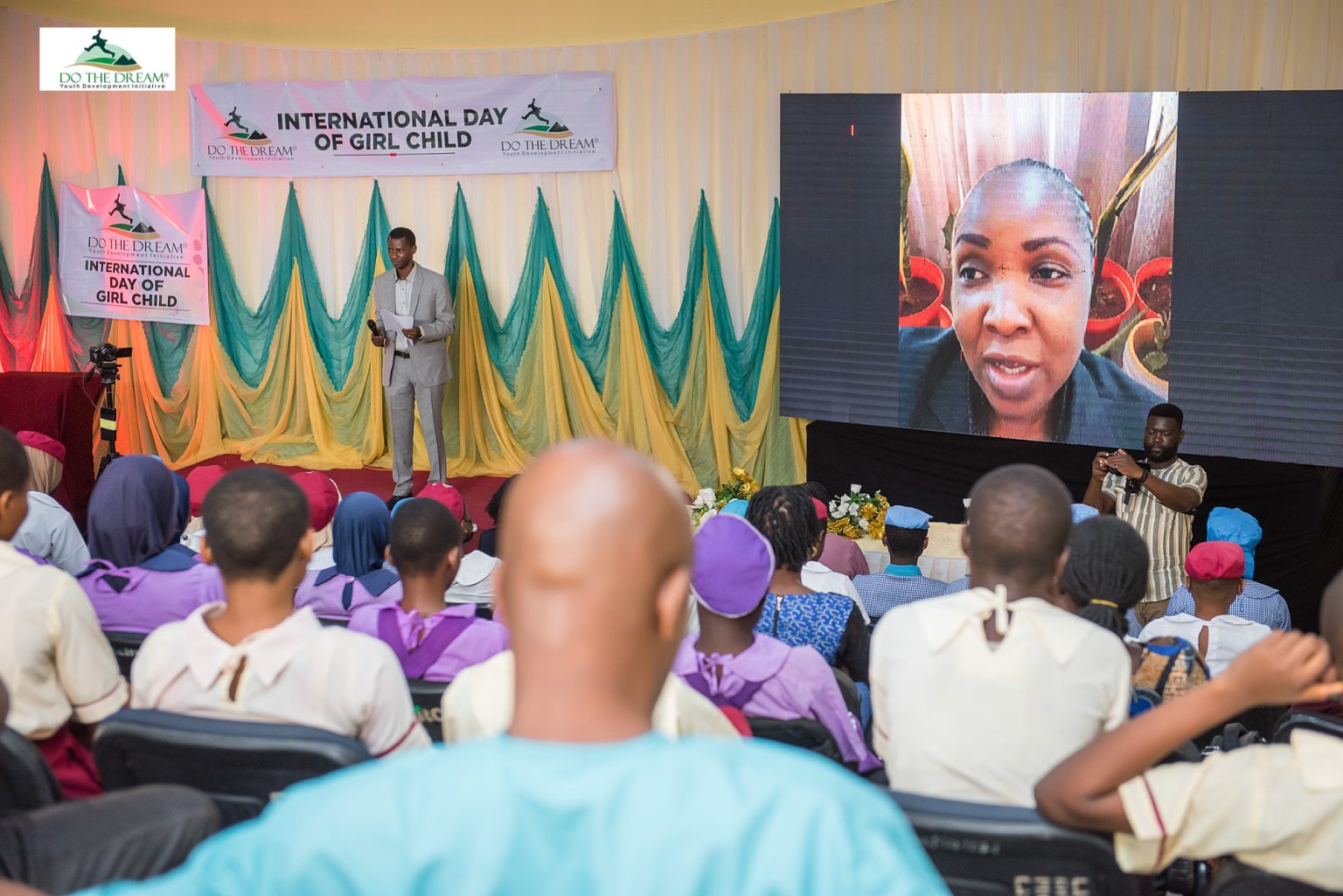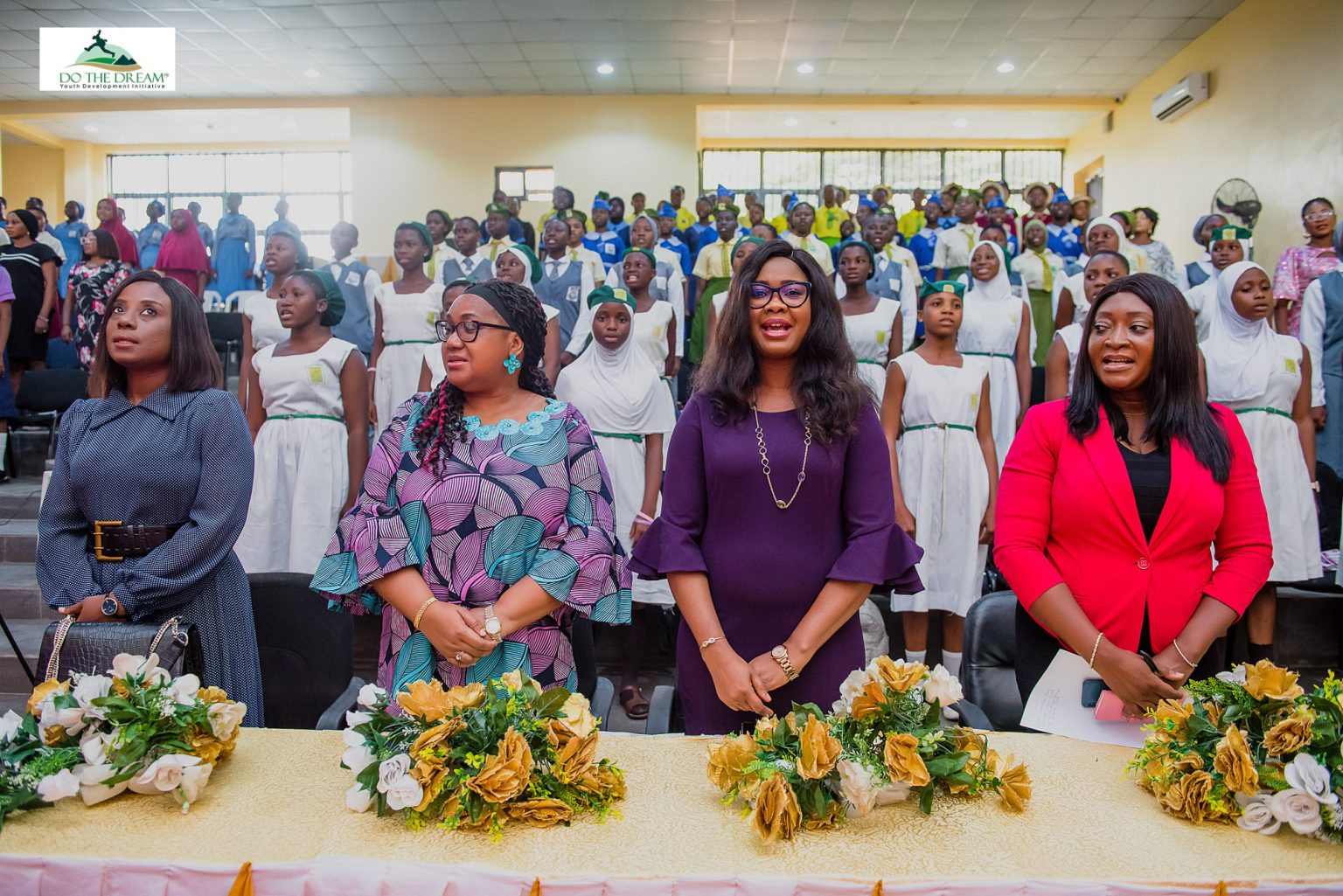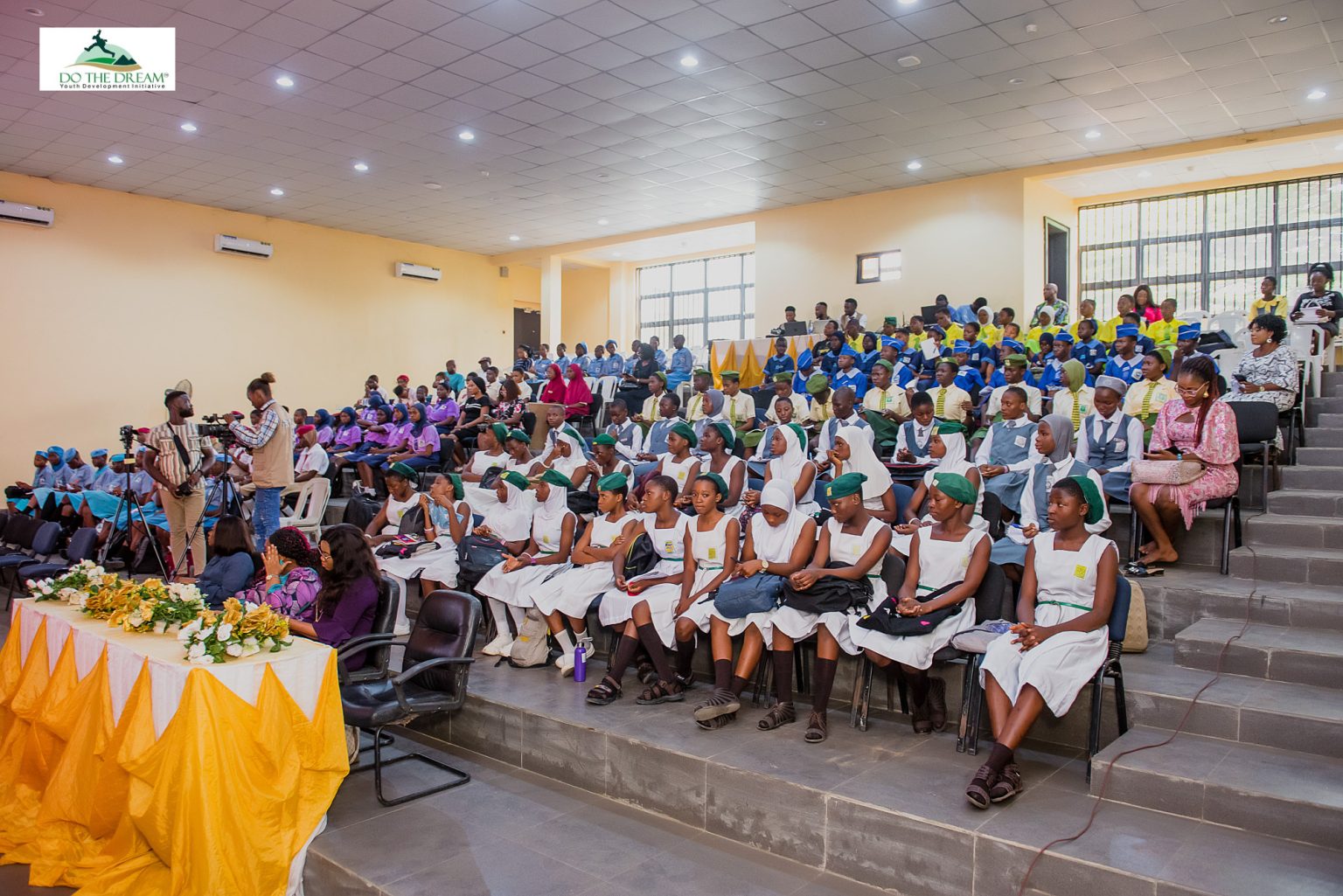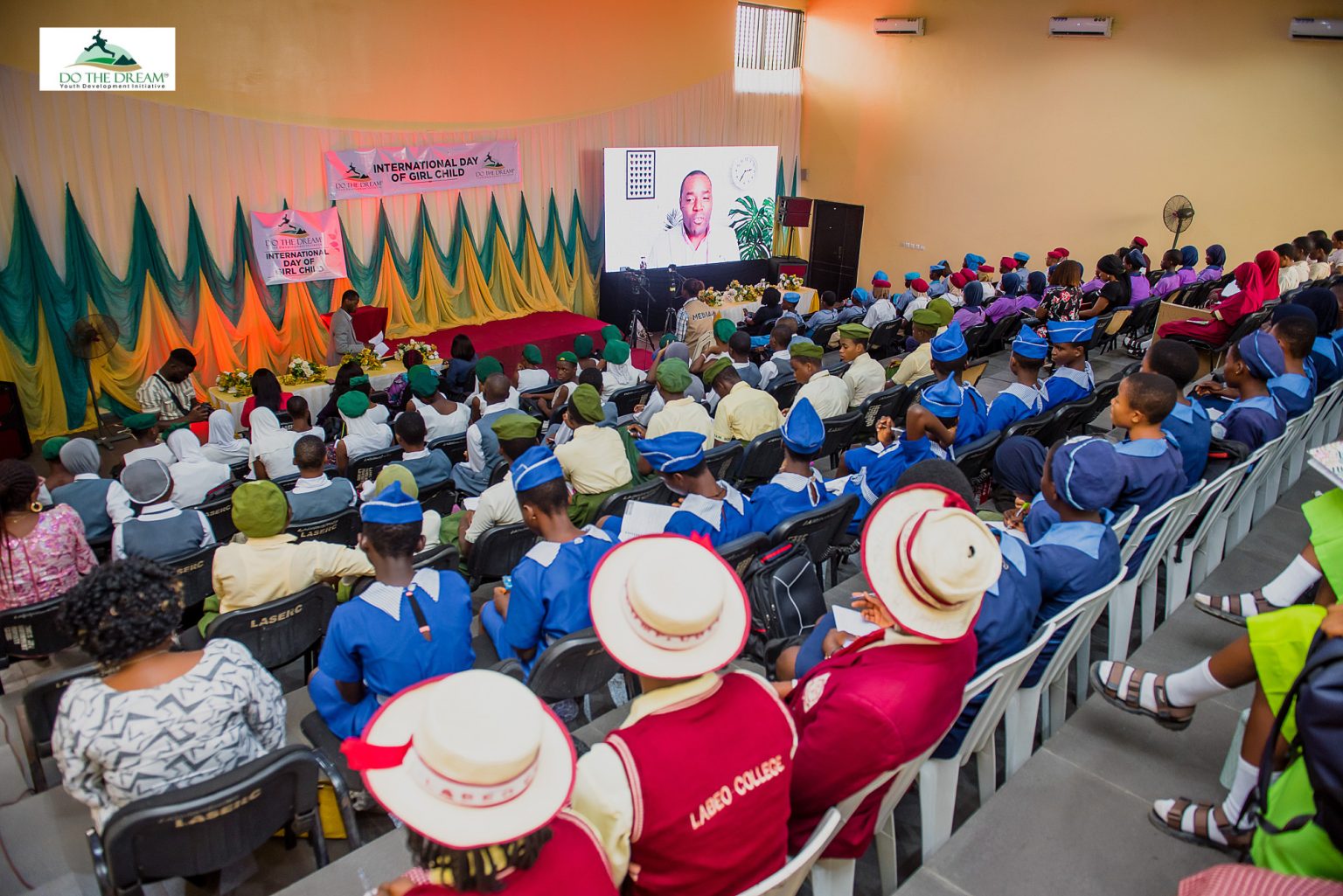 Number of Girls Impacted since Inception
Number of SDGs Leadership Resource
Number of Leadership Training Organise
Number Impacted SDGS Leadership Resource Centre
Number of Students Impacted
GIRLS IN ENERGY PROJECT
The 2023/2024 Girls Are Asset Project started on the observances of the International Day of the Girl Child where Girls were impacted by eminent speakers on the theme "Invest in Girls' Rights: Our Leadership, Our Well-being.
The session had Mrs Tunbosun Afolayan – an energy Expert unveil 'Girls in Energy' Project towards building more interests in Energy in championing the cause for sustainable developments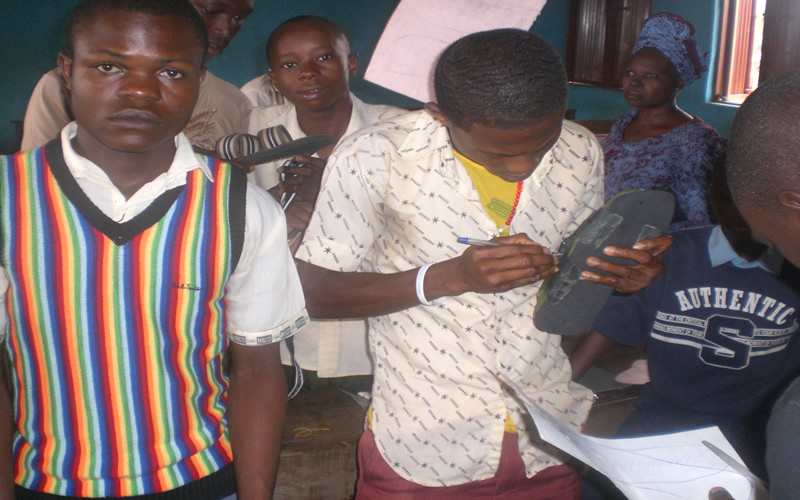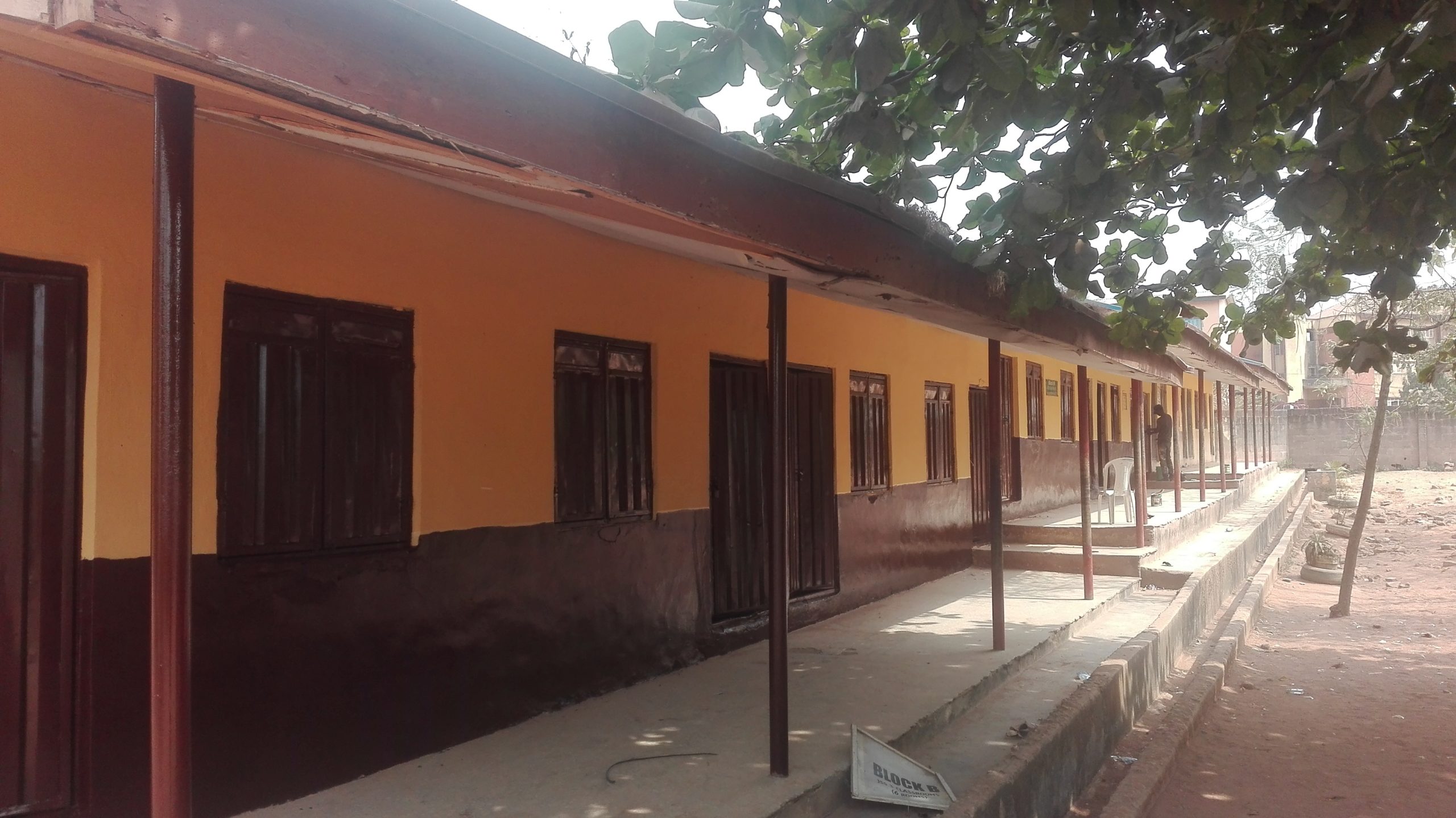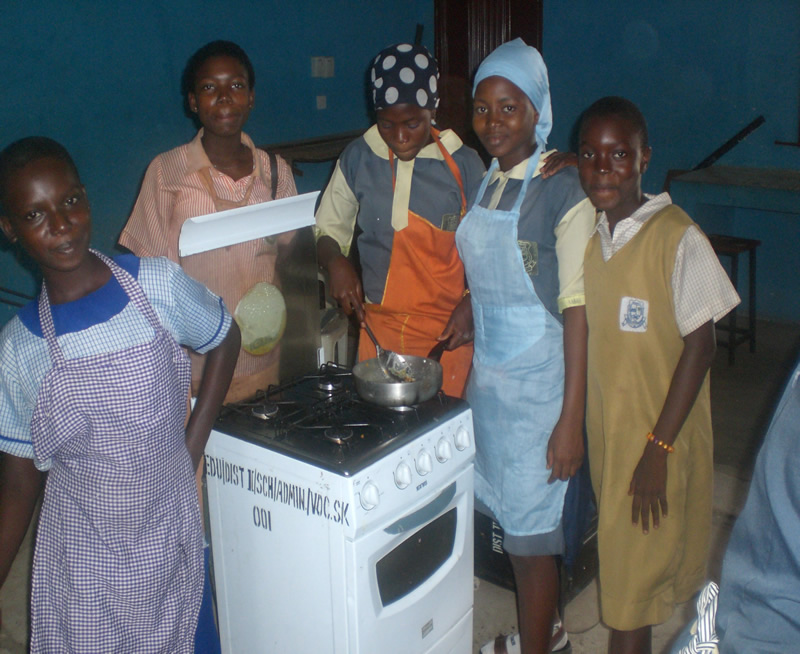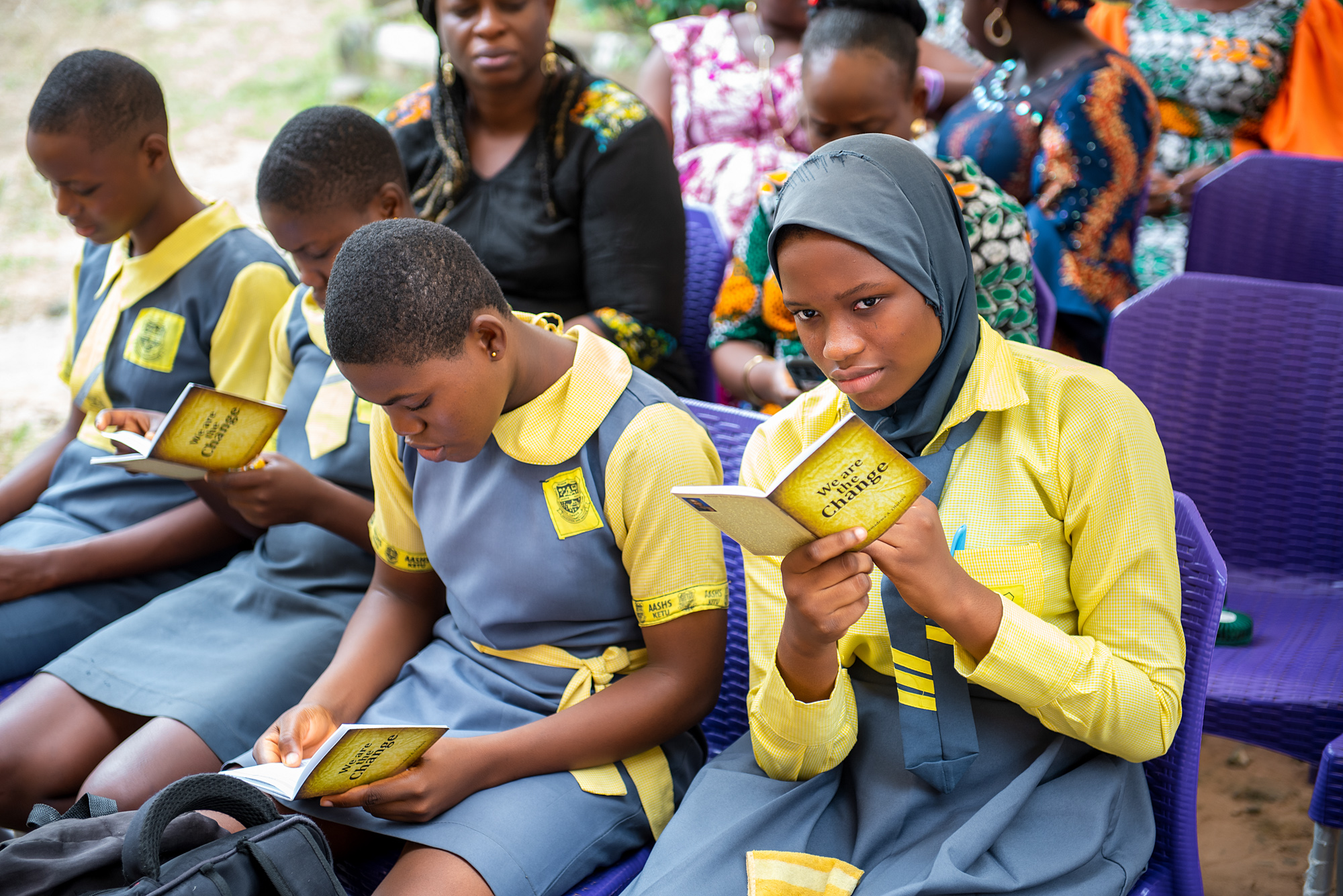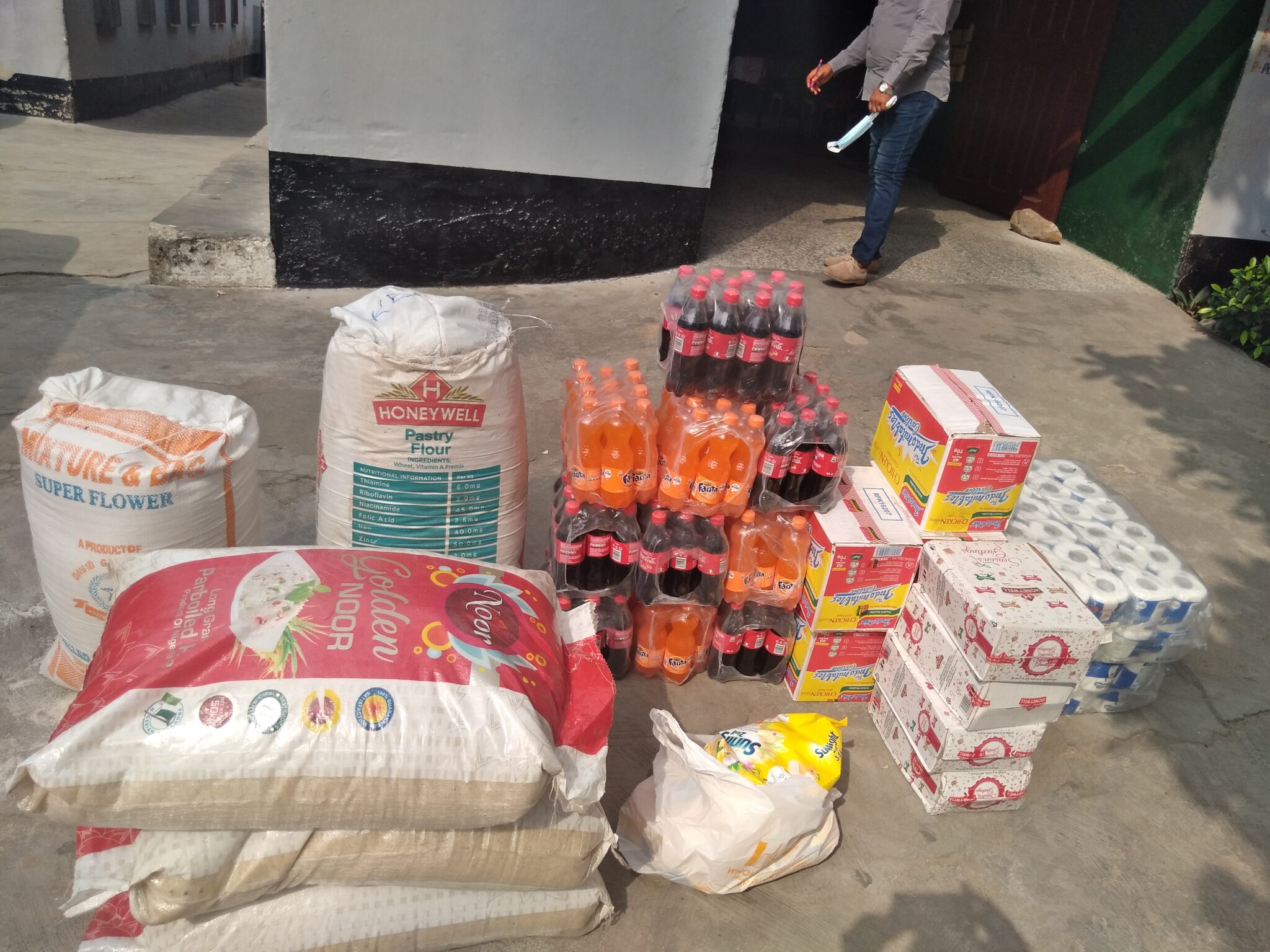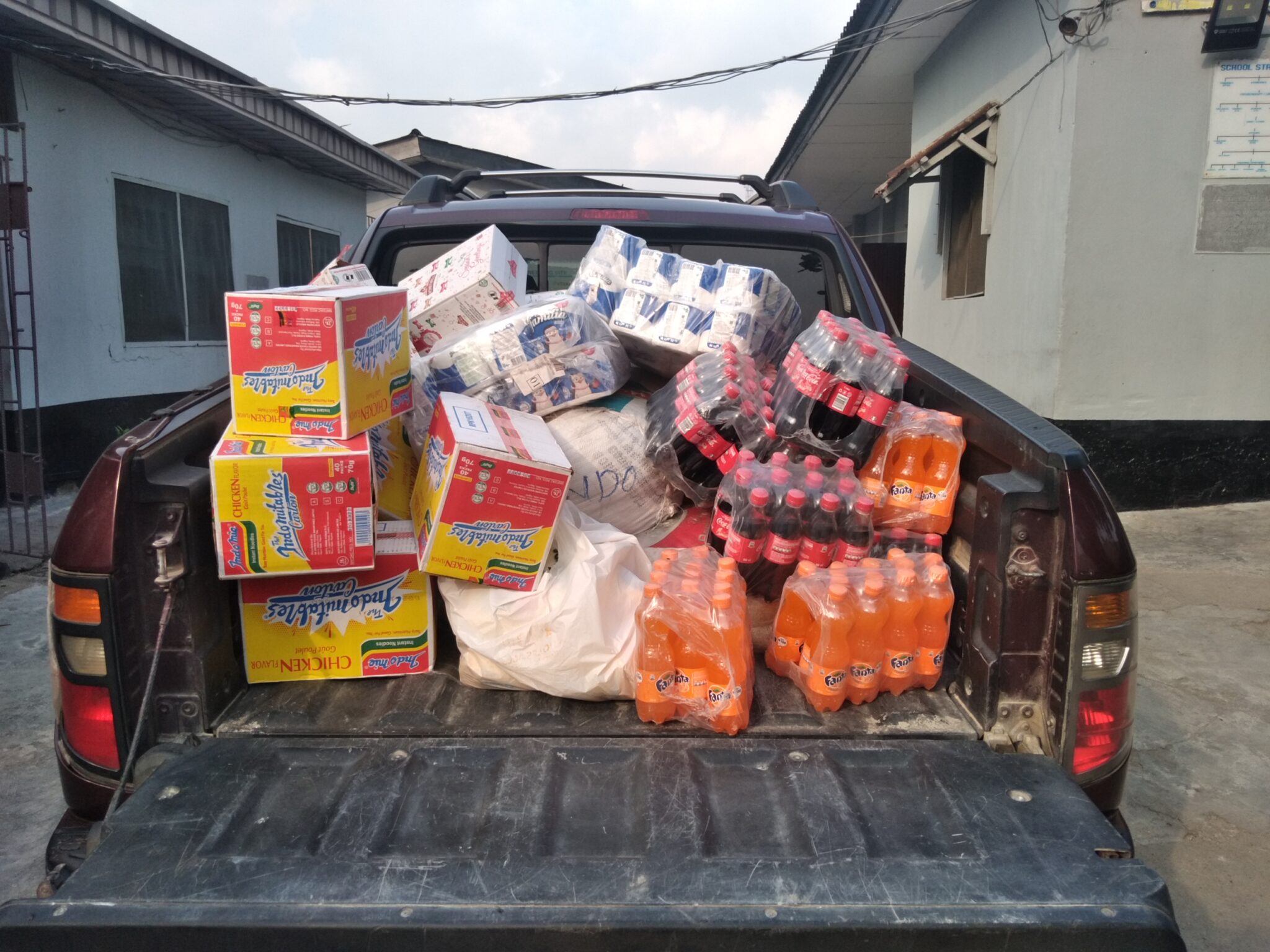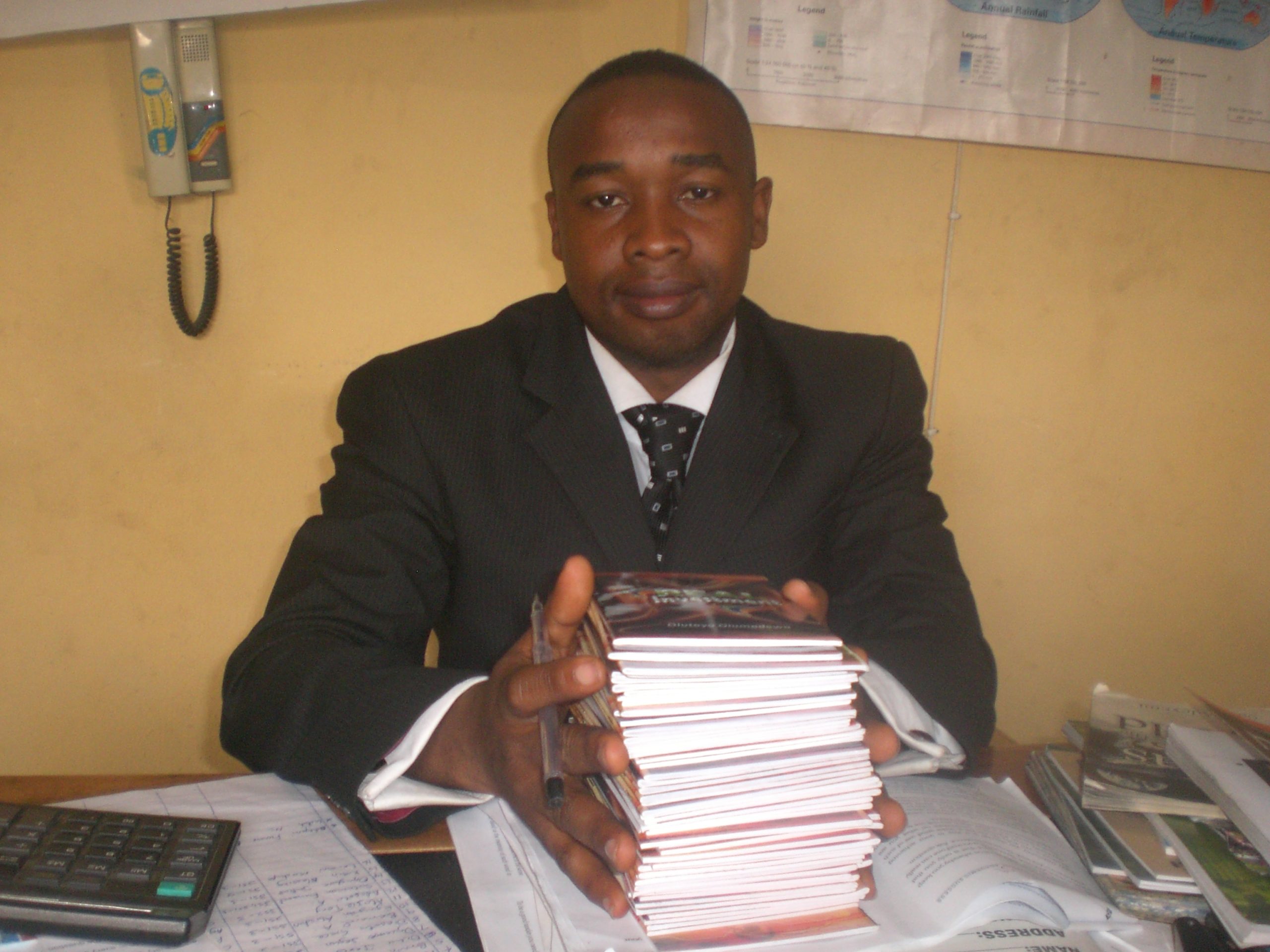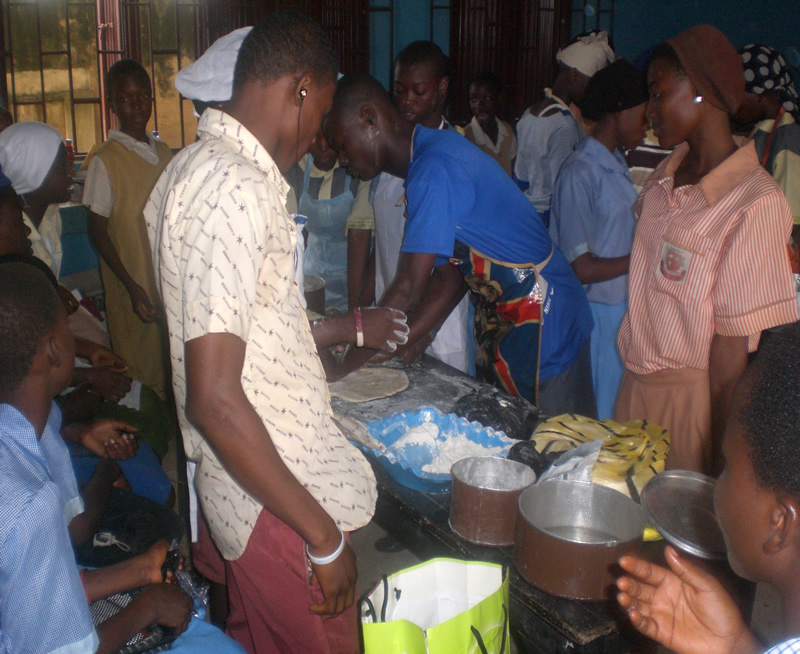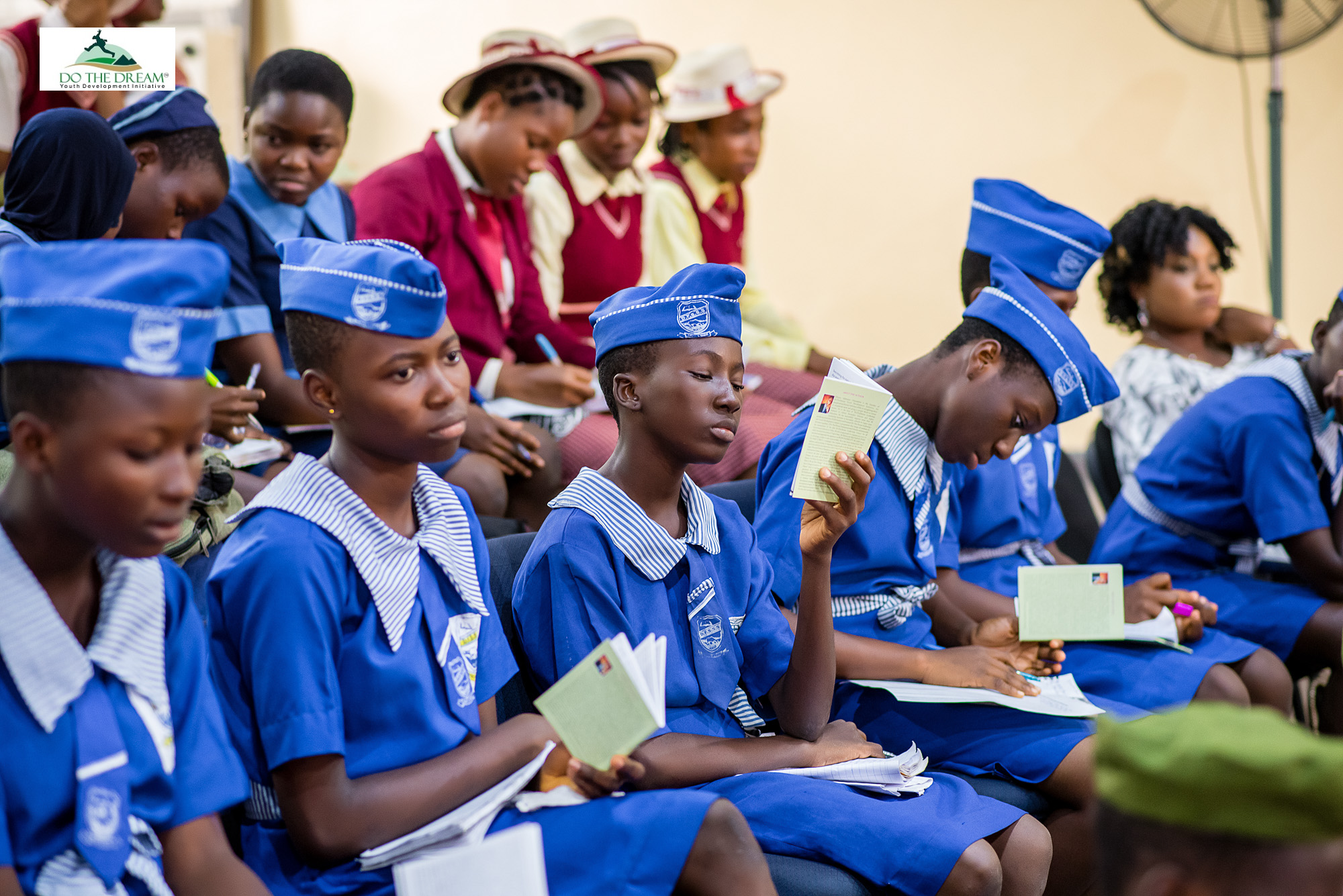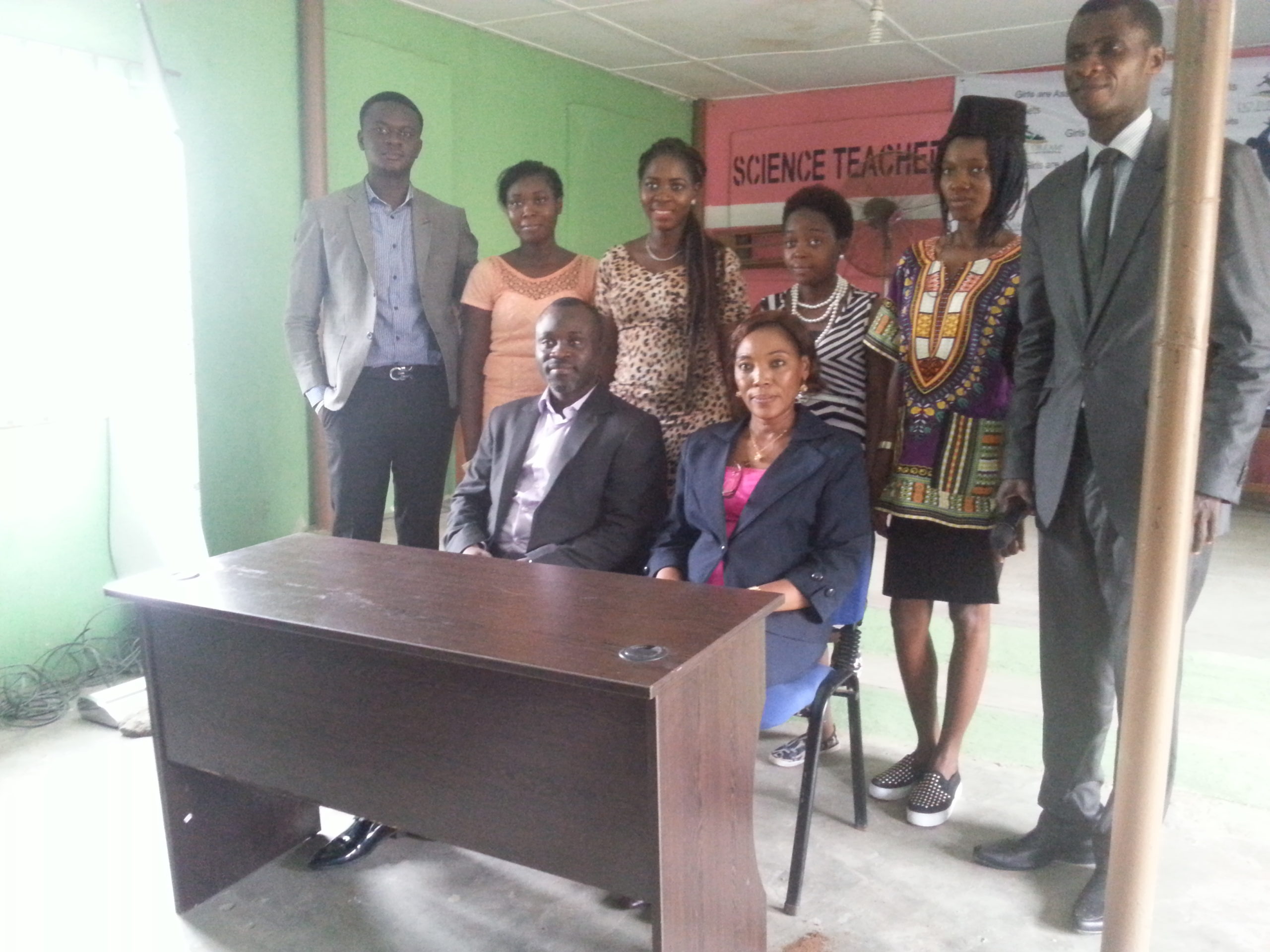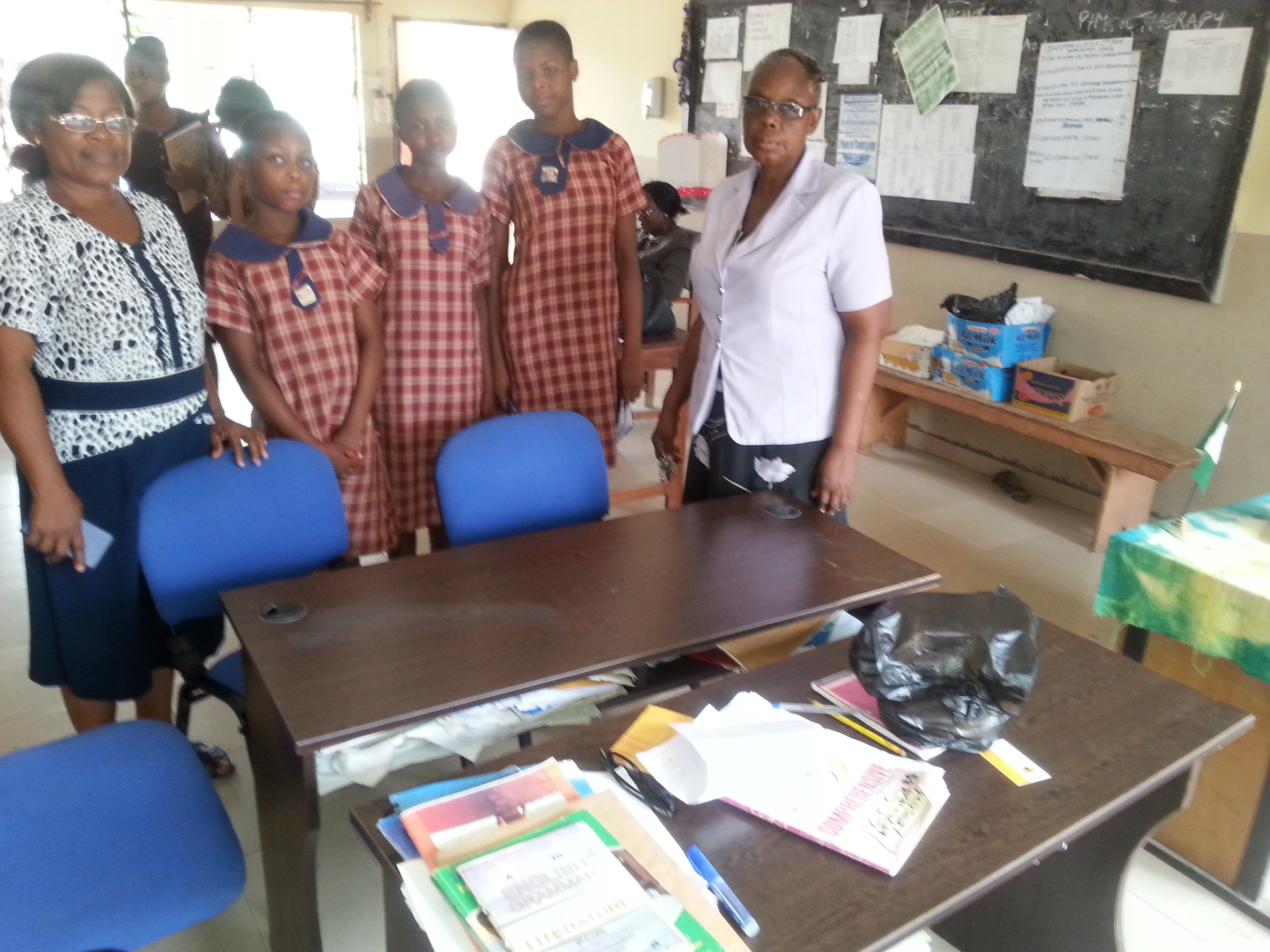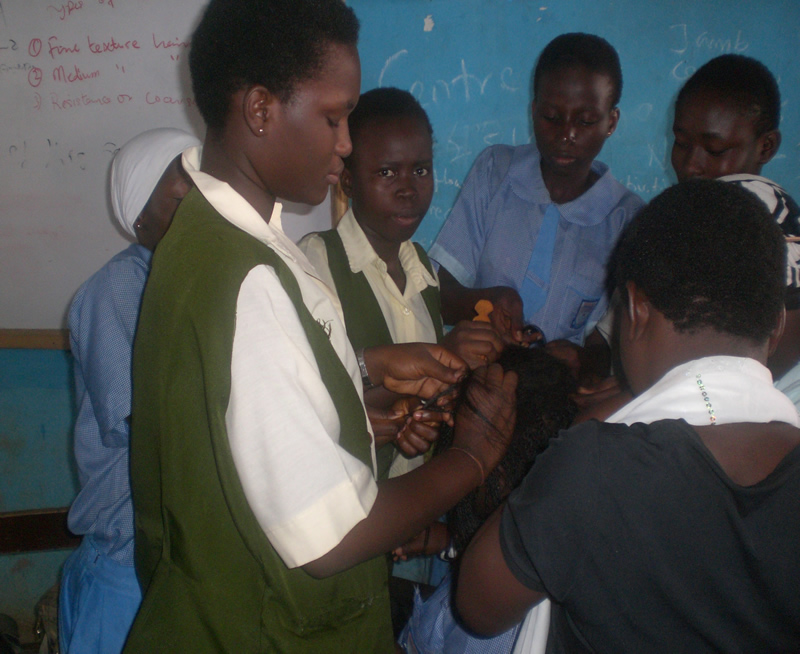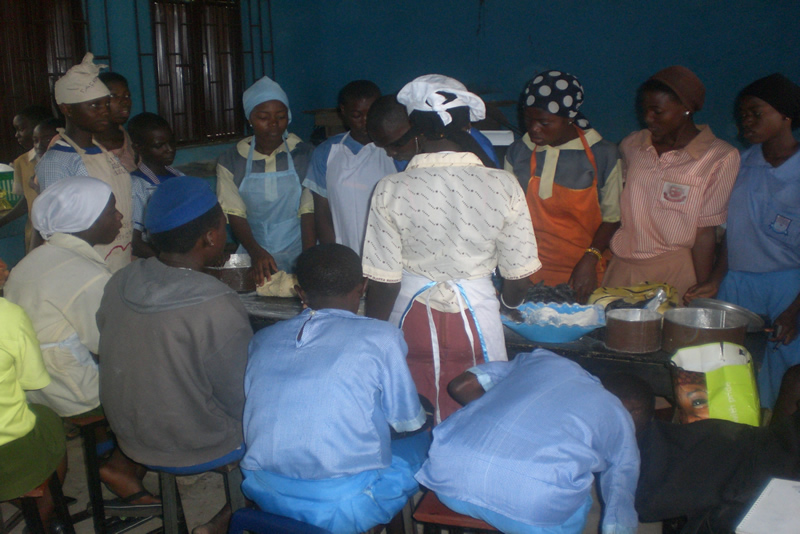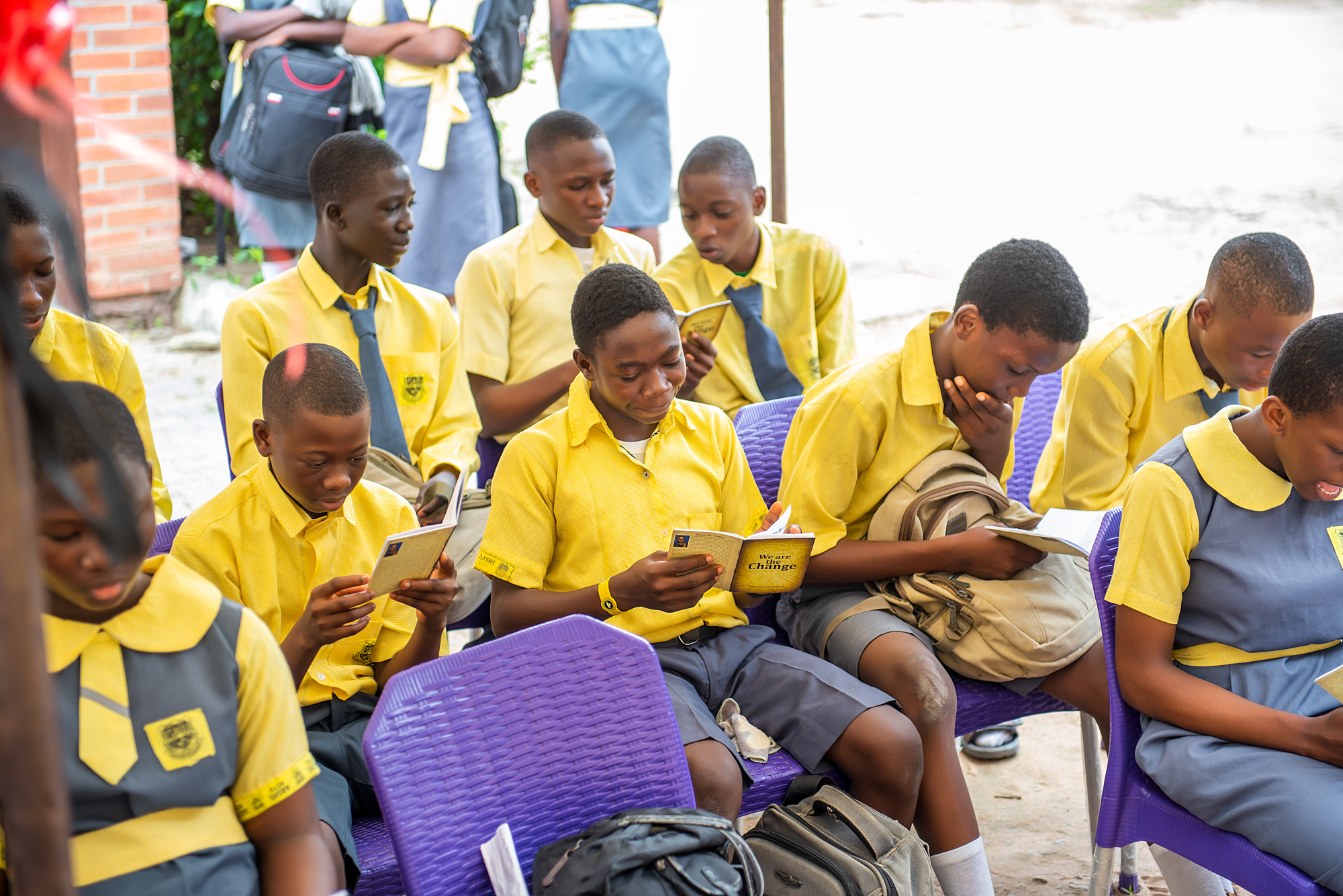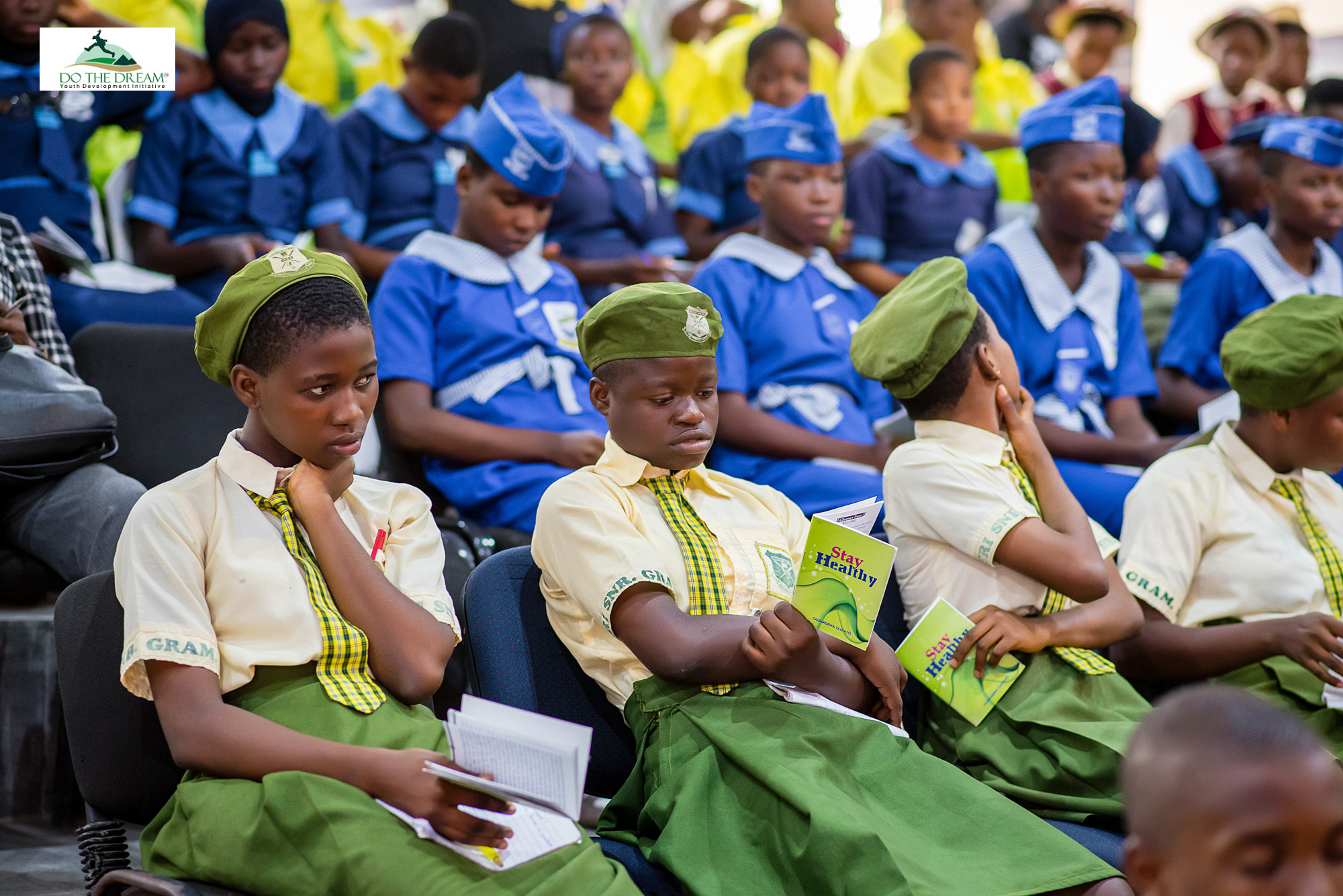 DOTHEDREAM MAXIMUM IMPACT
A place of giving back into the society plus modelling of kindness, generosity towards creating environment that works
Donation of Tables and Chairs to school
Free distributions of books to schools- Real Investment, You Can Be The Dream
DoTheDream Skill Acquisitions Skills
Payment of jamb form
Renovation and Painting of Dilapidated Schools Buildings
Donation of Foods to Orphanage
Scholarship to Universities 
Upgrading of Community Healthcare
Donation of Leadership and ICT Centers to Communities
INTERNATIONAL LITERACY DAY 2023
DoTheDream Youth Development Initiative (YDI) is a nongovernmental, nonreligious organization that focuses on using both formal and informal education as a creative tool for developing and empowering youths toward promoting positive change in society. Since inception, over twenty-nine thousand six hundred (29,600) students have been impacted by our several initiatives. We continue to progress on our mission of helping youths find their voice and create a platform for the voices to serve humanity.'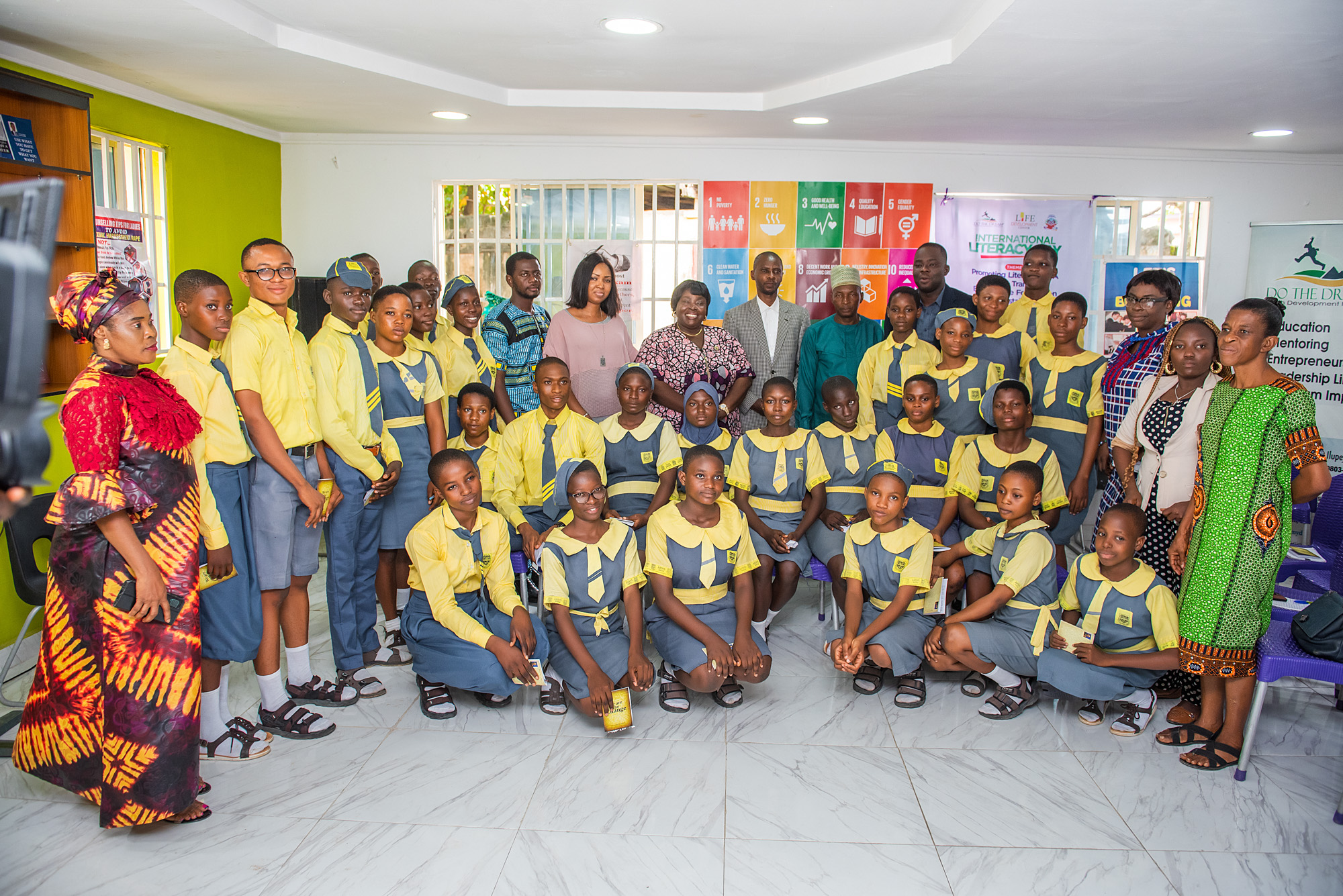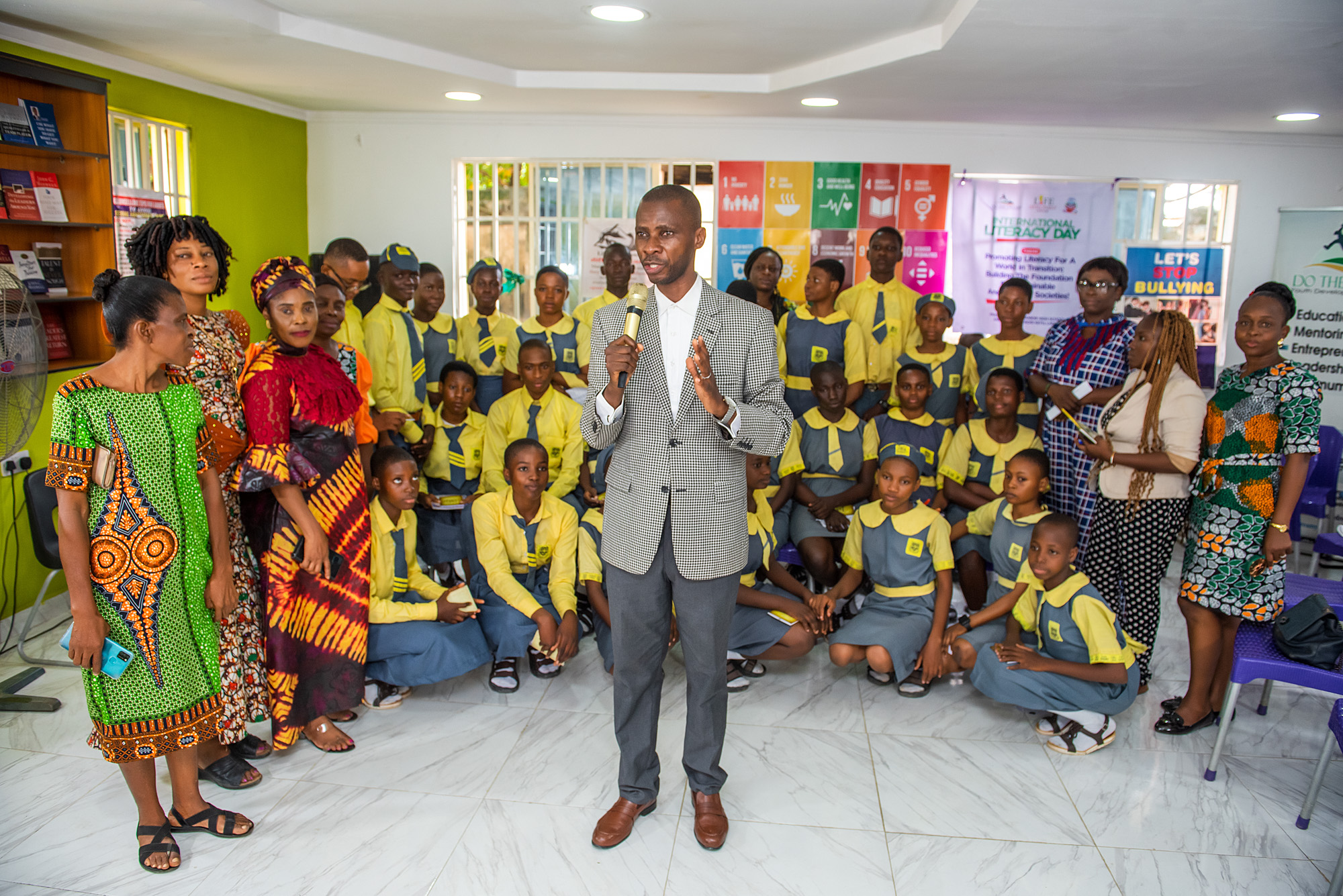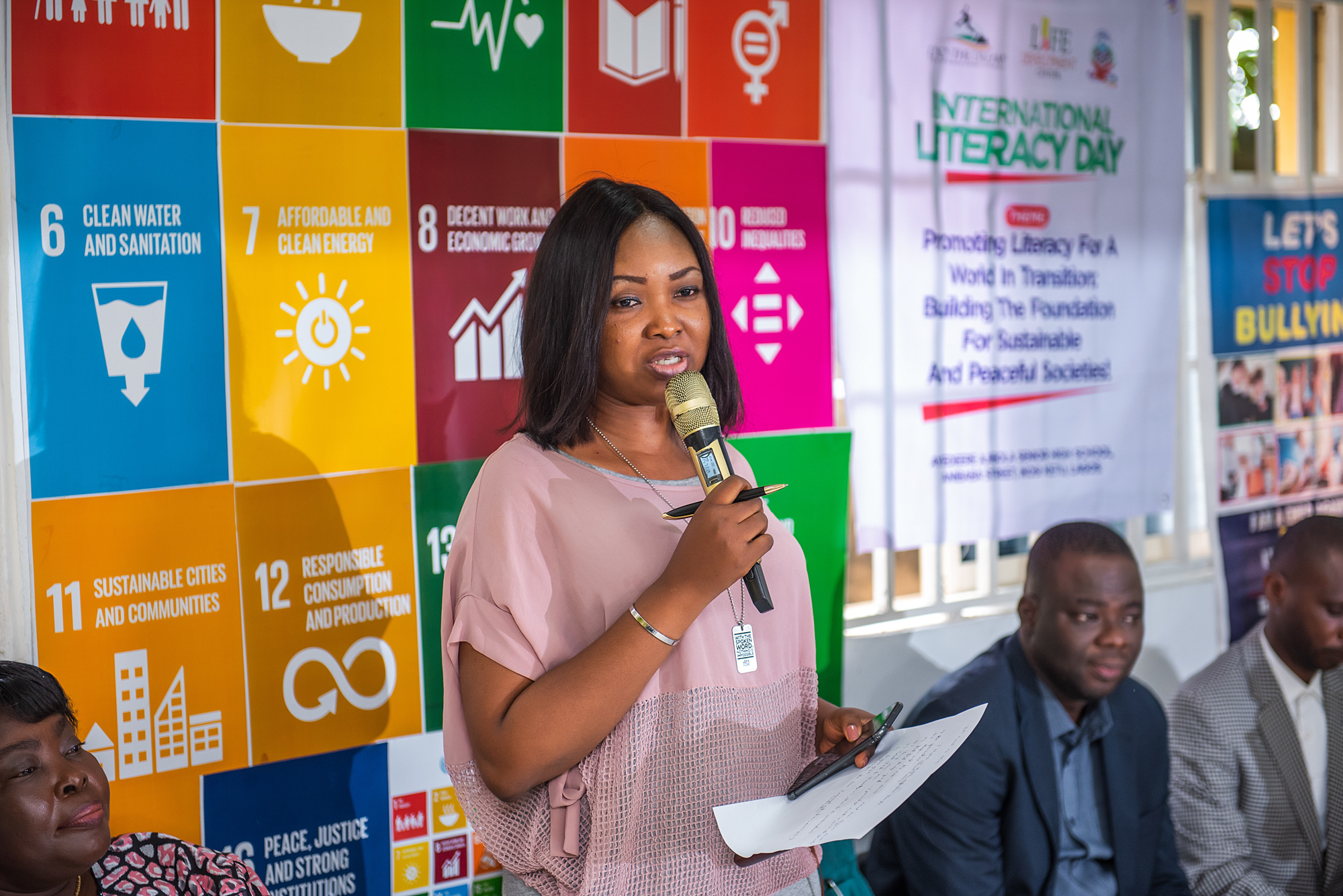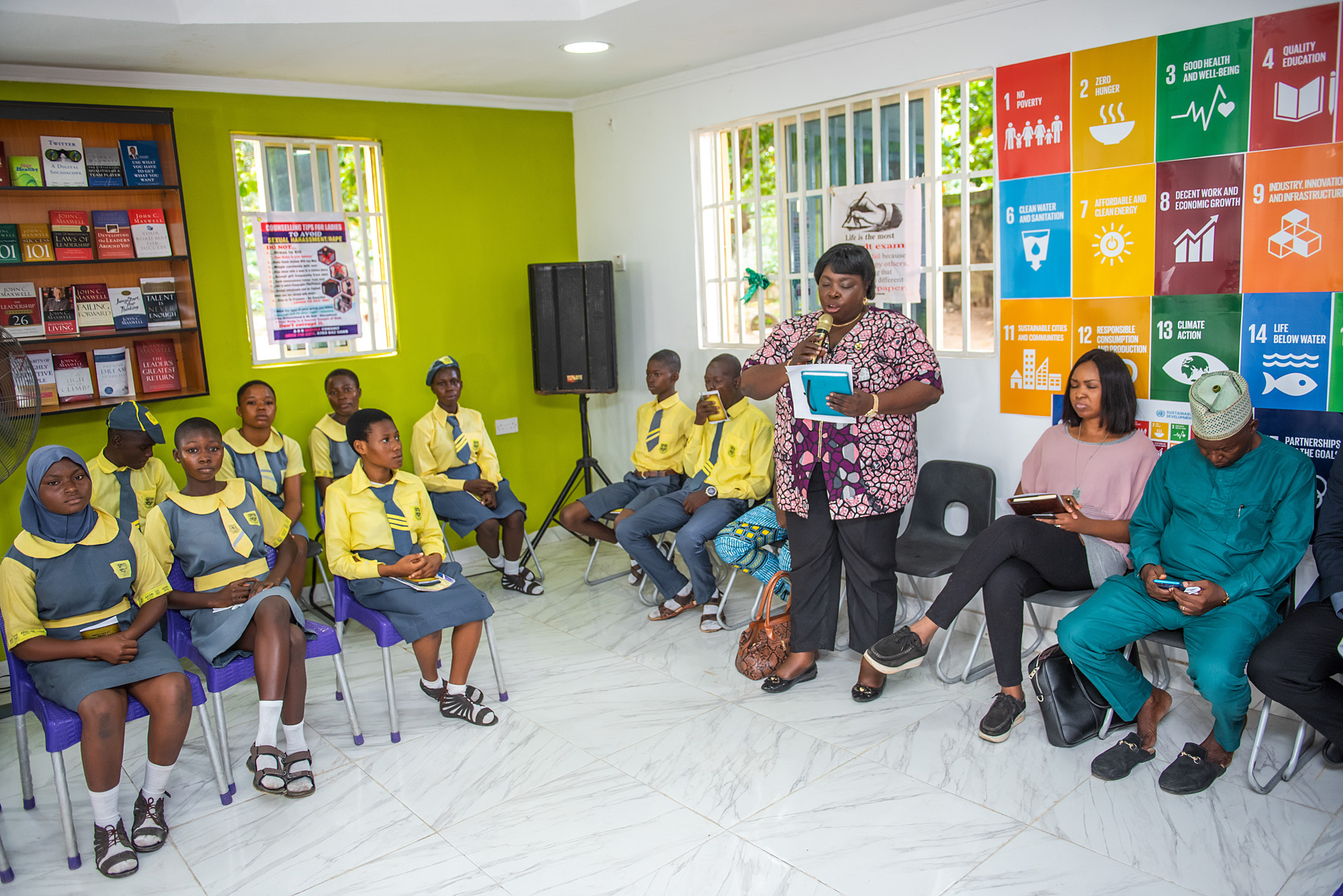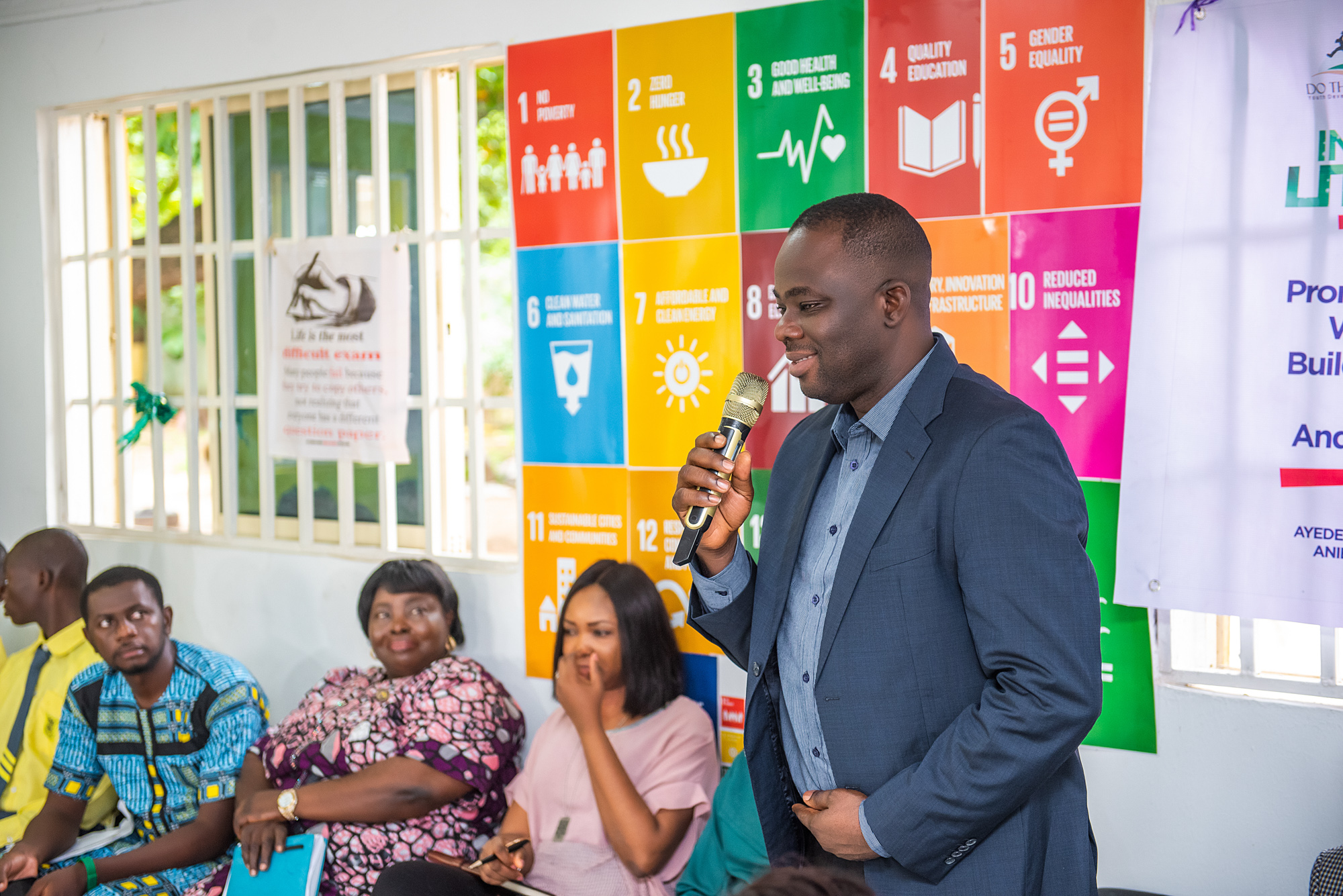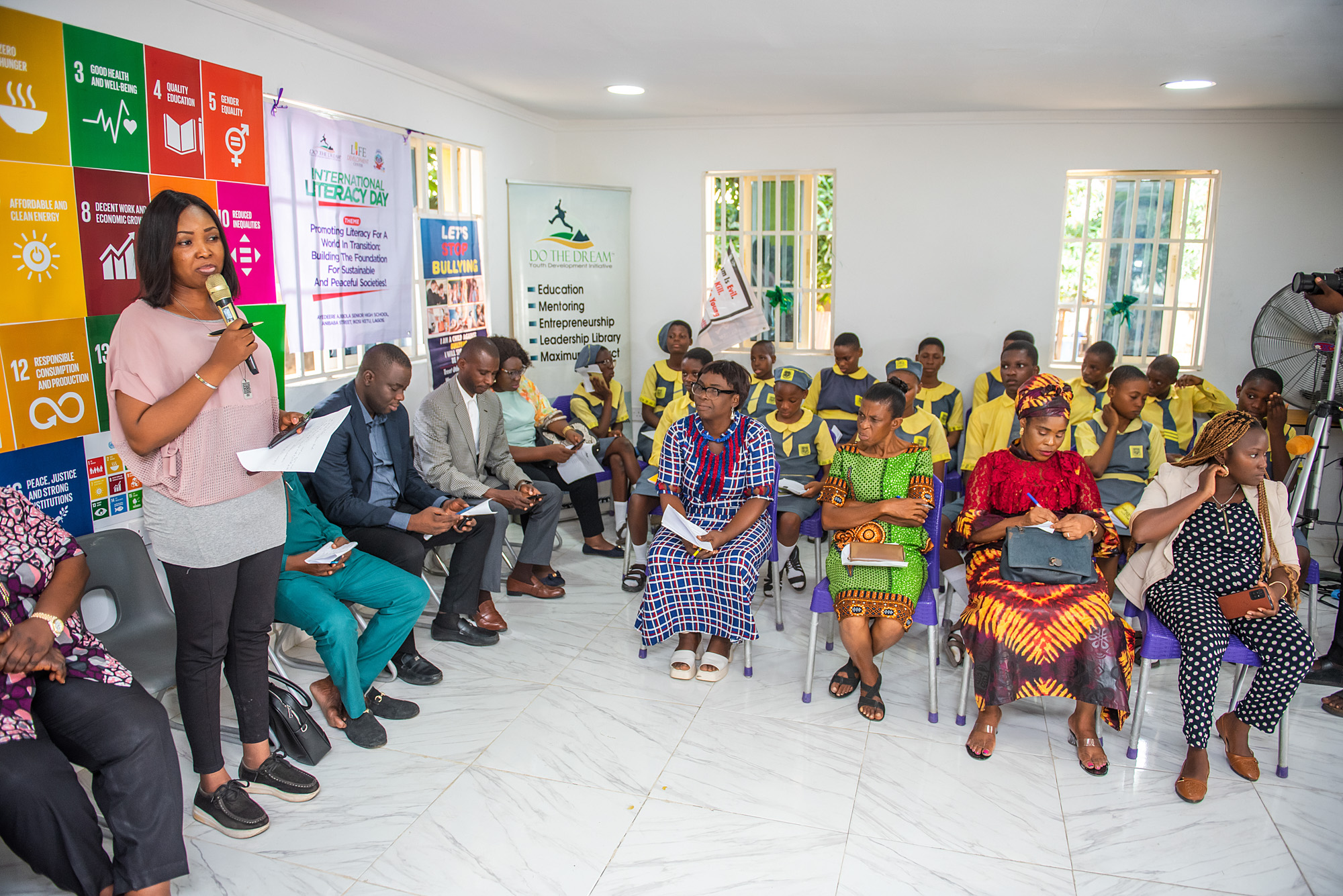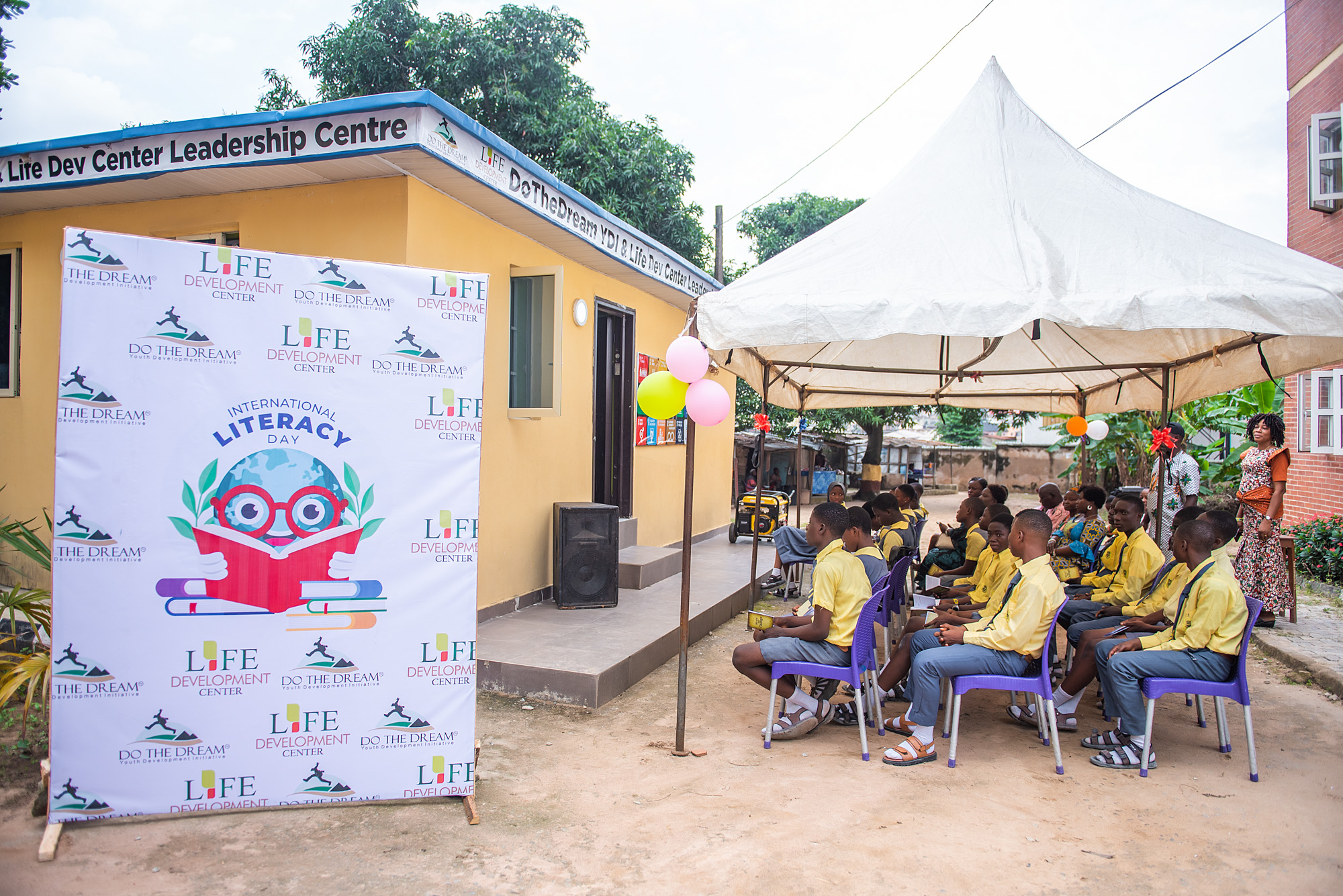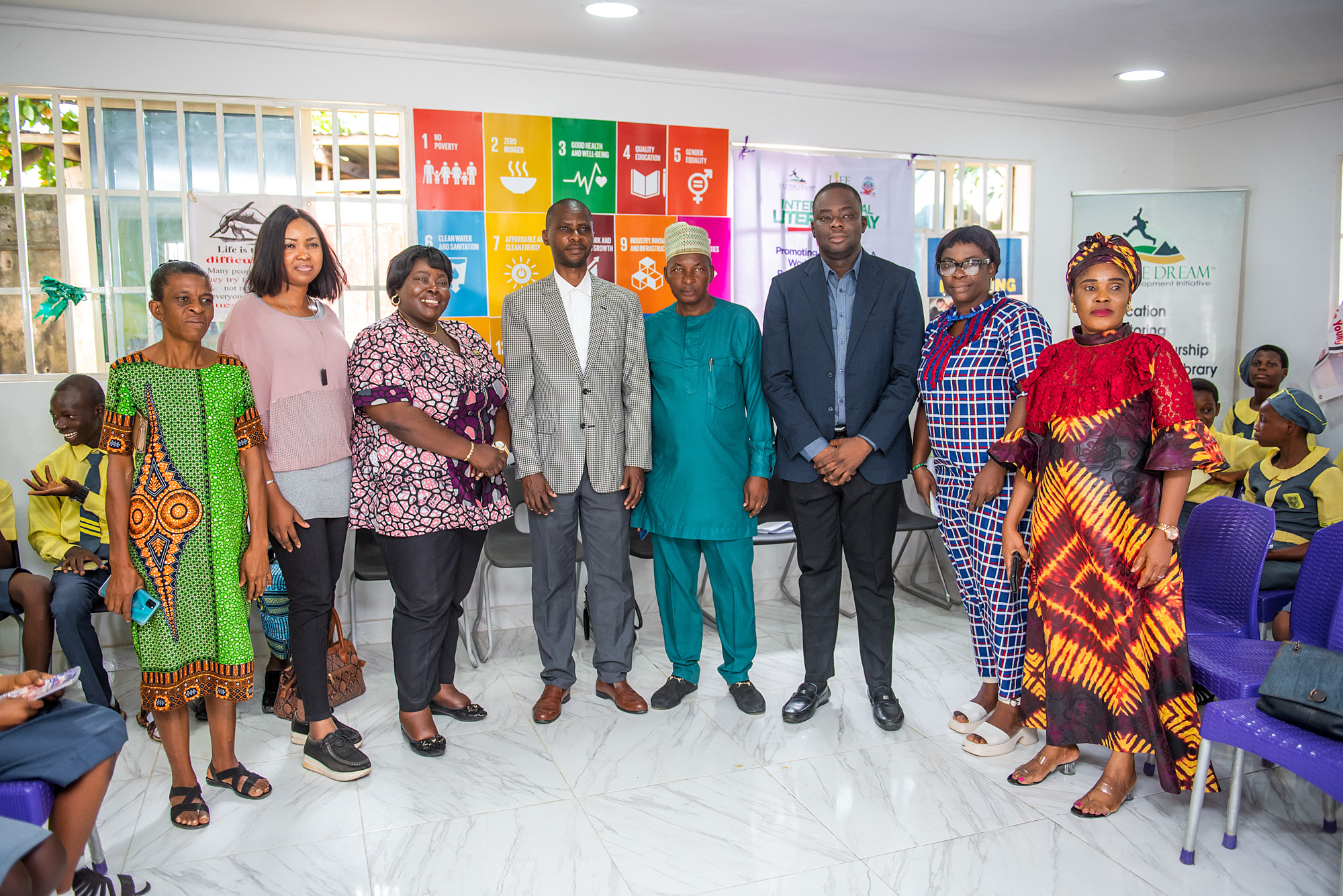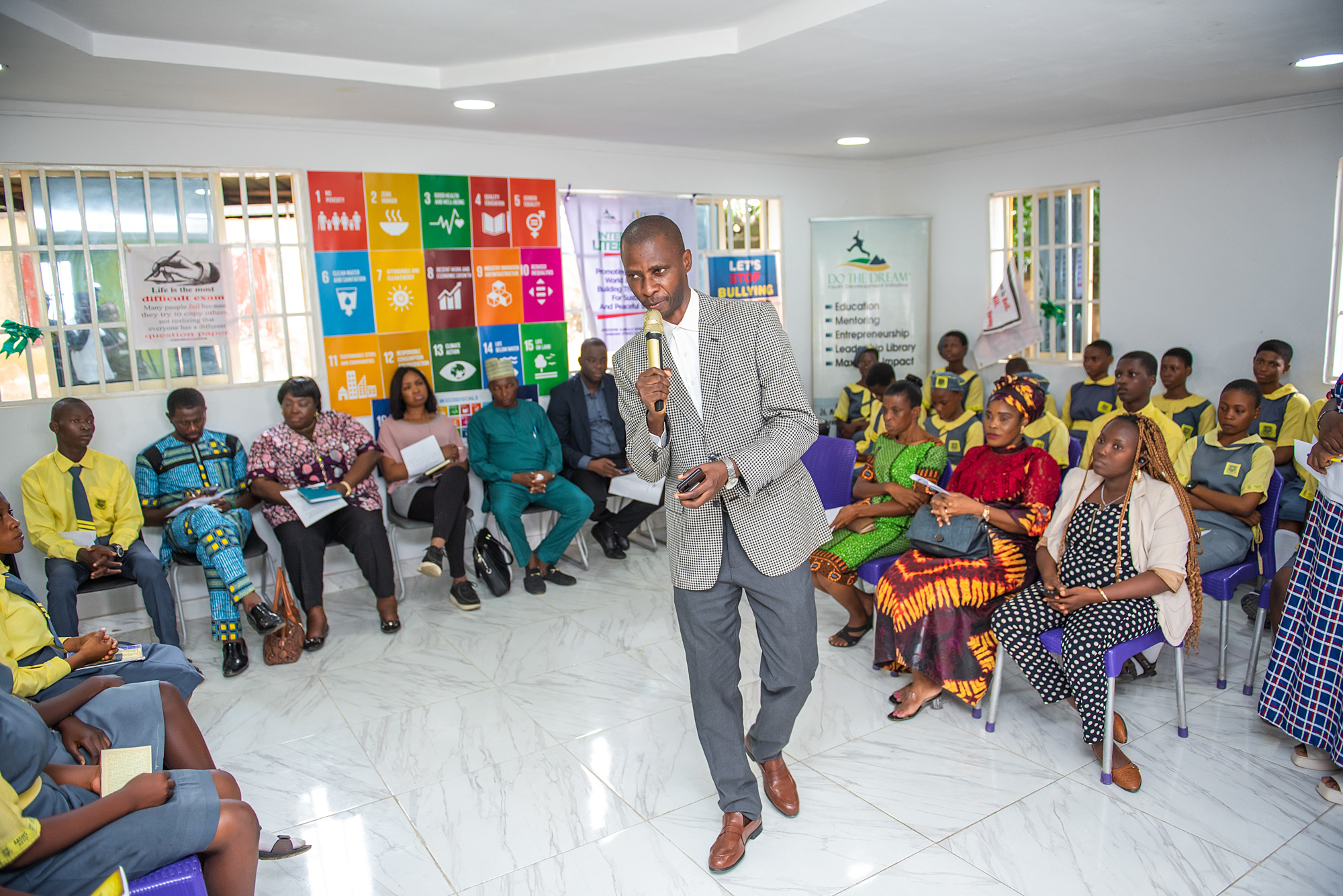 DoTheDream Leadership Training
 DoTheDream Leadership Seminar was designed to create a platform for the voices of teenagers and youths to be amplified. It is aimed at promoting education, value reorientation and behavioural /attitudinal change, and also seeks to promote the ideals of the SDGs vis-à-vis empowering youths with relevant information that will enable them make informed choices and decisions at all levels, for the betterment of their lives and society.
The training is design to bridge the gap in management and Leadership deficiency that is plaguing the continent towards new thinking that enable sustainable development.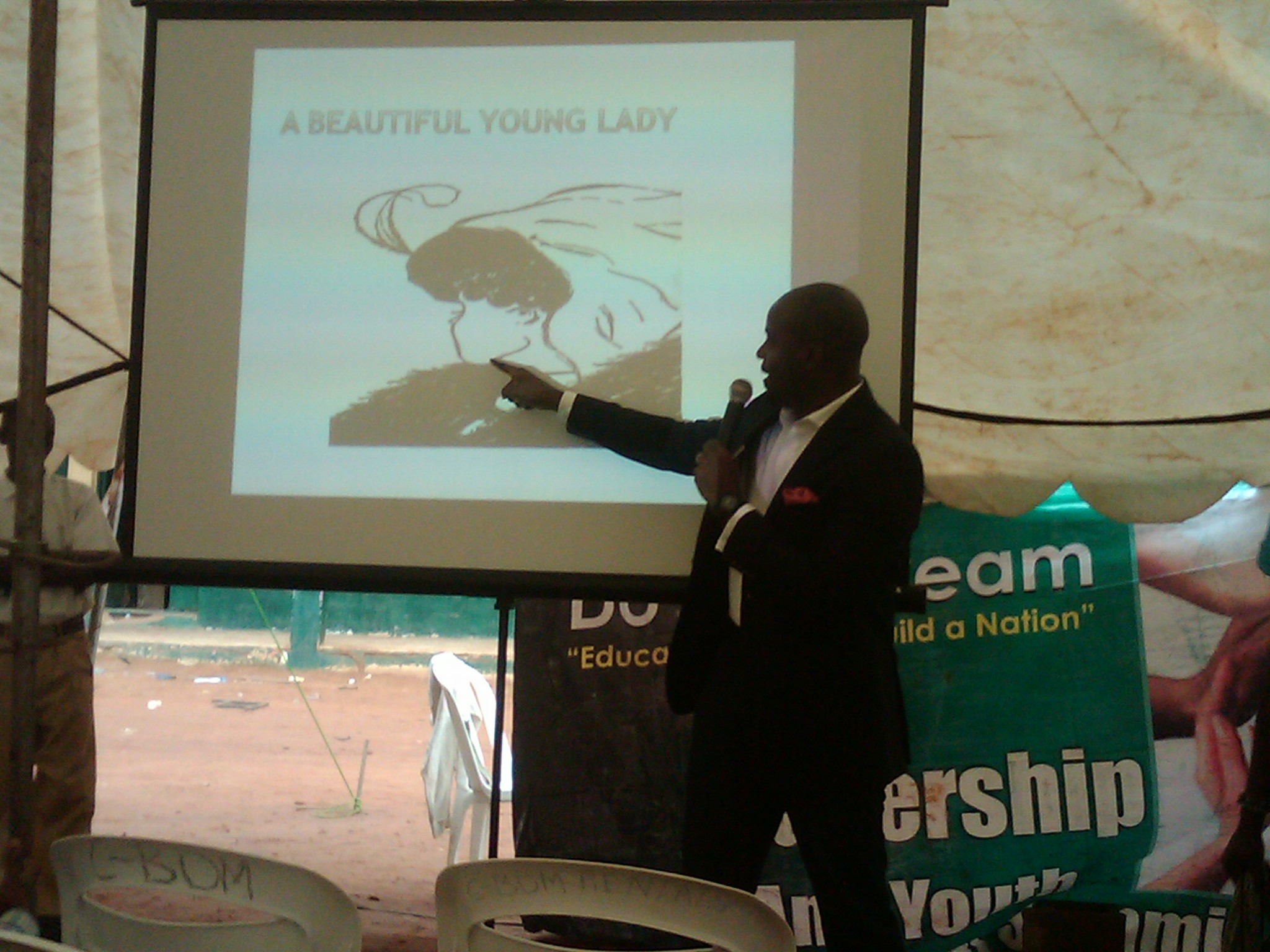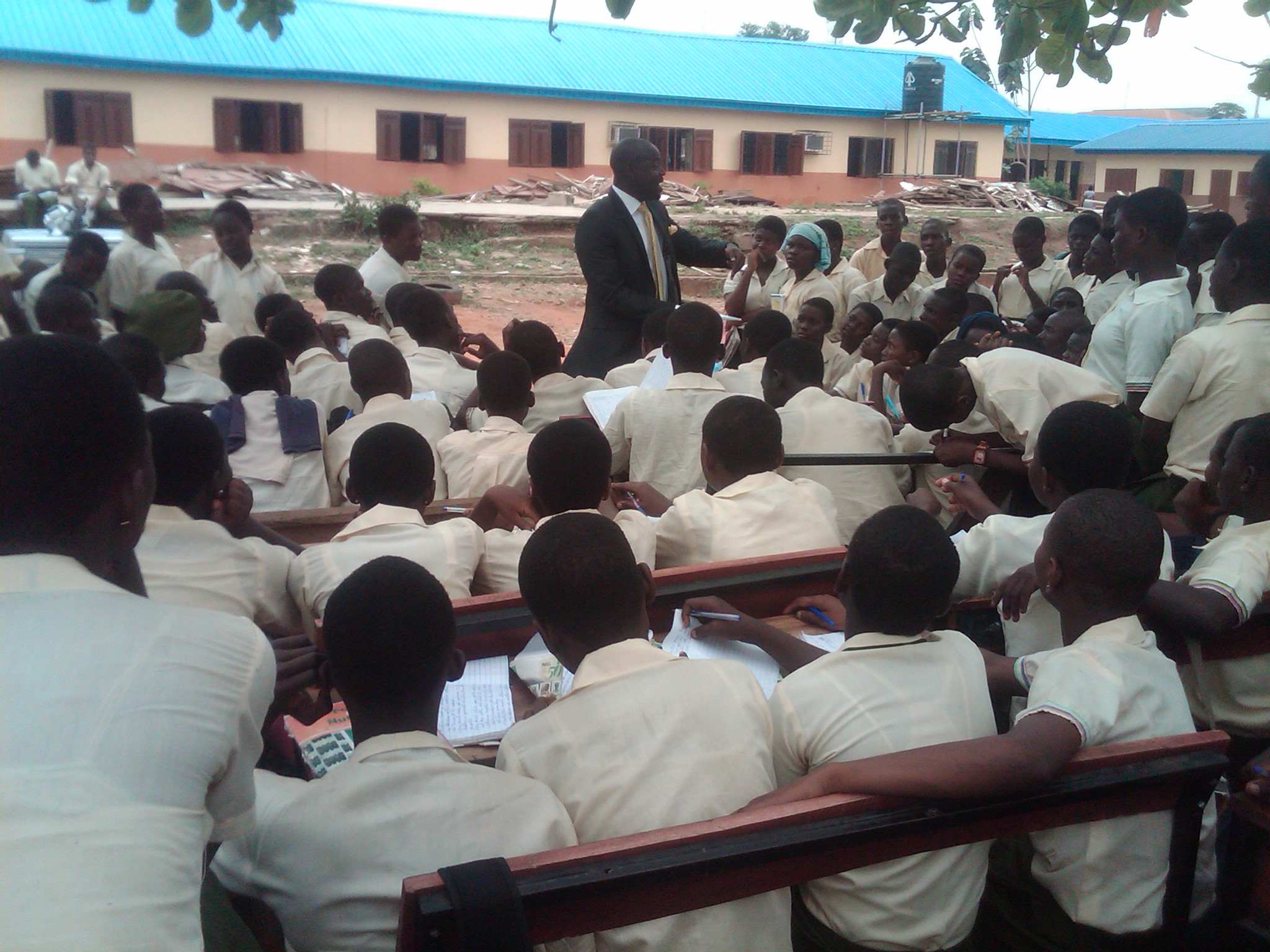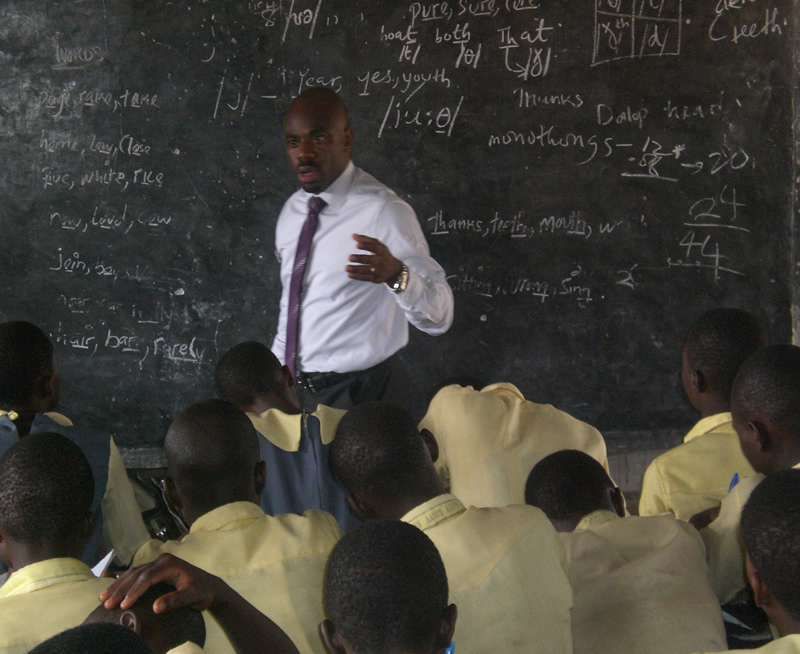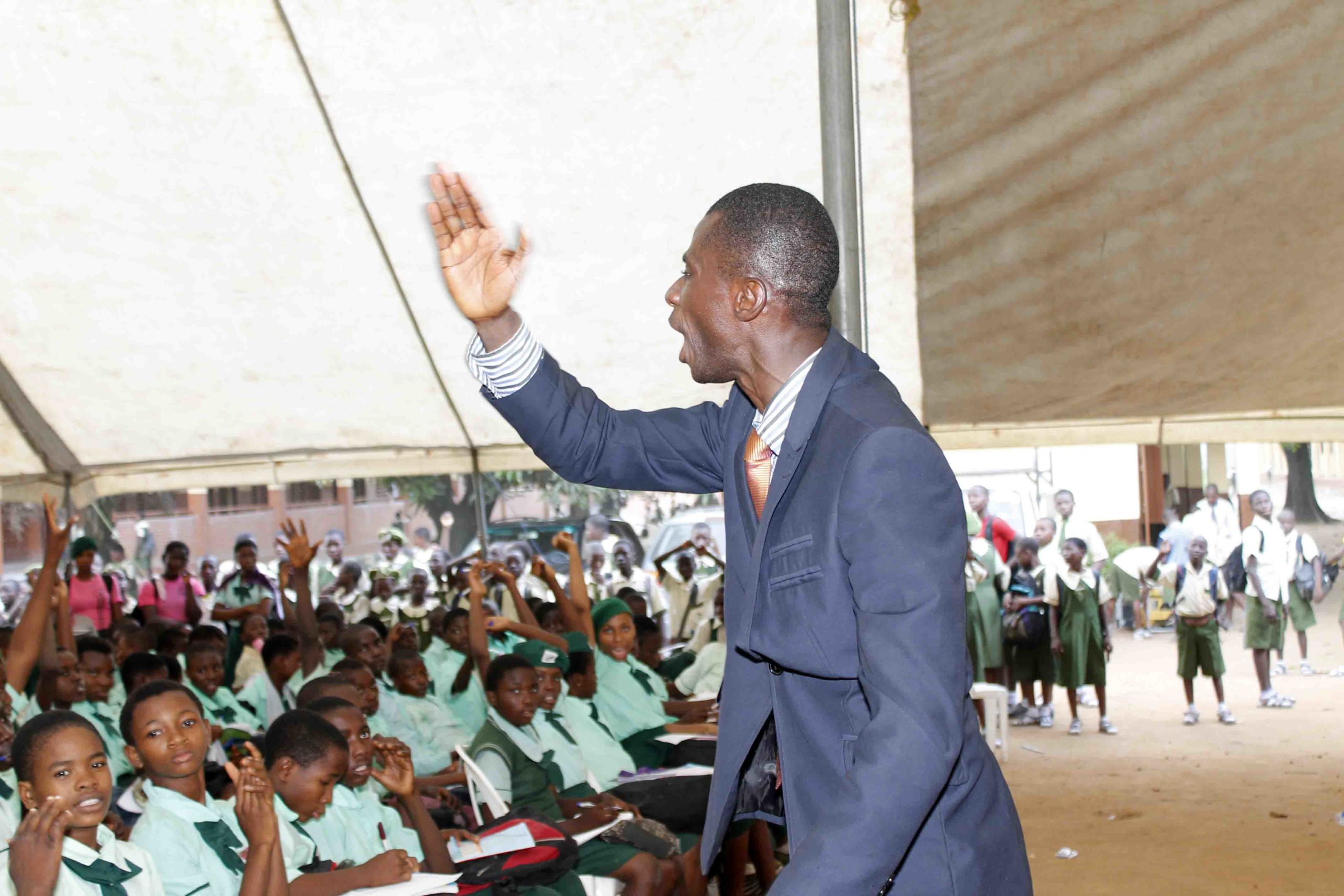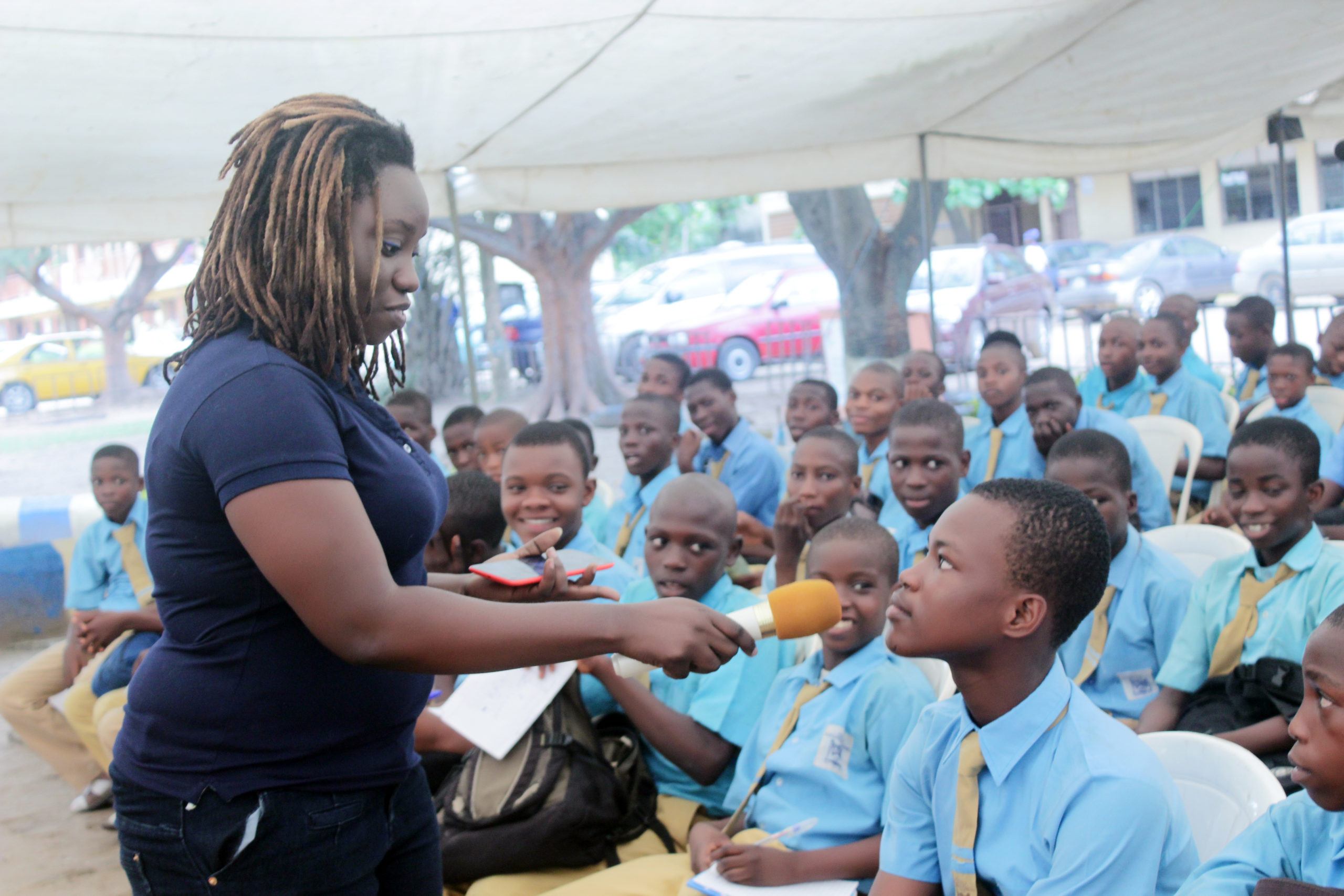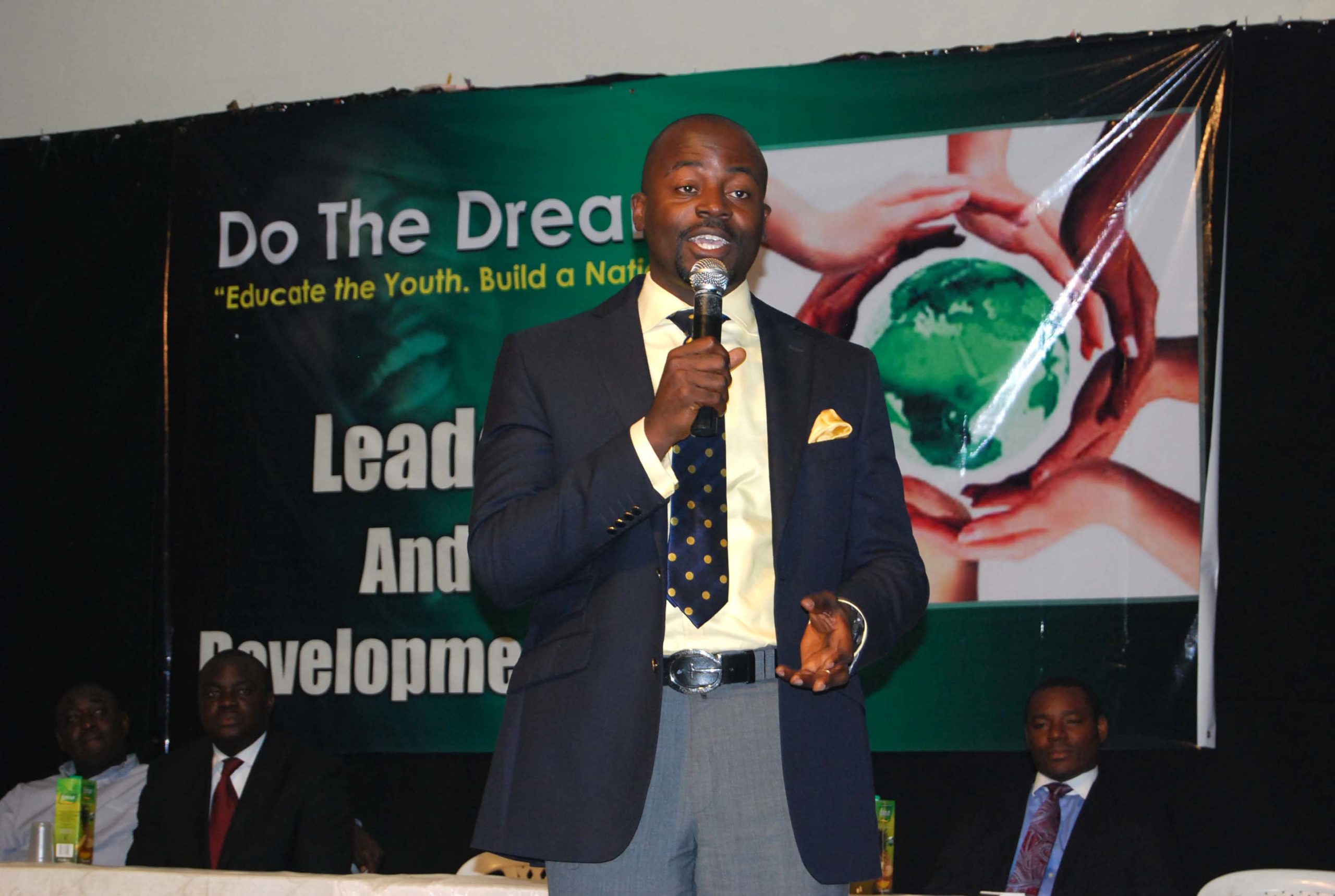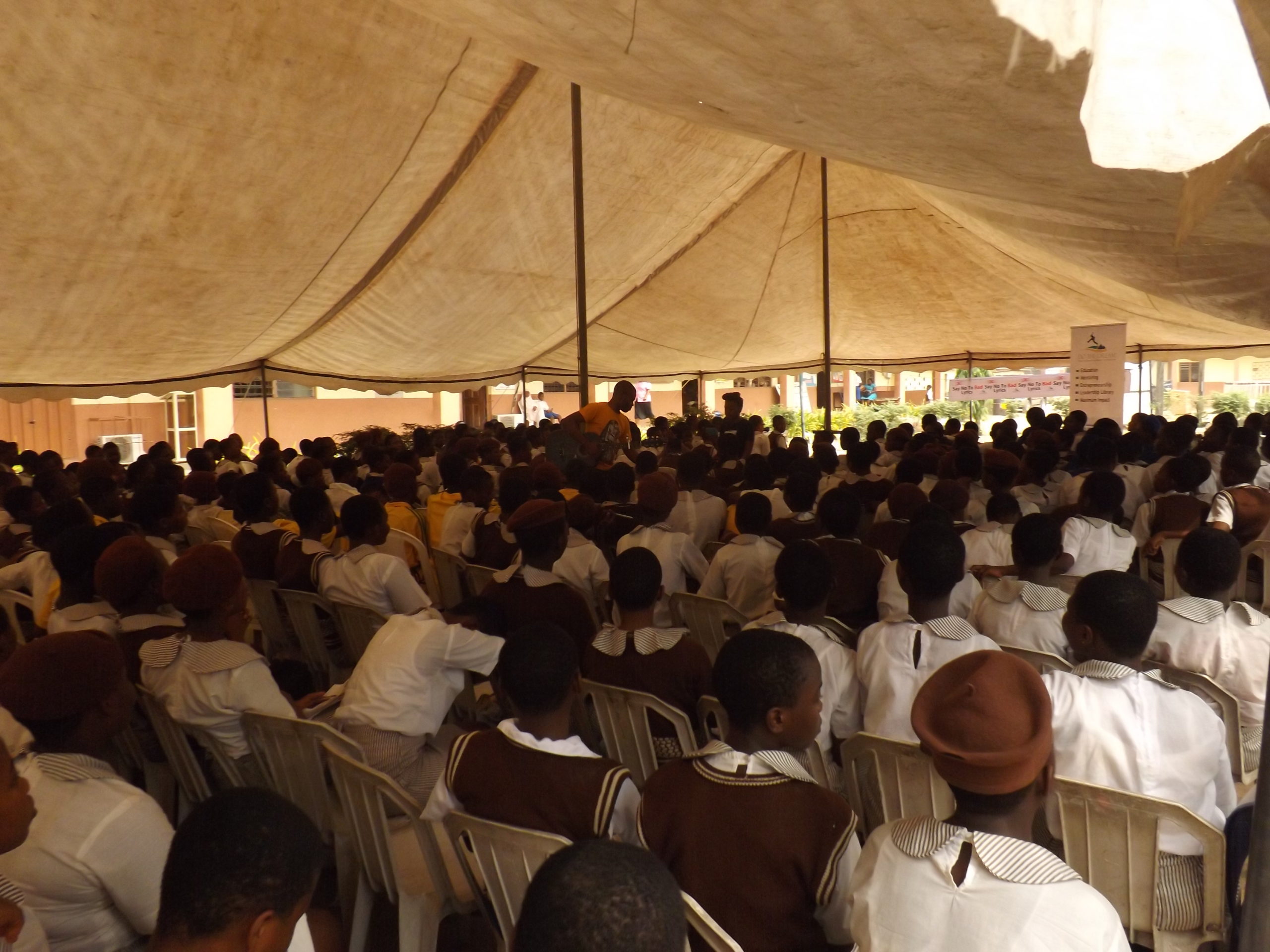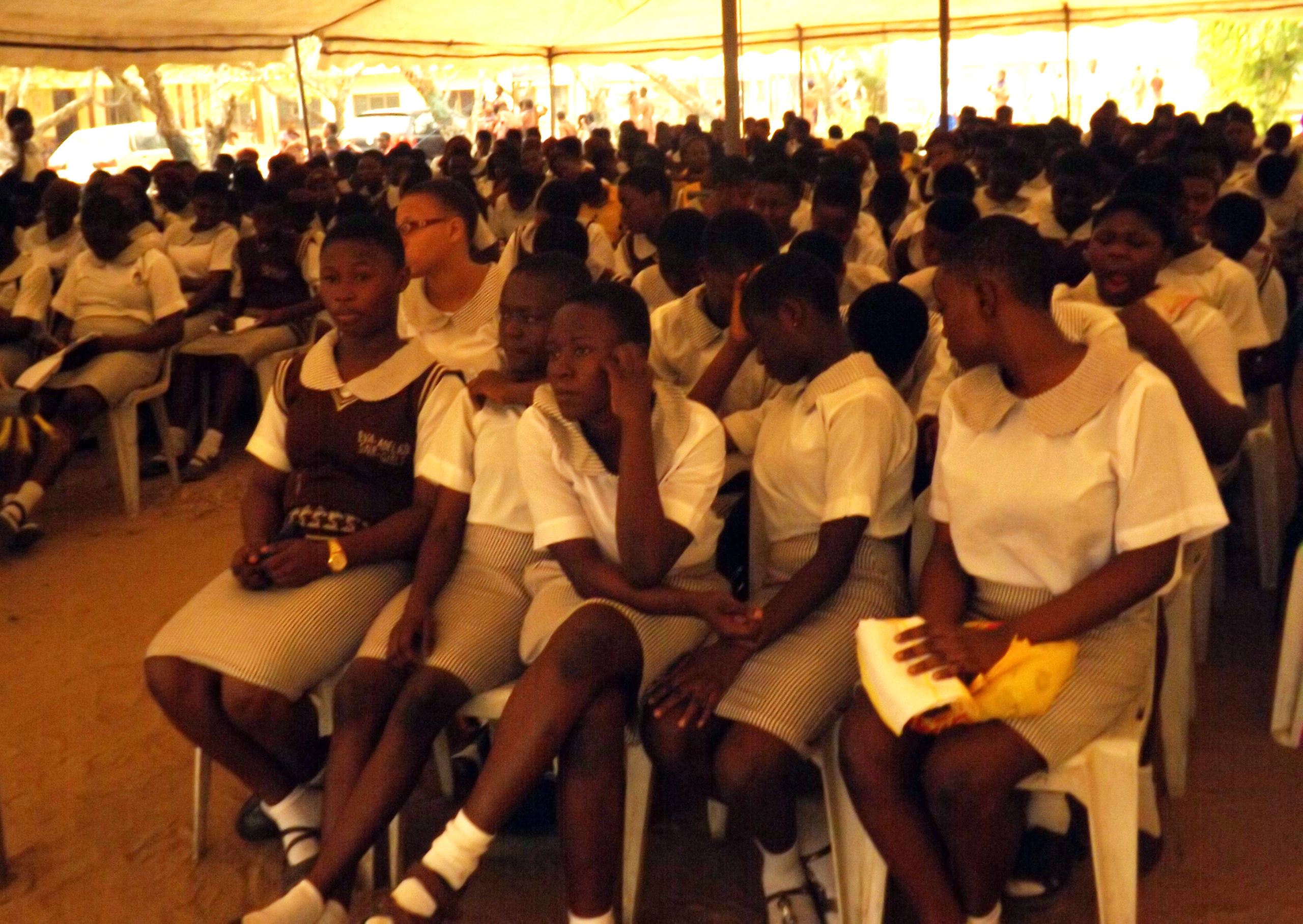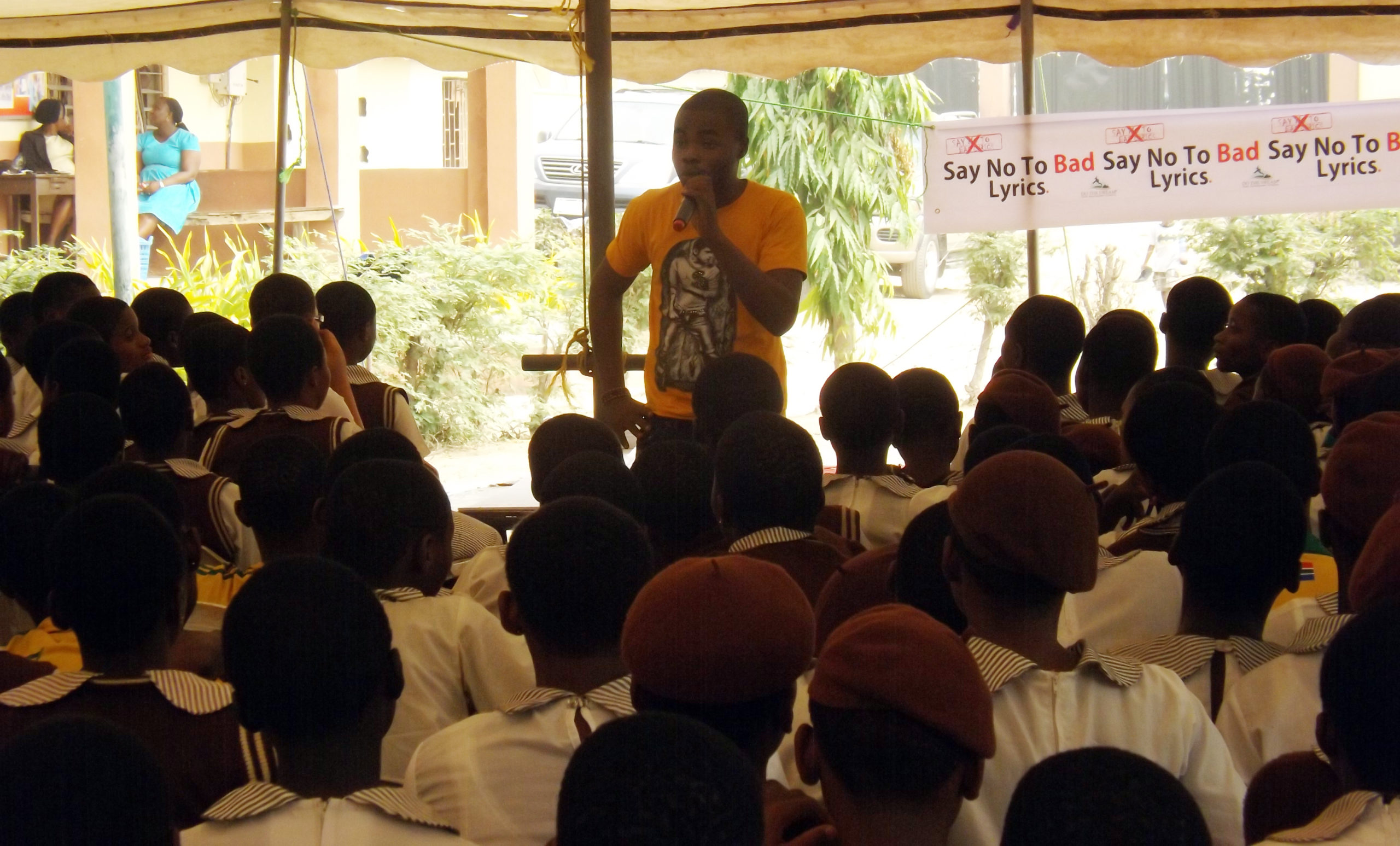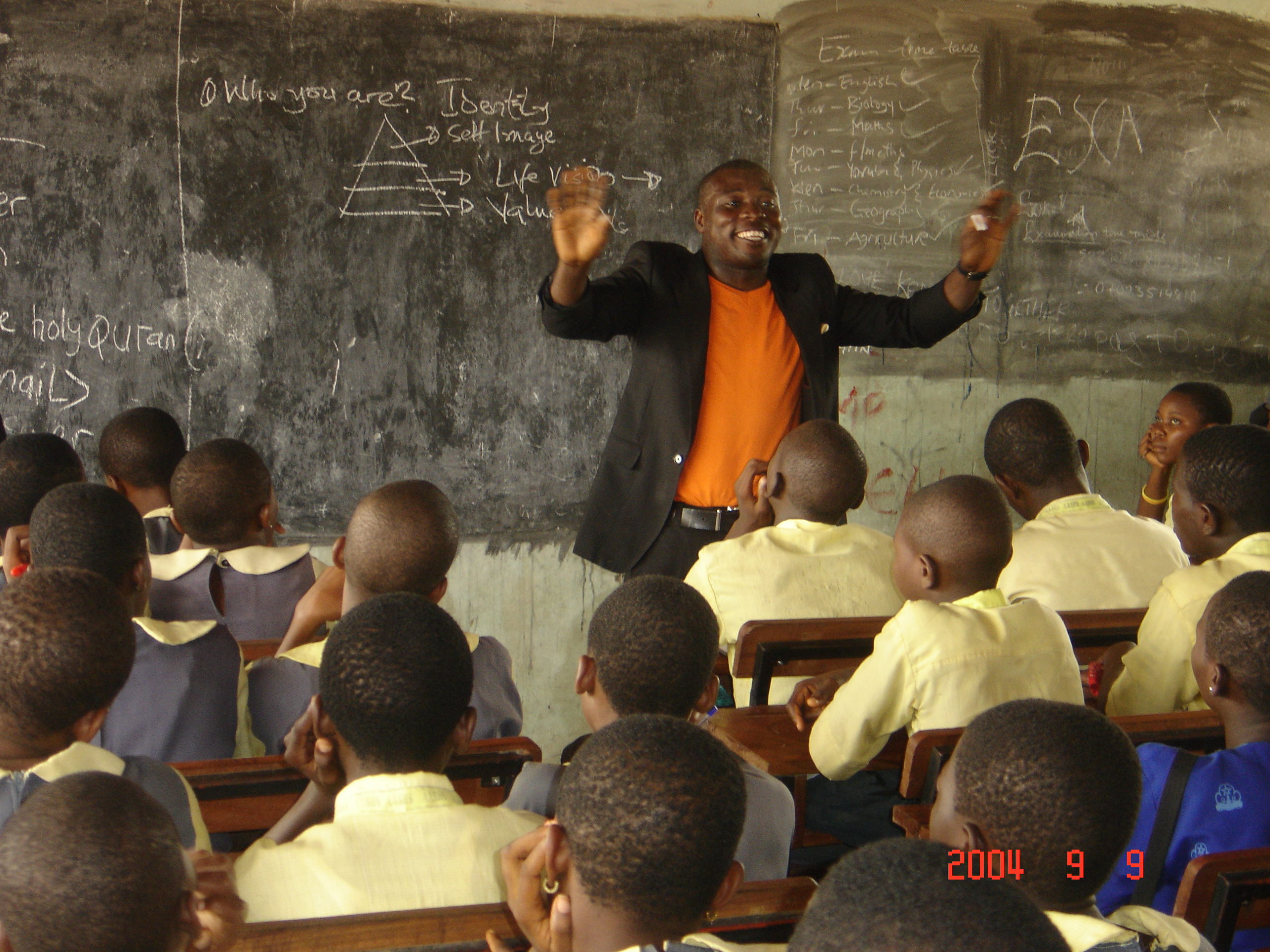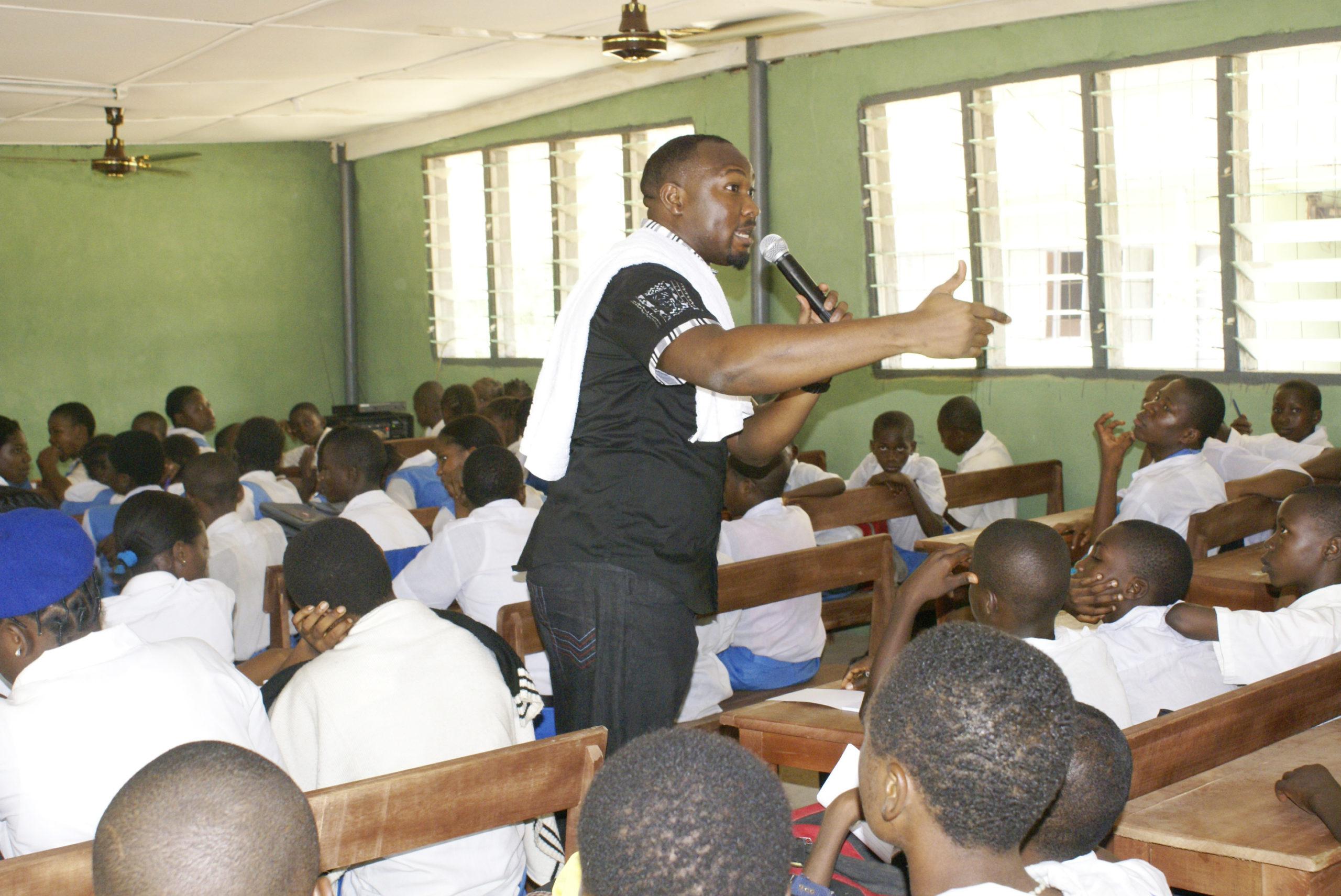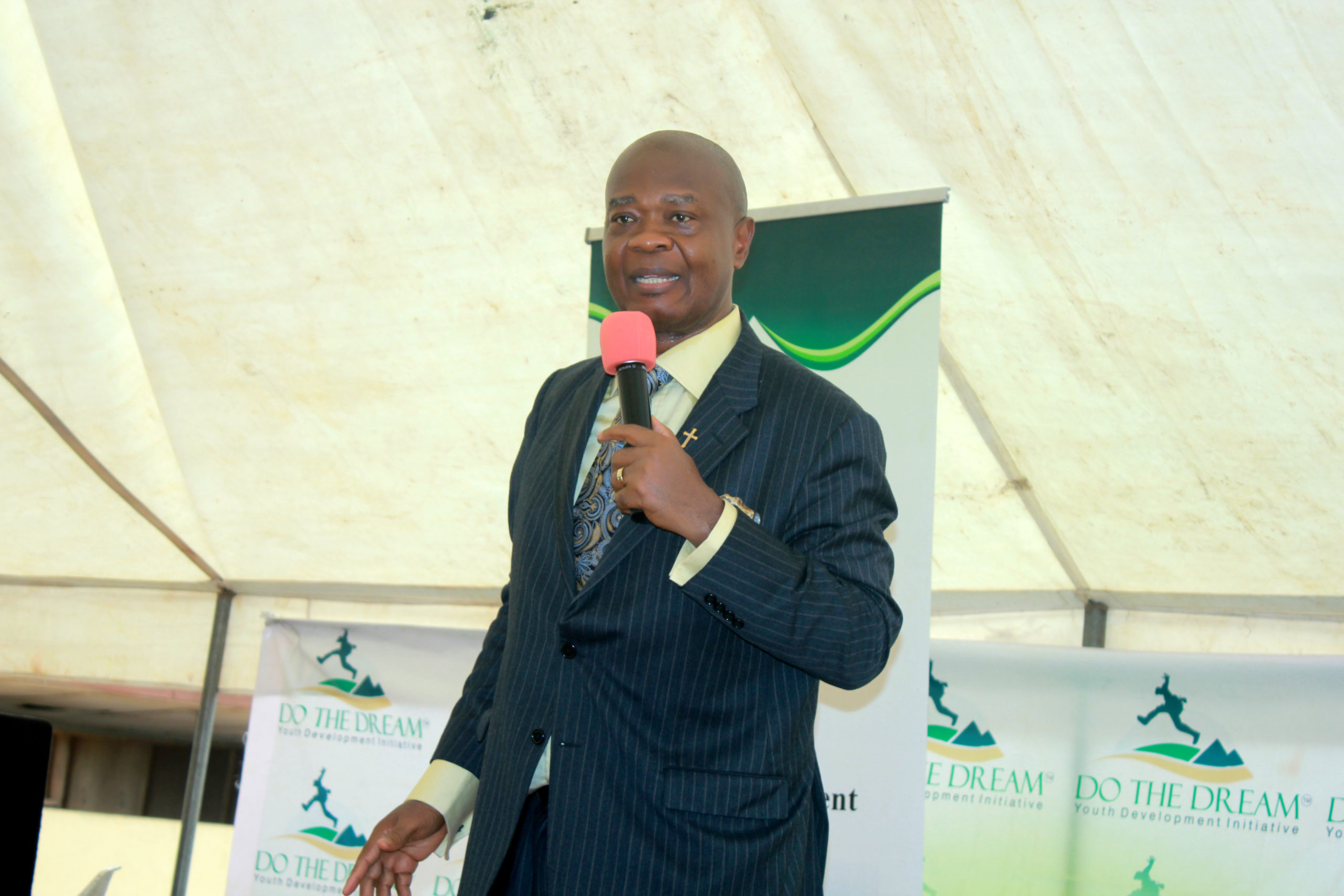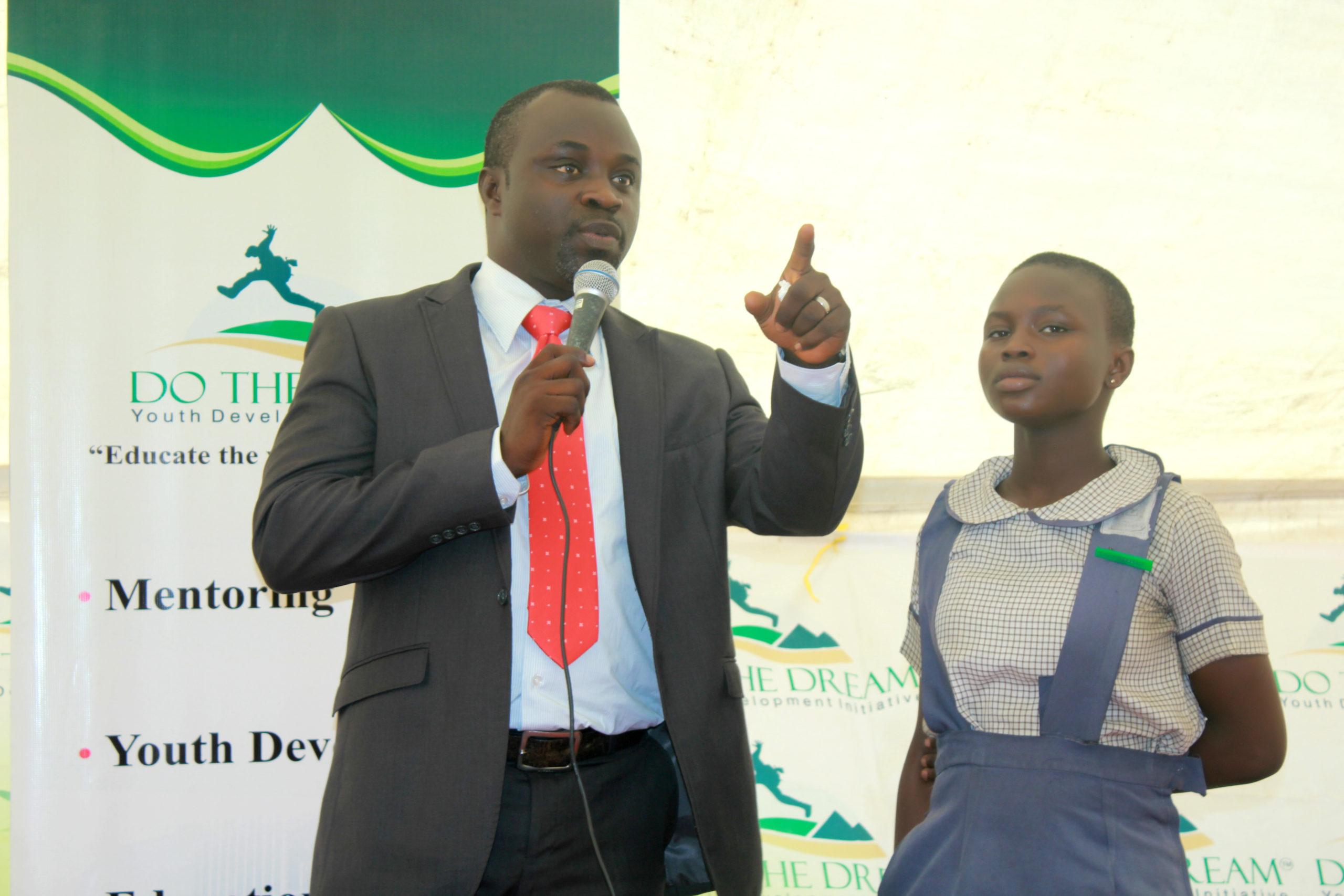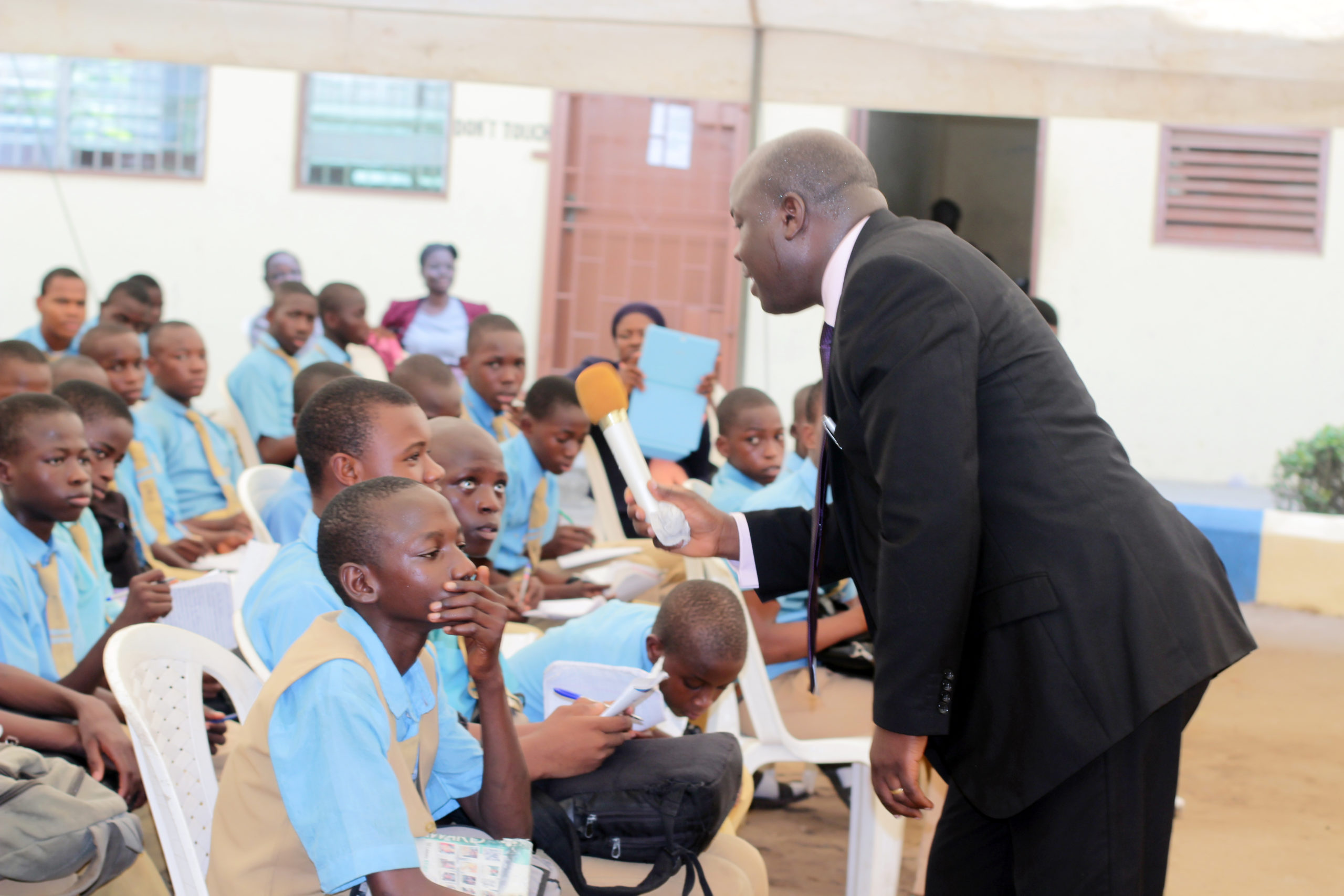 WOMENS ROLE IN AFRICA OF OUR DREAM
Africa Role" is a brand that inspires Africa Leadership, Africans in Diaspora in maximizing their role towards creating 
PRIME MINISTER SANNA MARIN MESSAGE ON THE OCCASION OF THE INTERNATIONAL GIRL CHILD DAY
Prime Minister Sanna Marin of Finland Videos Presentation to Inspire Girls Are Asset at the 2020 International Girl Child Day Event
Ms. Riina Pursianen,  Strategy & 

S

DGs Partnerships

.

·

Councillor Yemi Adenuga, The First Black Councillor, The Republic of Ireland.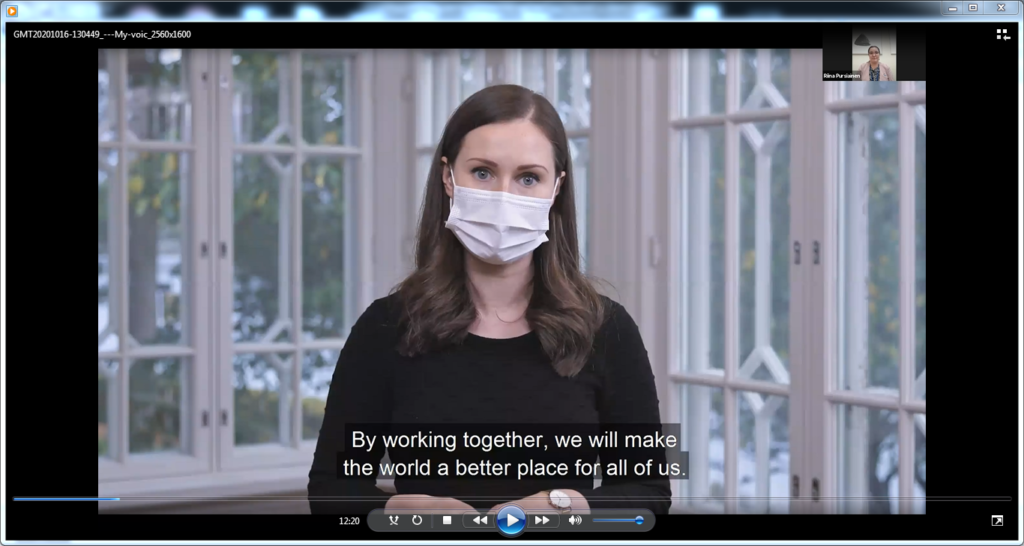 ENTREPRENEURSHIP  & EMPOWERMENT SCHEME
DoTheDream Empowerment Scheme is designed to develop the capacity building in communicating heroic strides towards birthing ideas into reality.
 Entrepreneurial Scheme is designed to develop entrepreneurship skills in young people through innovation, potentialities for sustainable development.