Welcome to DoTheDream Youth Development Initiative – Since 2005
DoTheDream Youth Development Initiative is a nongovernmental, nonreligious organization that focuses on using both formal and informal education as a creative tool for developing and empowering youths towards promoting change in society.DoTheDream events/projects which include 'DoTheDream Leadership Seminar', Annual'DoTheDream Leadership and Youth Development Summit',DoTheDream Empowerment summit for higher institutions and NYSC camps, DoTheDream Leadership Library' DoTheDream Maximum Impact, DoTheDream  Entrepreneurship Scheme, DoTheDream Responsibility Walk, and Say No To Bad Lyrics arose from a burning desire to reach out to high school students, youths in higher institutions, youths, those planning to retire and the retired" and kindle in them the desire to aspire for greatness irrespective of their background or perceived circumstances.
.
Leadership Seminars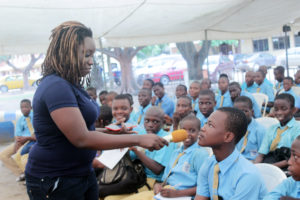 Leadership Seminar was aimed at promoting education, value reorientation and behavioural /attitudinal change, and also seeks to promote the ideals of the SDGs .
Girls Are Assets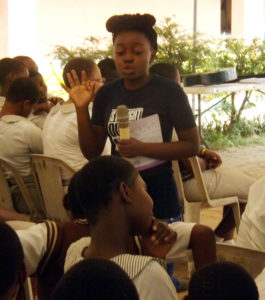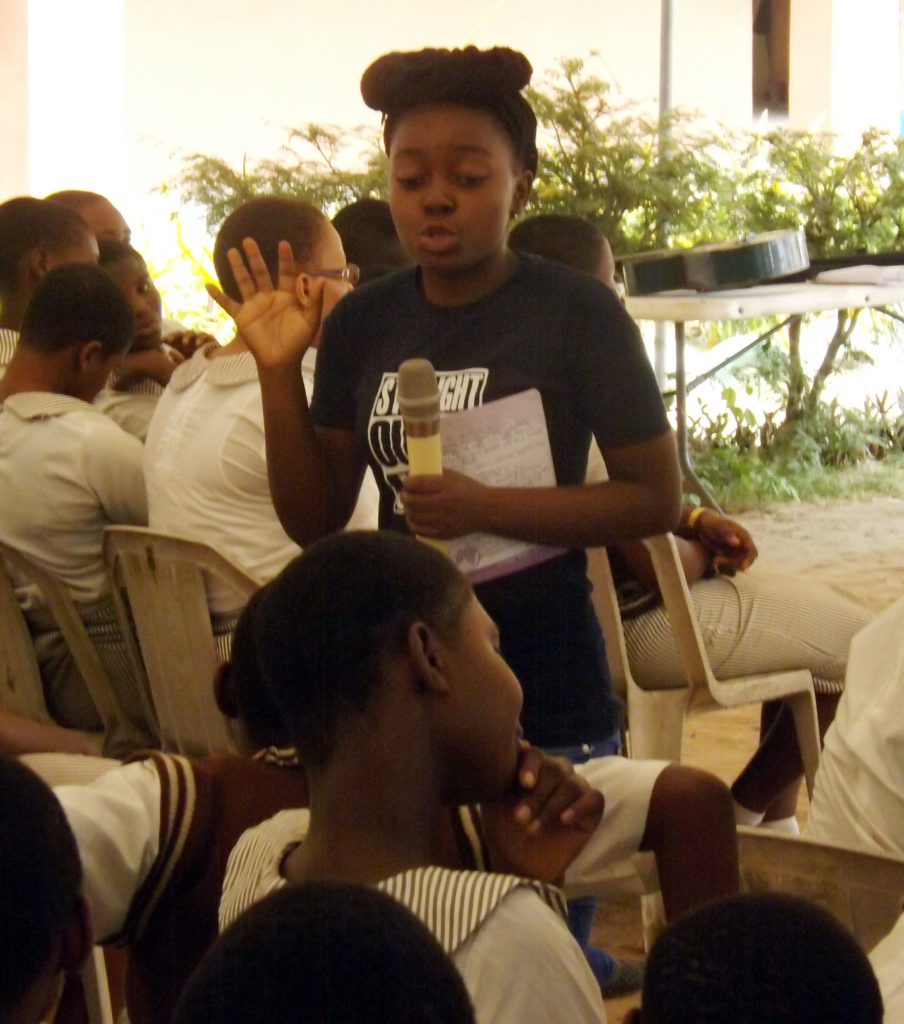 Communicates to Boys that Girls Are not tools. It is design to inspire Girl Child to aspire to become Women of Substance that commands respects/ Admiration of the world.
Leadership Libr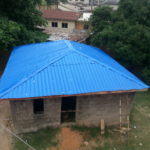 ary
It  is design to inspire reading culture from youthful time.The Library will be stock will Books that generates Leadership towards Birthing Great Leaders.
Maximum Impact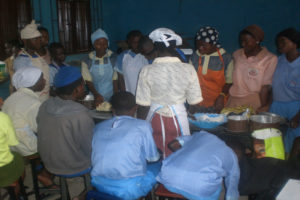 Give Back Programme Donation of Tables&Chairs,Exercise Books,Skill Acquisition Programme for Schools , Painting of School .
Entrepreneurship
Entrepreneurship inspires entrepreneurial spirit, creativity that builds,courage to step out of comfort zone towards becoming problem solver.