DoTheDream Youth Development Initiative – Since 2005 SDGs 1, 2, 3, 4, 5,6,7,8, 17
DoTheDream Youth Development Initiative is a non-governmental organization that encourages young people to build their world through the investment of their personalities through both formal and informal channels in order to create opportunities for the achievement of sustainable development goals. The vision of helping youths find their voice and inspiring their voices to be heard for inclusiveness, innovations, and inventions creates a hunger in reaching more communities in order to see localized versions of the sustainable development goals.
LEADERSHIP SEMINARS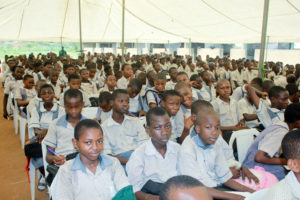 It is aimed at promoting education, value reorientation and behavioural /attitudinal change, and also seeks to promote the ideals 
GIRLS ARE ASSET SUMMIT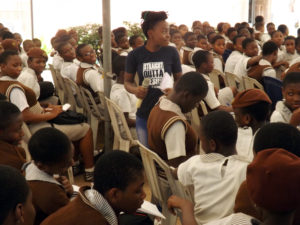 This is making an average girl  learn to live and not just exist. Girls are Assets Inspire every Girl Child to dare do the dream.It doe
LEADERSHIP LIBRARY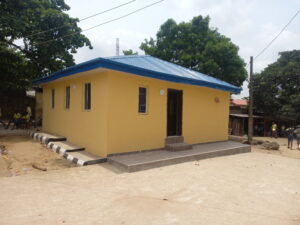 The Leadership Library was developed to help students enhance their leadership 
 MAXIMUM IMPACT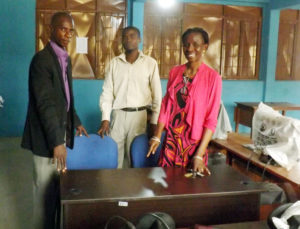 Donation of Tables & Chairs
Distributions of books to School Library, Skill Acquisitions,
DoTheDream Youth Development Initiative, in collaboration with the United States Chicago, Illinois Non-Governmental Organisation, Life Development Centre, recently donated a Leadership Library to Ayedere Ajibola Senior Grammar School, Ketu, Lagos in commemoration of World Literacy Day.
The event had hundreds of students, teachers, and the Tutor General/Permanent Secretary District II, Ministry of Education, Mrs. Anike Adekanye in attendance, where they took their turn to read some pages of a book titled: 'You can be the Dream' written by Adebusuyi Olutayo Olumadewa.
Speaking at the event, Adekanye lauded the selfless effort of theGovernor of Lagos State, Babajide Sanwoolu and the Lagos State Commissioner for Education, Folasade Adefisayo in ensuring qualitative education in the state.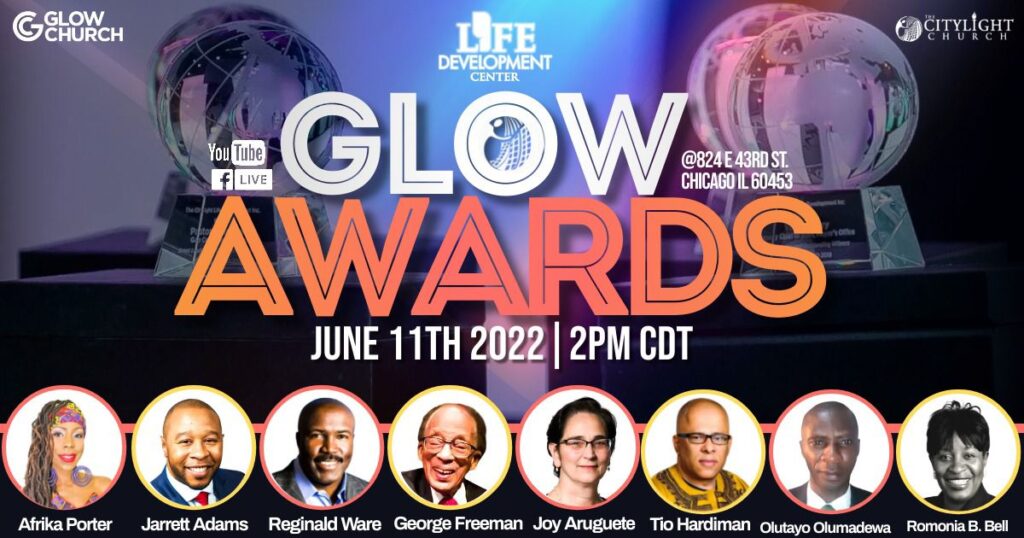 INTERNATIONAL YOUTH DAY 2022
Youths are the real deal to the achievement of Sustainable Development Goals . This is why they have to take the Lead.
With the Theme Intergenerational Solidarity: Creating a World For All Ages. Youths will model capacity and capability in achieving the best ,law and Practice in Localisation of SDGs towards creating diverse opportunities for Generation unborn, above .
International Girl Child Day 2021 in collaboration with United Nations Population Fund has the Resident Representative  Ms Ulla Elisabeth Mueller the new Resident Representative of United Nations Population Fund (UNFPA) in Nigeria,  as the key note speaker of the event.
Ms Elisabeth Mueller was welcome by the Founder of the Organisation  Adebusuyi Olutayo Olumadewa was happy to participate in the events dedicated to mold girls in shaping their future.
WOMENS ROLE IN AFRICA OF OUR DREAM
Africa Role" is a brand that inspires Africa Leadership, Africans in Diaspora in maximizing their role towards creating 
PRIME MINISTER SANNA MARIN MESSAGE ON THE OCCASION OF THE INTERNATIONAL GIRL CHILD DAY
Prime Minister Sanna Marin of Finland Videos Presentation to Inspire Girls Are Asset at the 2020 International Girl Child Day Event
Ms. Riina Pursianen,  Strategy & 

S

DGs Partnerships

.

·

Councillor Yemi Adenuga, The First Black Councillor, The Republic of Ireland.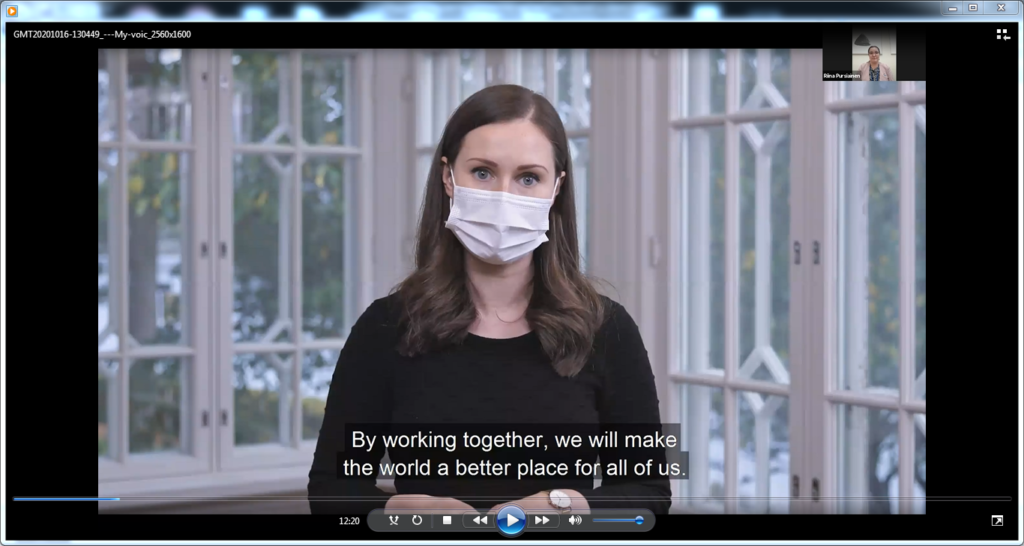 INTERNATIONAL DAY OF EDUCATION
It was another epic event from Education District VI , Ministry of Education, Lagos State  on the 26th of January 2021 in commemoration of International Day of Education.
The Event in collaboration with DoTheDream Youth Development Initiative and Character Academy has eminent personalities all over the world inspire young and old, male and female from three different generations towards achieving the theme "Recover and Revitalize Education for the COVID-19 Generation..

The International Youth day 2021 was a highly celebrated event. DoTheDream hosted the event in alignment with the United Nations (UN) and in conjunction with United Nations Information Centre such as Mr Ronald Kayanja, Director, The United Nations InformationCentre,Nigeria(UNIC). Also in attendance were youths from different parts of Africa and the students from Ojodu Grammar School, Lagos State. (UNIC) and the Foods and Agriculture Organisation for the United Nations (FAO).
.