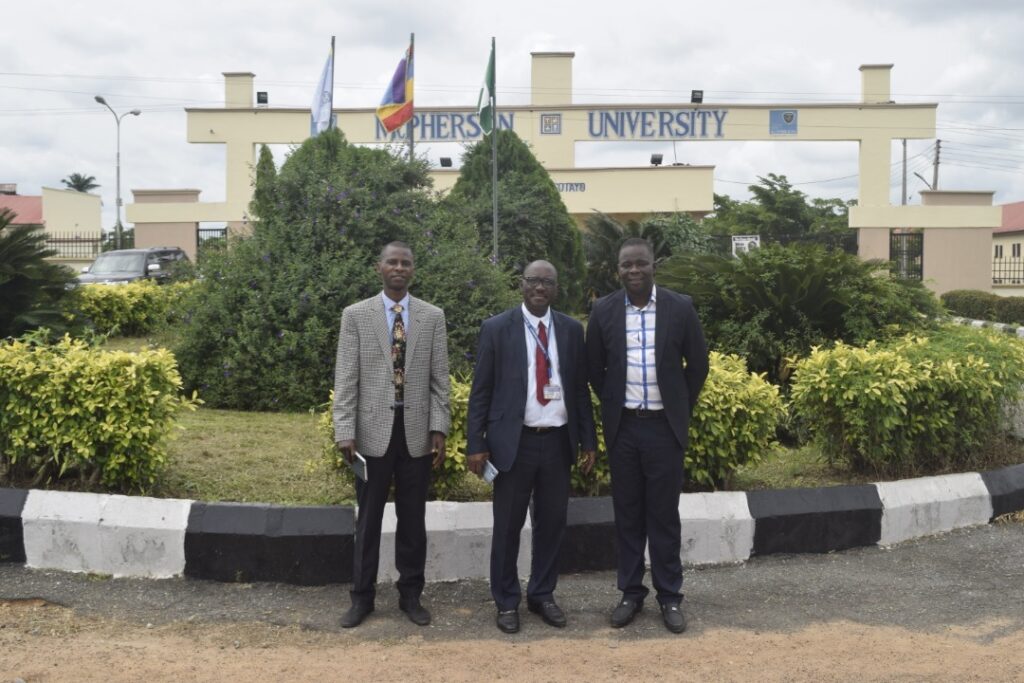 School Farm is an initiative that encourages small scale farming and large Scale in order to communicate the potency of Agriculture to younger generation. It is demonstration of character and competence in building the Nations in the nation to understand their role and take the place in becoming a role model worth emulating. 
It is a philosophy of making Agriculture a big deal in order to learn the potentialities it carries so as to grow the Nation with the investment of their personality. It is Eat what You Plant,Grow what you Plant, Sell your produce .
It is inspiring and encouraging people to plant what they eat and eat what they plant. It is localising inclusion to the point of leaving no one behind.
It is creating opportunities in Agriculture in a diverse ways in encouraging young and old,male and female to see Agriculture as the huge gold mine
It is a great collaboration with FOOD & AGRICULTURE Organisation of United Nations In Making Everyone participate in SDGs especially Goal 1 & 2 towards creating environment that Works.
The First Collaboration with Universities Starts with McPherson University,  Sotayo Seriki Village.  
We will be working towards Scaling their Agriculture Works towards Localising Global Goals.