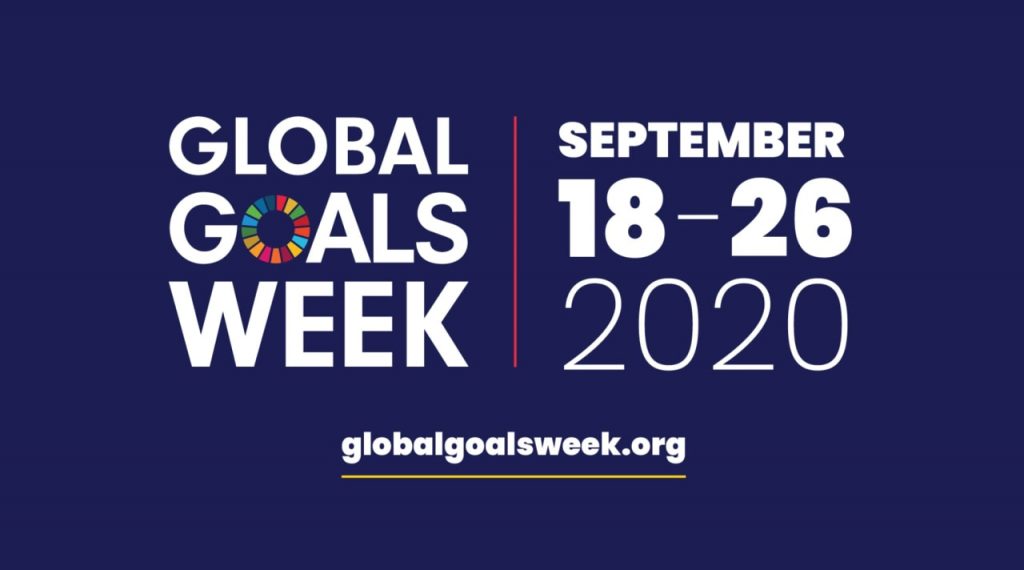 DOTHEDREAM YOUTH DEVELOPMENT INITIATIVE
1 No Poverty
2 Zero Hunger
3 Good Health & Well-Being
4 Quality Education
5 Gender Equality
6 Clean Water & Sanitation
8 Decent work and economic growth
9 Industry, Innovation & Infrastructure
11 Sustainable Cities & Communities
17 Partnerships for the Goals
CREATING OPPORTUNITIES IN SDGS
We are creating opportunities in SDGs towards becoming asset worth emulating through innovations, inspiration and visible impact towards adding value to the world.
Sep 18, 14:00 to Sep 24, 14:00
Nigeria | ikeja
AllTeks, Certainty Global Services Limited, Ministry of Education Lagos State, Education District VI,
A conference that inspires growth, development and exploration towards value addition and value reorientation. It inspires leaders,industry giants to tap inherent ability to birth improved things. It increases knowledge frame of youths to become asset worth emulating by becoming value oriented in ICT,Sports,Arts,Entertainment,Culture,Water as well as encouraging STEM in schools. This is a way of inspiring heroic strides of transmitting Passion into knowledge toward becoming a value base citizen.
This action will be 
 people taking this action
Other

Community events or activities,

Conference/workshop
The Instructions on how to join will be shared on https://dothedreamydi.org/
17 Partnerships for the Goals
SDGS CONCERT
Youth Composing Songs for Each SDGs towards localisation of SDGs in their ways. It encourages young people to see participation and ownership of SDGs
Sep 24, 14:00 to Sep 24, 15:30
Nigeria | ikeja
DoTheDream YDI, Certainty Global Service, Stephenson Kings
We have great singers from Different Schools across the Nation share their knowledge of SDGs in rhymes, rhythms, repetition towards taking action.The objectives of this is to encourage thinking for living as a value based personality that creates solution
This action will be 
 people taking this action
Awareness raising

Exhibition/Art,

Educational activity
The Instructions on how to join will be shared on https://dothedreamydi.org/
An organisation that inspire people both formally and informally to create opportunities leveraging on sustainable Developments Goals. It builds people capacity and capability to create employment, reduce inequalities, develop capacities and model excellence in recreating their world
COUNTRIES WE WORK IN
Nigeria United Kingdom of Great Britain and Northern Ireland United States of America
LANGUAGES WE WORK IN
English
SDGS WE TACKLE
1 No Poverty
2 Zero Hunger
3 Good Health & Well-Being
4 Quality Education
5 Gender Equality
6 Clean Water & Sanitation
8 Decent work and economic growth
9 Industry, Innovation & Infrastructure
17 Partnerships for the Goals
https://www.act4sdgs.org/partner/DoTheDreamYDI