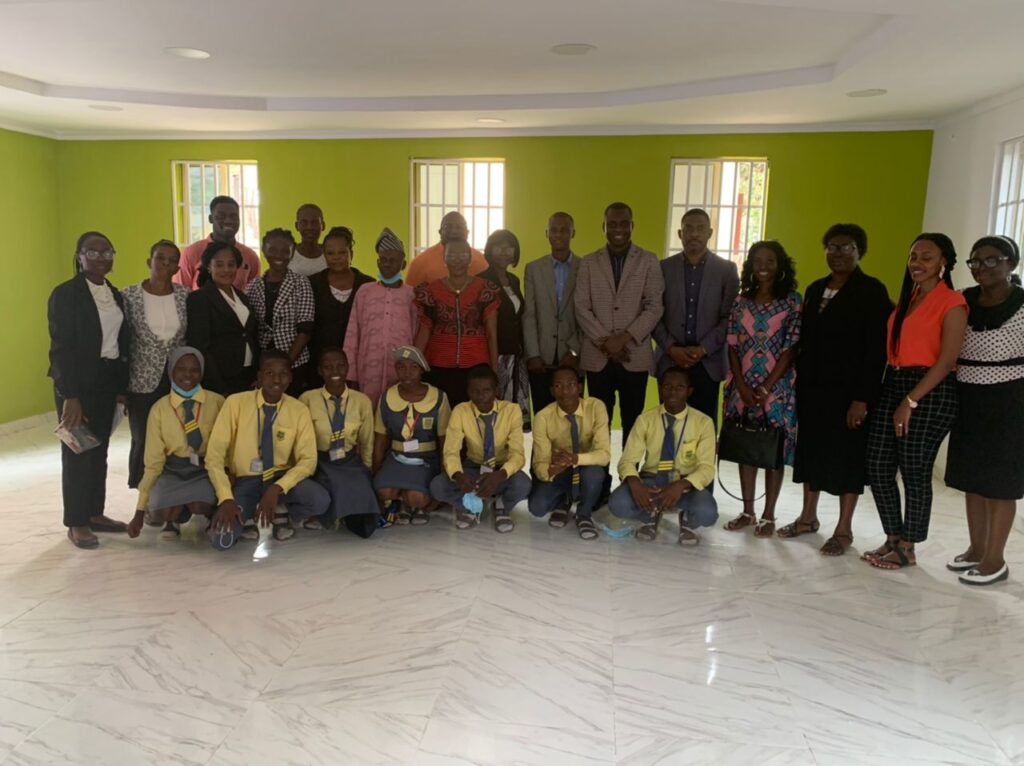 PARTNERSHIP THAT WORKS
LIFE DEVELOPMENT CENTER / DOTHEDREAM YOUTH DEVELOPMENT INITIATIVE LEADERSHIP LIBRARY.
The project is been funded by the great support of The LIFE DEVELOPMENT CENTER -Chicago,Illnois United States 
To Give to the Leadership library, kindly Give through our Partners Link -(LIFE DEVELOPMENT CENTRE ) LINK tagging it LEADERSHIP LIBRARY.
kindly click the Link name your GIVING LEADERSHIP LIBRARY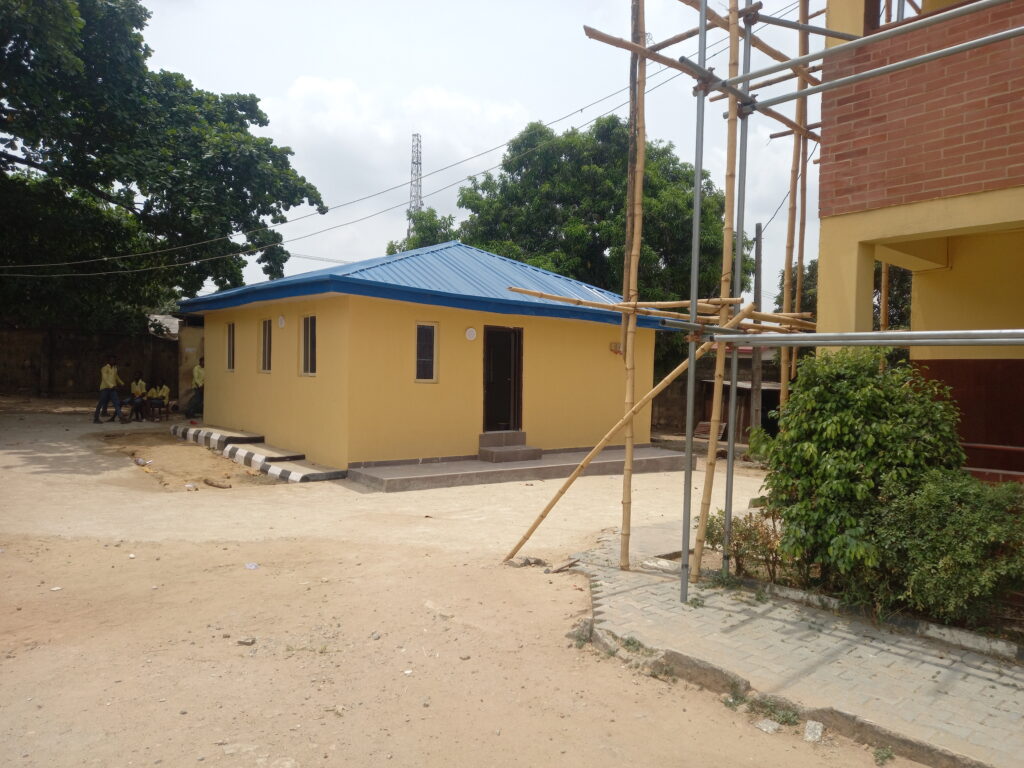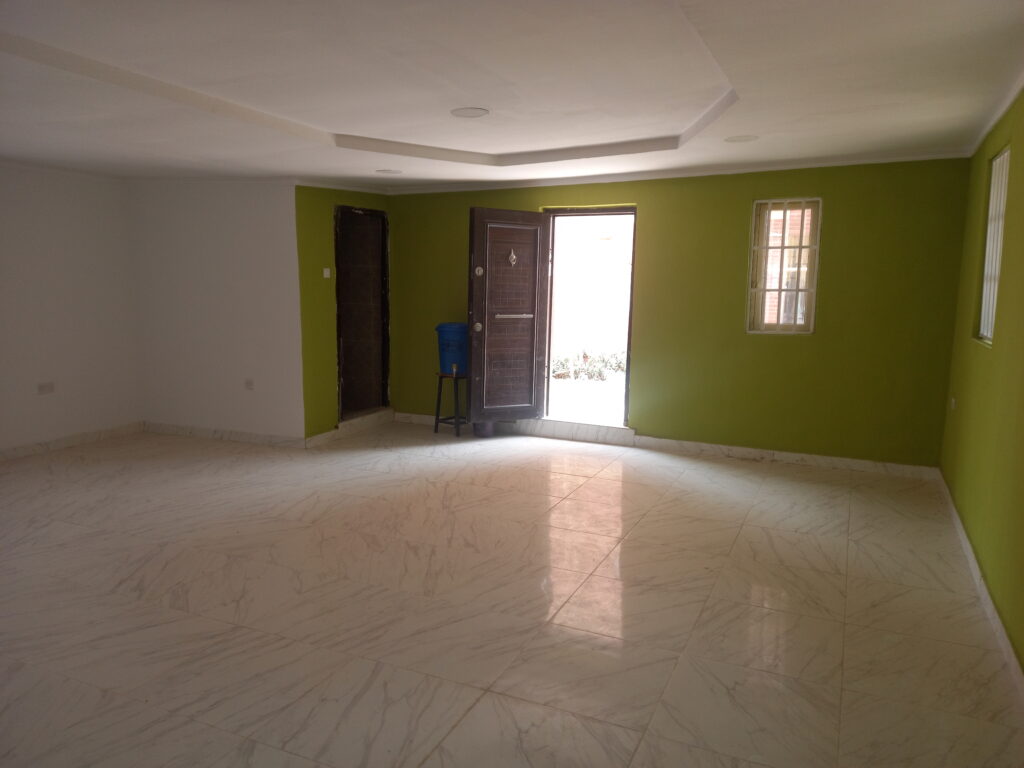 LIFE DEVELOPMENT CENTER /DOTHEDREAM LEADERSHIP LIBRARY 
The Leadership Library was developed to help students enhance their leadership abilities and instill a passion for reading in them to make informed choices that will benefit their interactions and decisions in the future. It will also bridge the reading and learning inequalities that exist in Nigeria between public and private schools. The organization's mission is to help future leaders recognize, develop, and demonstrate their leadership abilities while providing a platform to amplify their voices. Therefore, we are building a library to provide students, particularly those in public schools, with access to a wide range of knowledge from all areas of life. It will have a beneficial impact on their lives and will assist them in identifying role models for the preservation of excellence and social services.The resources will include publications promoting Leadership, Financial Intelligence, Entrepreneurship, Creativity, Discipline, Character Building, Professionalism, Honesty, Integrity, and Teamwork. As a result, there will be opportunities for leadership development training for students, networking with peers, and practical insights on developing effective leadership frameworks and structure
.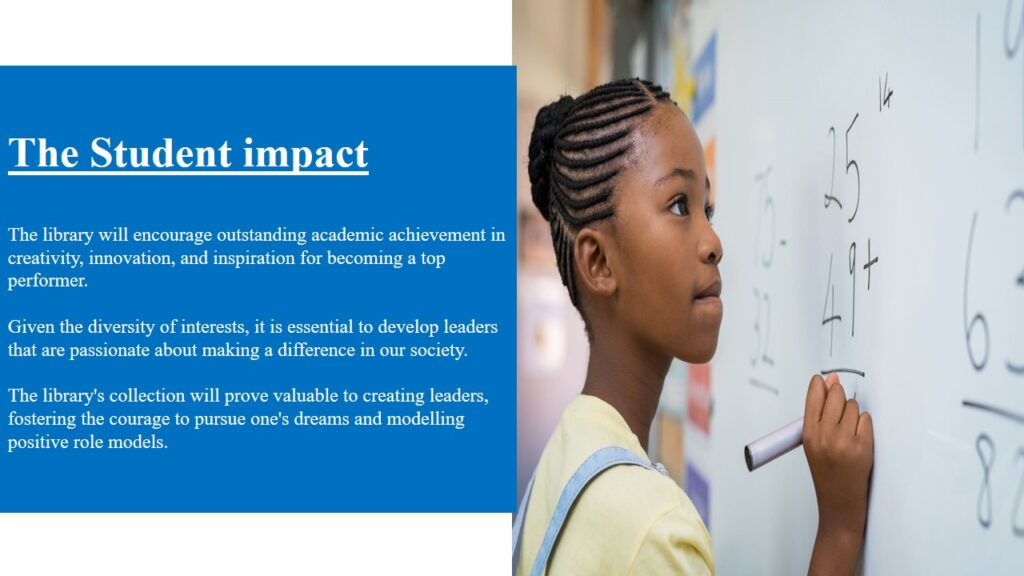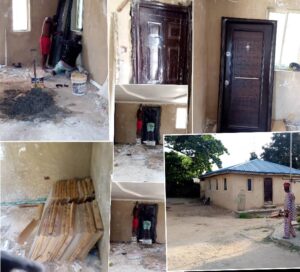 LOCATION
We selected Ayedeere Ajibola Senior Grammar School because of its openness and responsiveness to development and the forward-thinking administrators.
They believe the Leadership Library would inspire greatness in the future generation, and they supported the cause by providing us with a location to build the library.