DoTheDream YDI is in Special consultative status with the Economic and Social Council since 2023
DoTheDream Youth Development Initiative is a non-governmental organization that encourages young people to build their world through the investment of their personalities through both formal and informal channels in order to create opportunities for the achievement of sustainable development goals. The vision of helping youths find their voice and inspiring their voices to be heard for inclusiveness, innovations, and inventions creates a hunger in reaching more communities in order to see localized versions of the sustainable development goals.
LEADERSHIP SEMINARS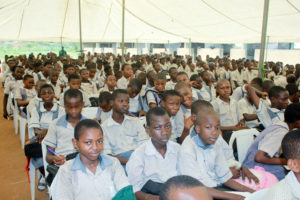 It is aimed at promoting education, value reorientation and behavioural /attitudinal change, and also seeks to promote the ideals 
GIRLS ARE ASSET SUMMIT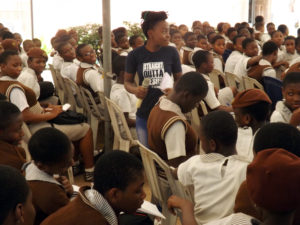 This is making an average girl  learn to live and not just exist. Girls are Assets Inspire every Girl Child to dare do the dream.It doe
LEADERSHIP LIBRARY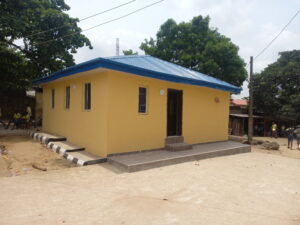 The Leadership Library was developed to help students enhance their leadership 
 MAXIMUM IMPACT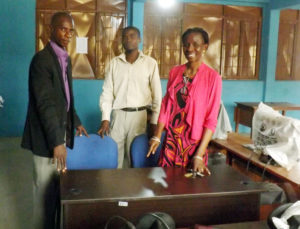 Donation of Tables & Chairs
Distributions of books to School Library, Skill Acquisitions,
INTERNATIONAL LITERACY DAY 2023
DoTheDream Youth Development Initiative (YDI) is a nongovernmental, nonreligious organization that focuses on using both formal and informal education as a creative tool for developing and empowering youths toward promoting positive change in society. Since inception, over twenty-nine thousand six hundred (29,600) students have been impacted by our several initiatives. We continue to progress on our mission of helping youths find their voice and create a platform for the voices to serve humanity.'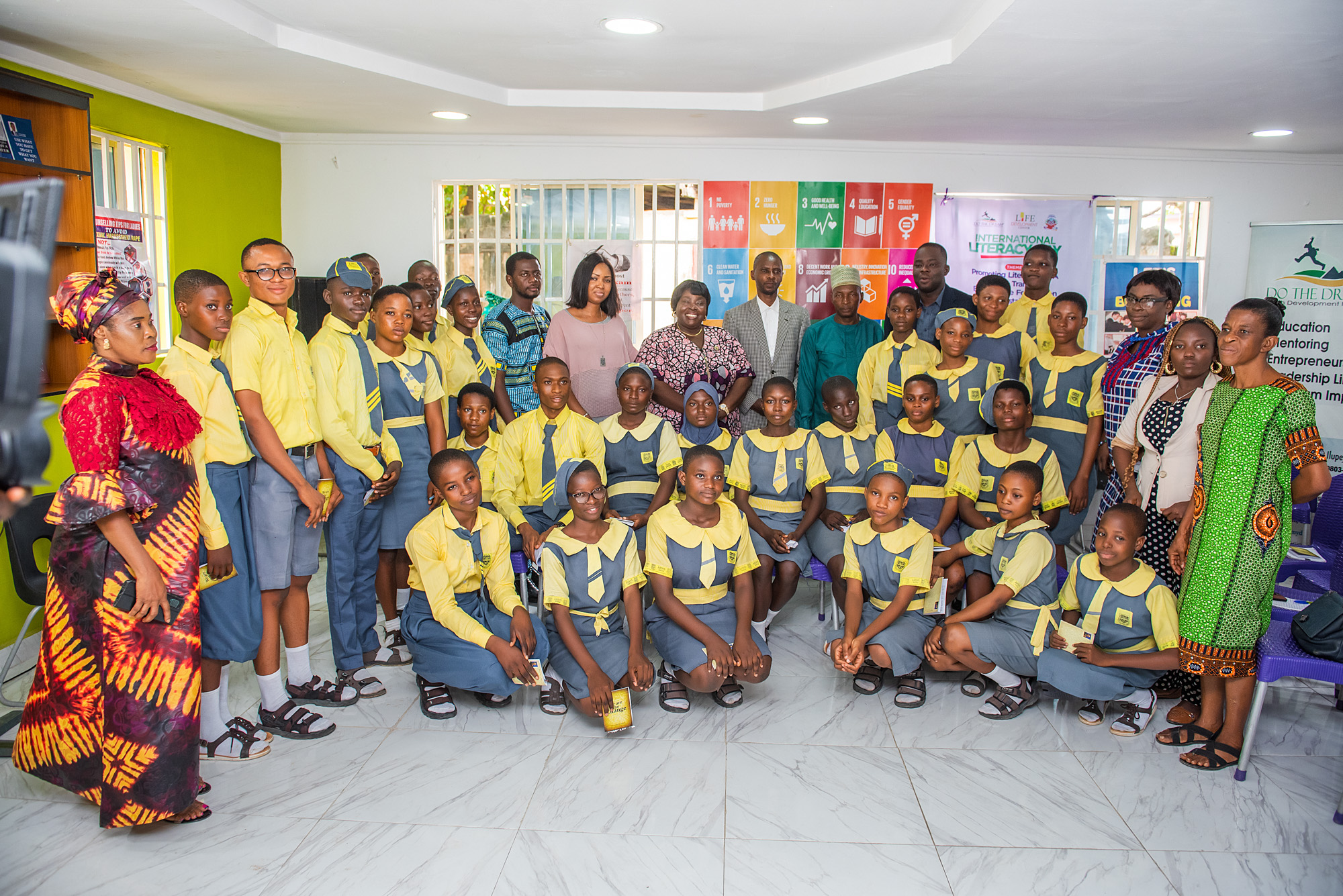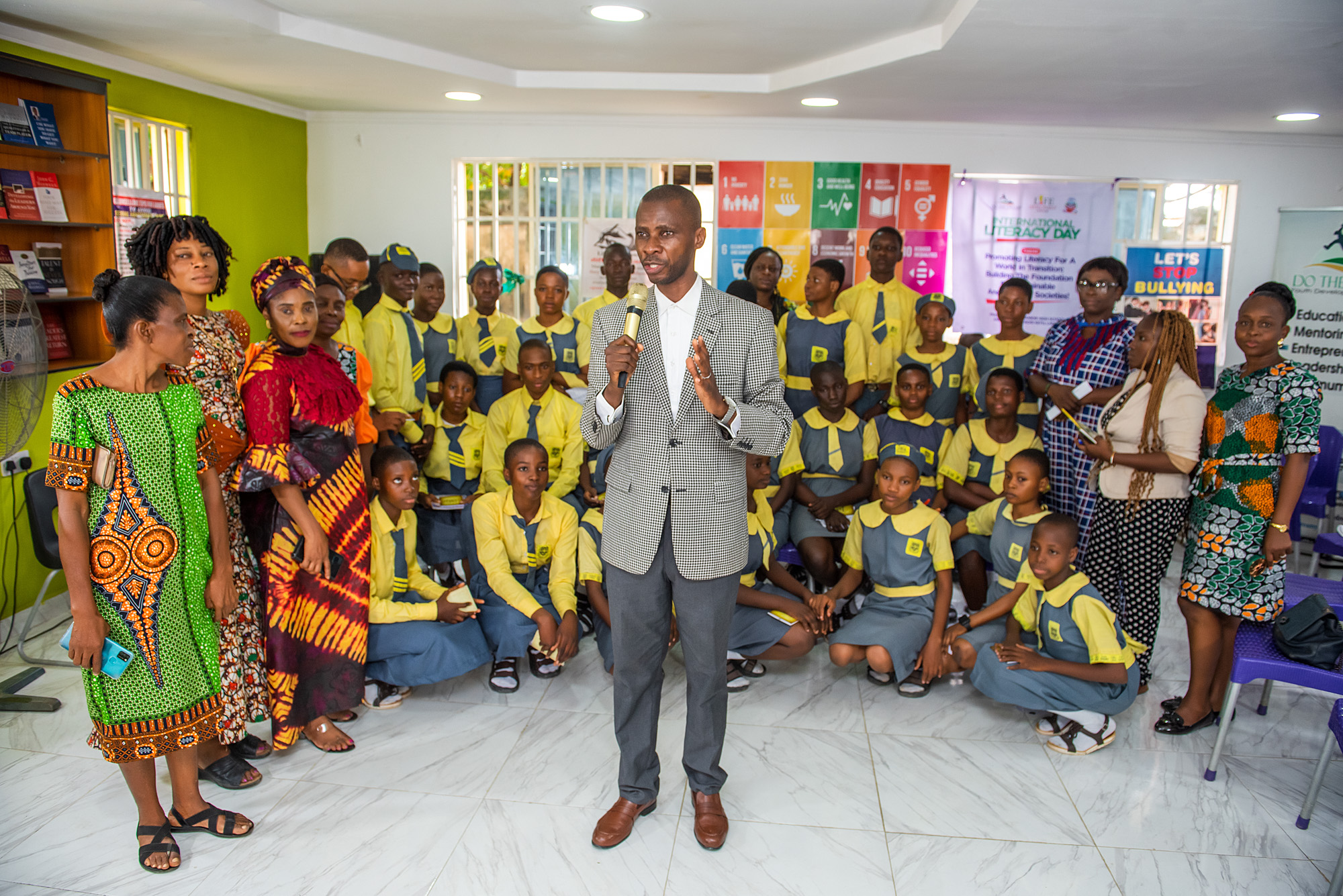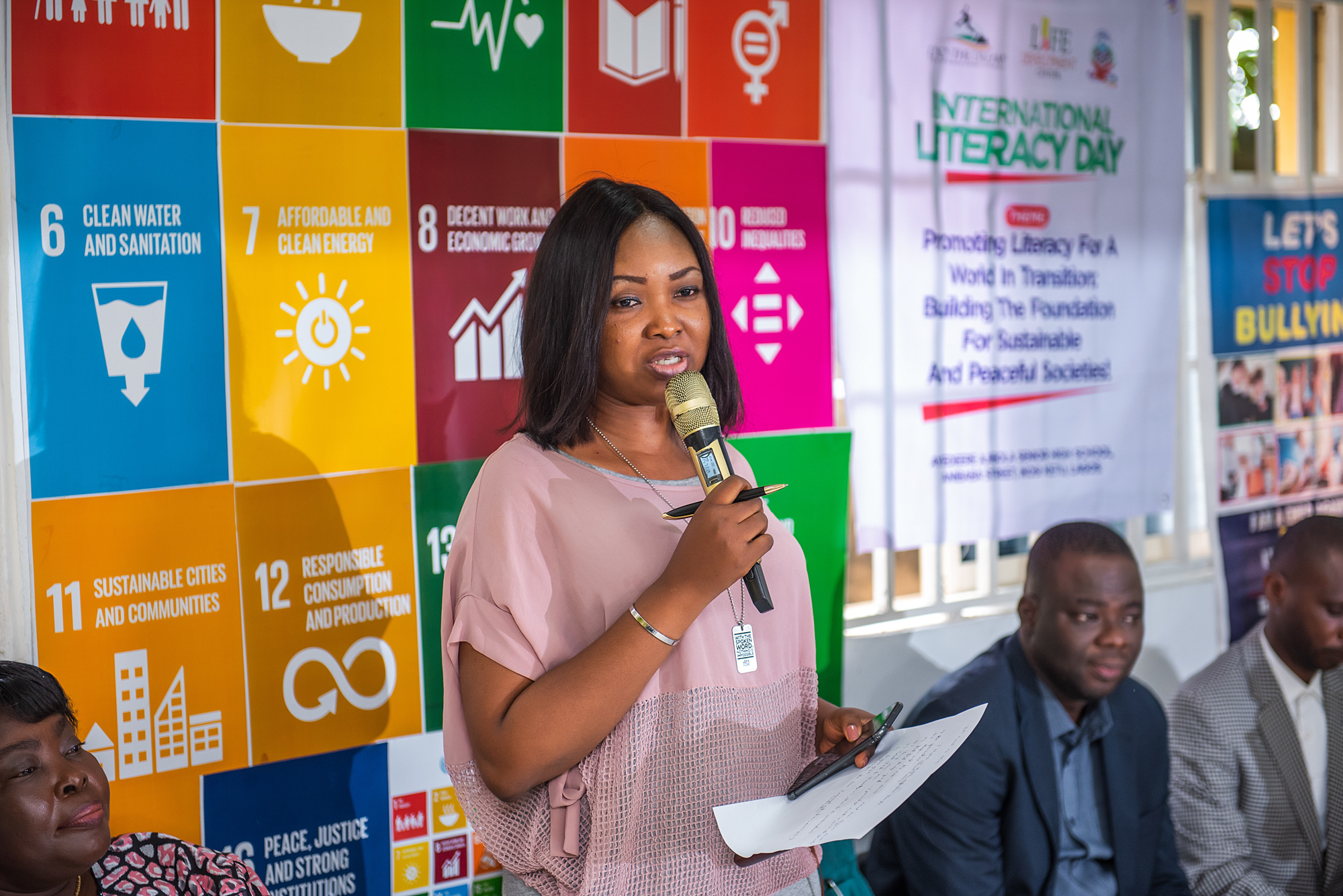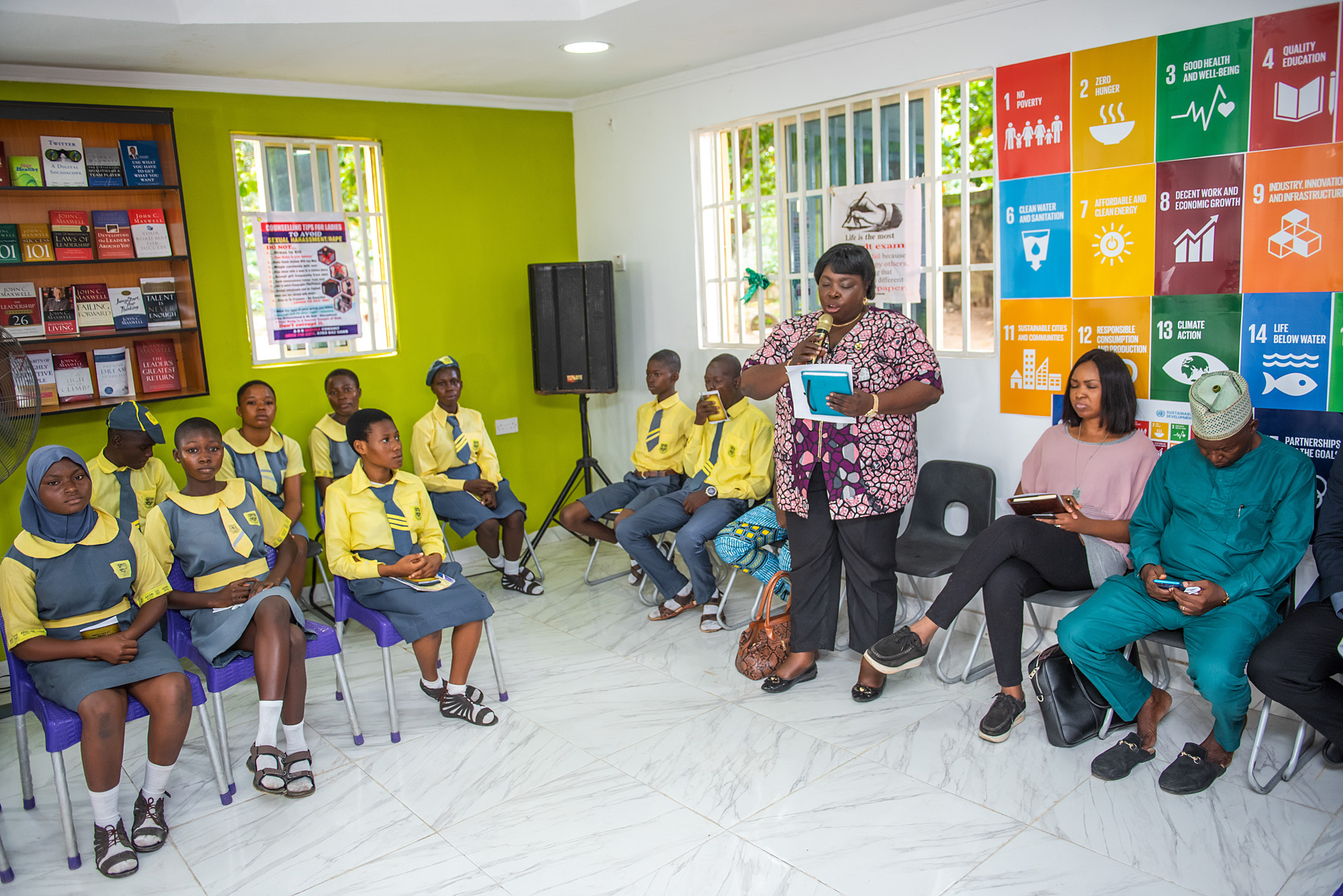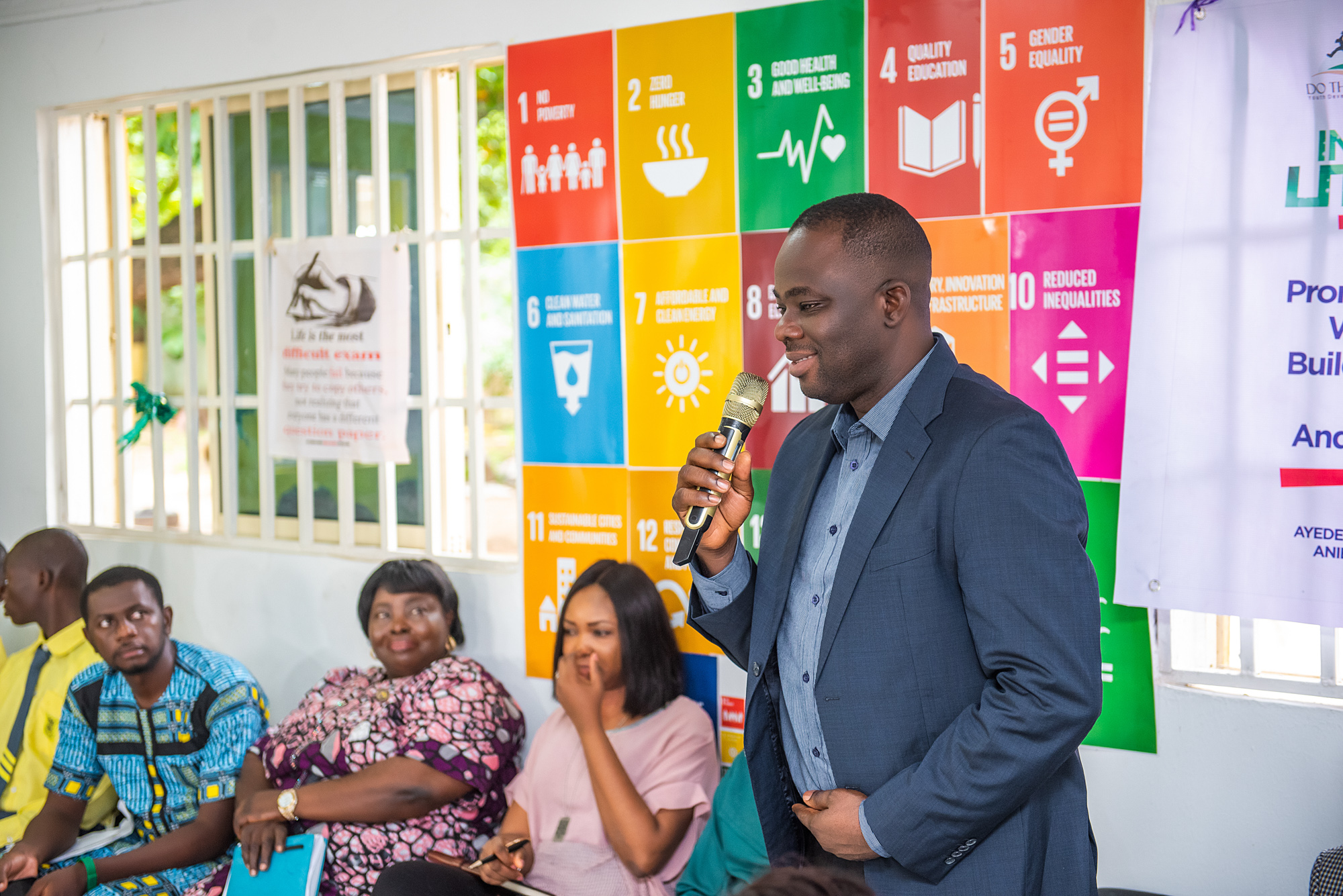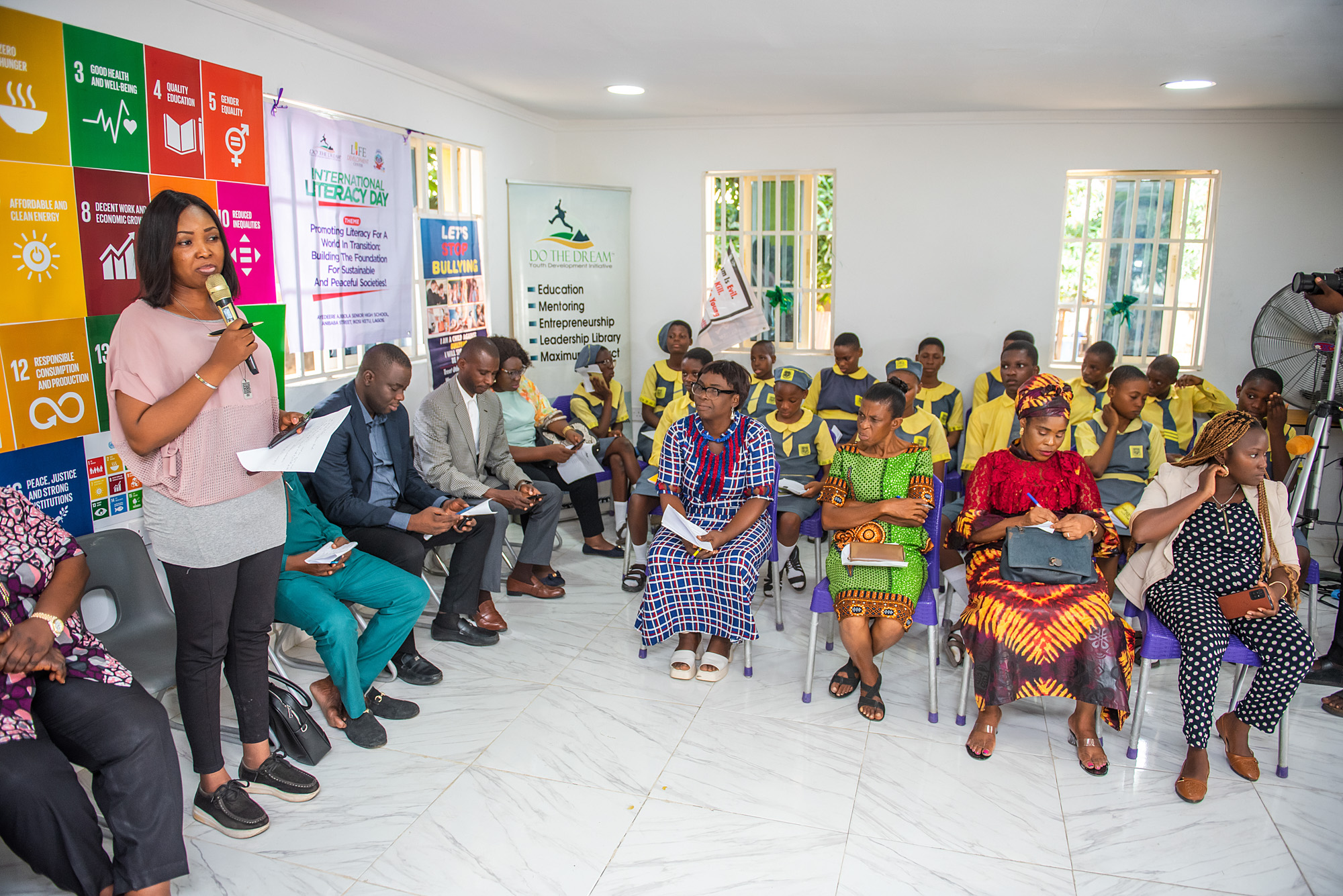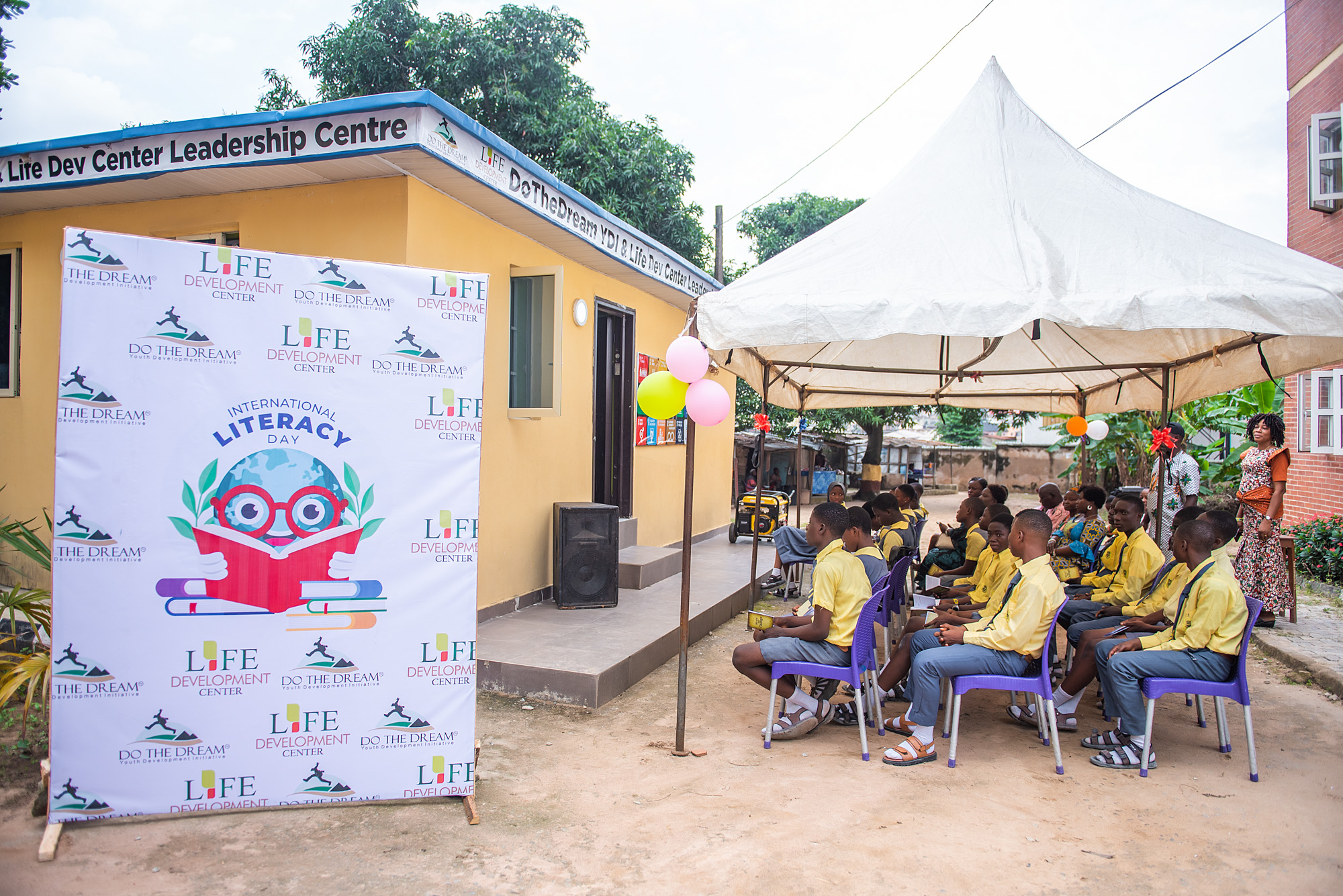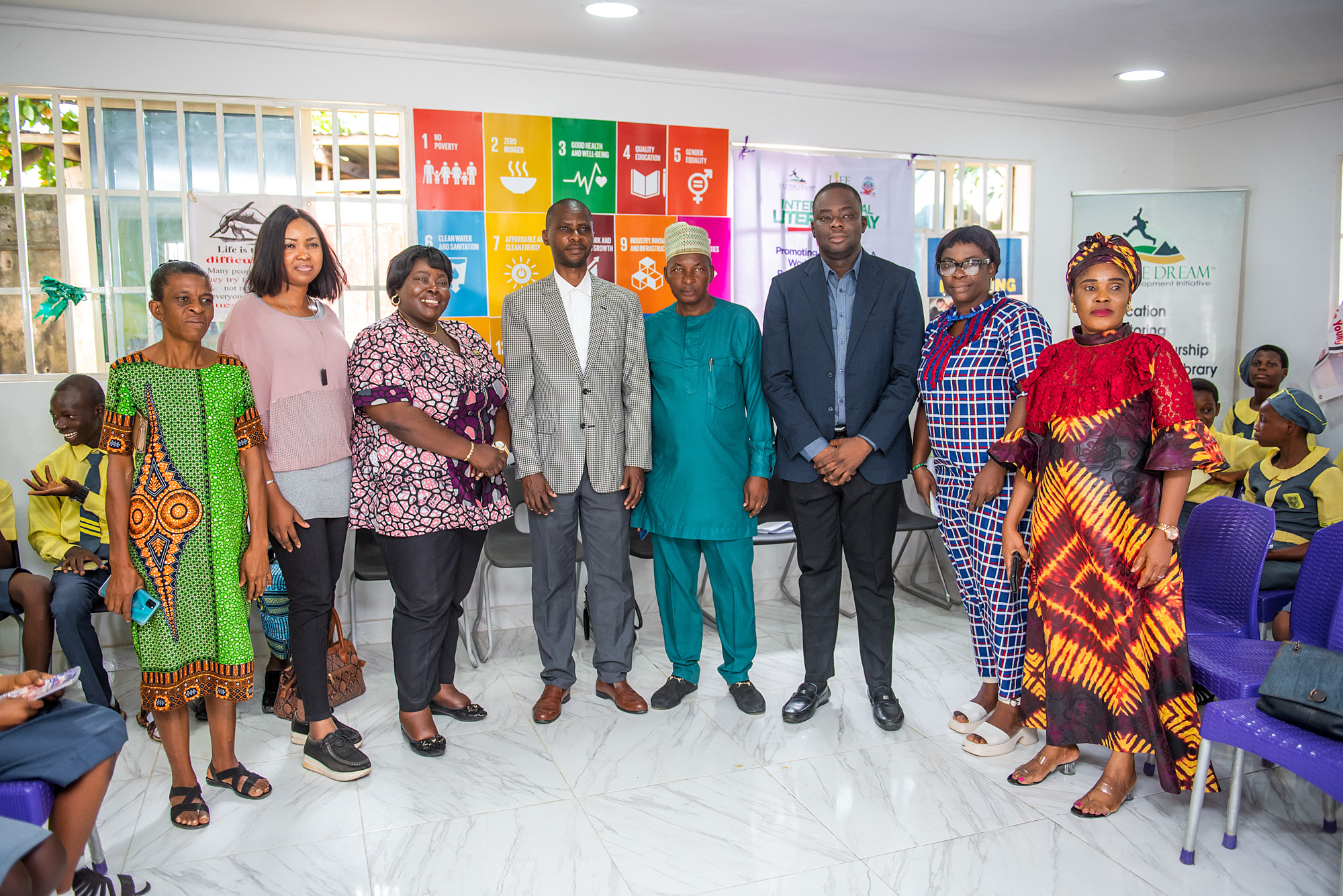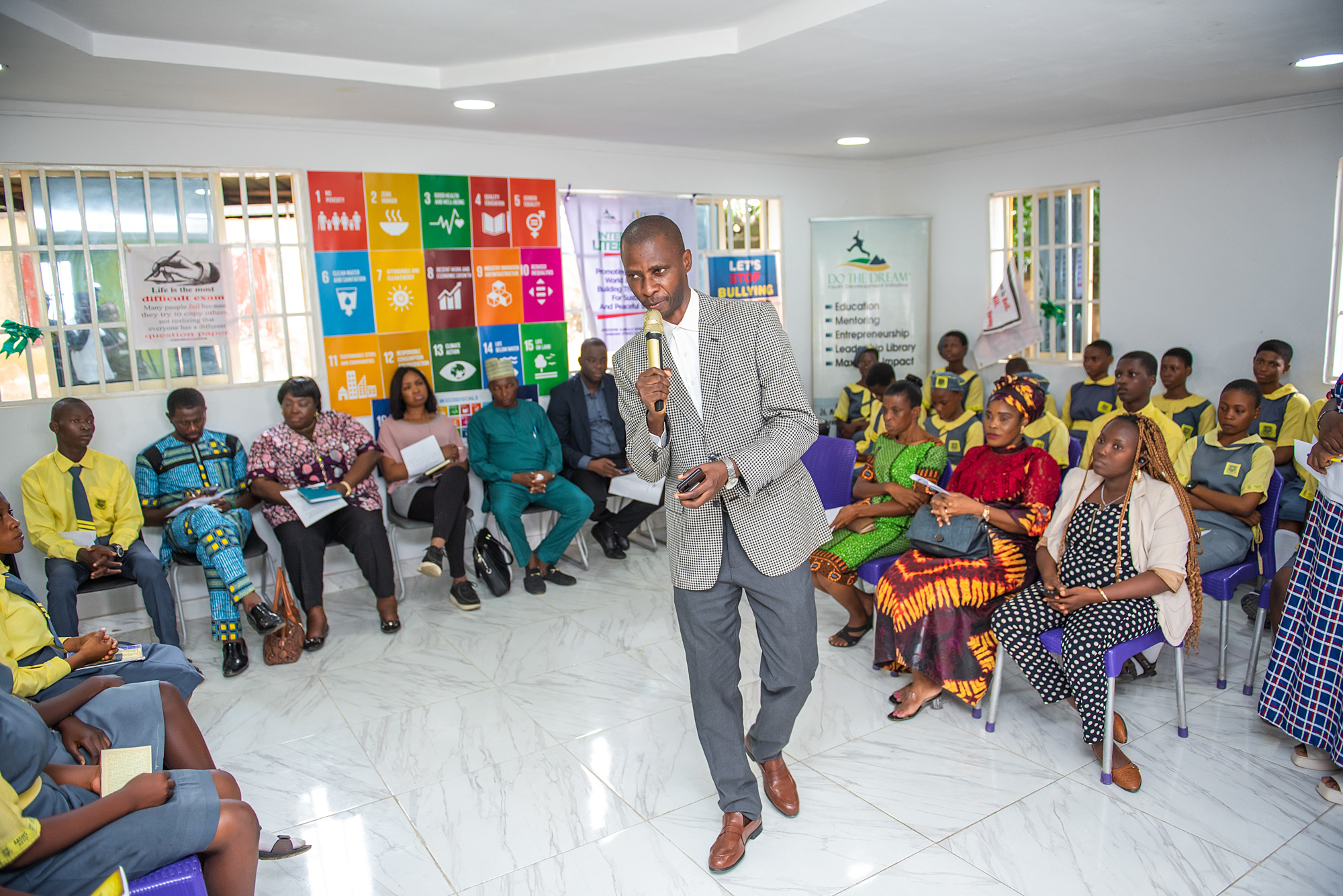 Number of Girls Impacted since Inception
Number of SDGs Leadership Resource
Number of Leadership Training Organise
Number Impacted SDGS Leadership Resource Centre
Number of Students Impacted
WOMENS ROLE IN AFRICA OF OUR DREAM
Africa Role" is a brand that inspires Africa Leadership, Africans in Diaspora in maximizing their role towards creating 
PRIME MINISTER SANNA MARIN MESSAGE ON THE OCCASION OF THE INTERNATIONAL GIRL CHILD DAY
Prime Minister Sanna Marin of Finland Videos Presentation to Inspire Girls Are Asset at the 2020 International Girl Child Day Event
Ms. Riina Pursianen,  Strategy & 

S

DGs Partnerships

.

·

Councillor Yemi Adenuga, The First Black Councillor, The Republic of Ireland.