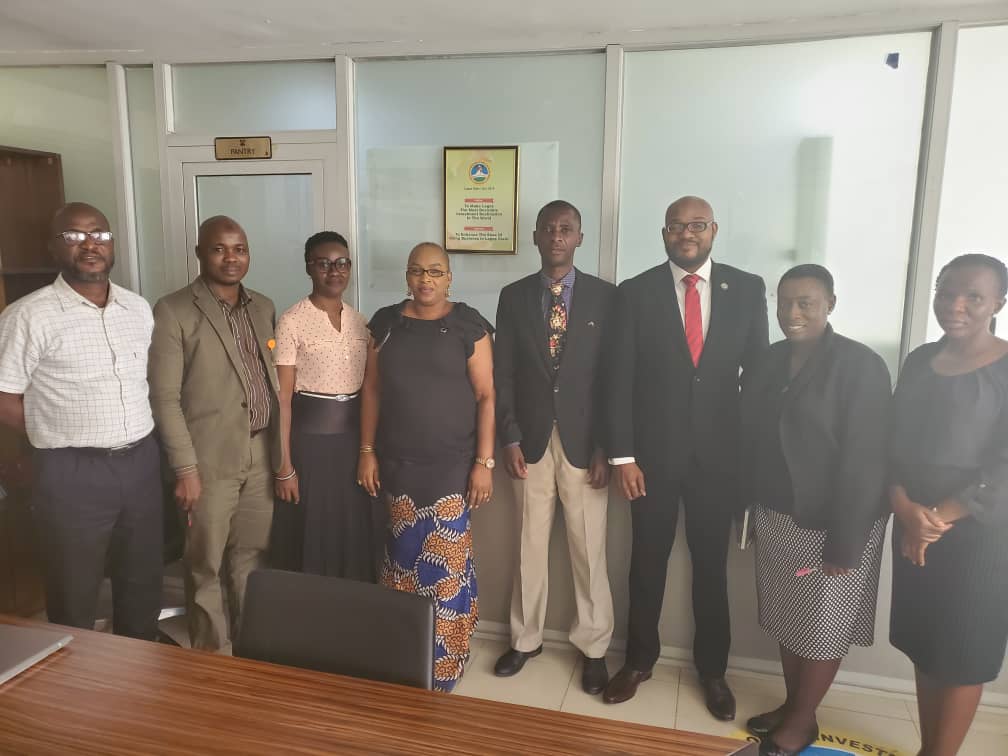 Nearly all the countries in the world have promised to improve the planet and the lives of its citizens by 2030.
They've committed themselves to 17 life-changing goals, outlined by the UN in 2015. These Global Goals, also known as the Sustainable Development Goals (SDGs), include ending extreme poverty, giving people better healthcare, and achieving equality for women.
The aim is for all countries to work together to ensure no one is left behind. You can read about the goals below, and learn how Sightsavers is helping to achieve them.
Source: https://www.sightsavers.org/policy-and-advocacy/global-goals/?